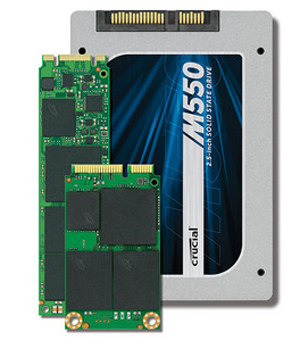 Crucial M550 Solid State Drive
Do more. Faster. Longer.
Step up to SSDs speed, and inject new life into your computer. The Crucial M550 SSD is over 20 times faster than a typical hard drive [1] and consumes significantly less power. This means you can enjoy faster system bootup, quicker app launch, more responsive multitasking, and longer battery lives. Backed by the advanced feature set available - Native Write Acceleration, RAIN technology, Adaptive Thermal Protection, hardware-based encryption, and its exclusive data integrity algorithm - the Crucial M550 is sure to be a powerful, secure, reliable SSD solution for users who are looking to upgrade their system to a SSD.
Available in three form factors (2.5-inch, mSATA, and M.2) and a range of capacities from 128 GB to 1TB, it gives you the power of choice.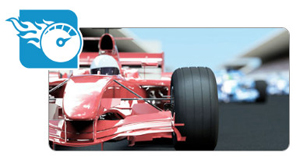 Consistently Fast Speeds. No Exceptions.
Every manufacturer has ideas about how to deliver better performance. Some use file compression schemes, but those don't help video, audio, or graphic files that are already compressed. Some steal system memory to improve a slow drive.
The Crucial M550 treats all files the same, regardless of whether they're compressed or uncompressed, so the specs it advertises are the same ones you'll see in real world use: true 550 MBPs sequential reads across all file types.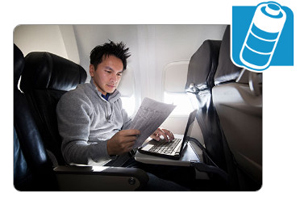 Save on Power Costs and Enjoy Longer Battery Life.
Run your system longer than ever before - and use less power. Based on published specs, a common laptop hard drive uses 2.5 watts of power on an average workload, compared to 0.15 watts on the Crucial M550 (which is up to 94% more energy efficient) [2].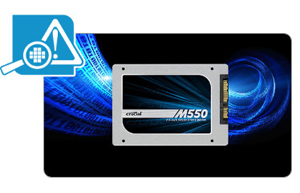 Guard against Corrupt Files with its Exclusive Data Integrity Algorithm
If one of your videos, photos, or files happened to get corrupted, there's a good chance it would no longer be usable. That's why Crucial SSDs take additional safeguards to ensure the integrity of your data. As a leading manufacturer of the flash storage components that go into SSDs, the Crucial's exclusive multi-step data integrity algorithm is built into the components, arming them with four layers of defense against data corruption.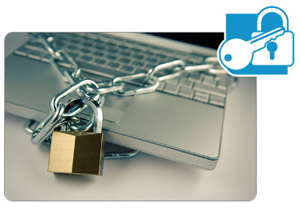 Secure and Protect Your Data - with No Loss in Performance
You probably save lots of sensitive and personal information on your computer - encrypt it and keep it safe. As a self-encrypting drive, the Crucial M550 incorporates the highest level of hardware encryption into the controller, allowing the drive to operate at full speed without the performance loss associated with software-based encryption. The Crucial M550 is one of the only drives on the market to meet the rigorous requirements of TCG Opal 2.0, IEEE-1667, and Microsoft eDrive.
Keep Your System Cool - even When You Overwork it.
Push your drive to the limit and avoid overheating, even in ultra-small, thermally constrained systems. The Crucial M550 includes Adaptive Thermal Protection technology, which enables the drive to dynamically adjust NAND activity based on usage demands. With this technology, the drive is able to maintain optimal operating temperatures, even when you overwork it.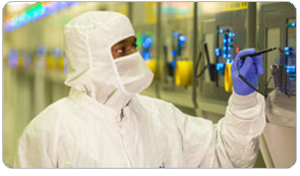 Micron Quality - a Higher Level of Reliability
As a brand of Micron, one of the largest flash storage manufacturers in the world, the Crucial M550 is backed by the same quality and innovation that has produced some of the world's most advanced memory and storage technologies. With over a thousand hours of prerelease validation testing and hundreds of SSD qualification tests, the Crucial M550 has been thoroughly tried, tested, and proven for the most demanding applications.
Note:
1.Performance level based on averaged PCMark Vantage HDD test scores of five leading hard drives compared to the Crucial M550 SSD. Actual performance level may vary based on benchmark used and individual system configuration.
2.In everyday terms, this means significantly more battery life and substantial savings on power costs.