COUGAR 450K HYBRID MECHANICAL GAMING KEYBOARD
COUGAR 450K brings you all the features you would expect from a high end gaming keyboard. With highly comfortable hybrid mechanical switches, 450K provides the accurate tactile feedback of fully mechanical keyboards and a durability far above other keyboards of its class while at the same time offering a superior level of comfort and less finger strain.
450K also sports impressive customization capabilities that include macros, remapping and the adjustment of several key settings of the keyboard. All this is managed through the incredibly user friendly interface of COUGAR UIX. You can store your settings in the keyboard's on board memory (with capacity for up to 3 profiles) and use the three color full backlight to distinguish them visually. All this and much more is waiting for you in this incredible gaming keyboard!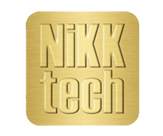 "Overall we all enjoyed using the 450k and even though it's far from the best keyboard in the market it still packs enough features to get our Golden Award."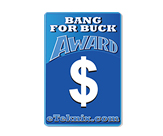 "We've got macro keys, on-board memory, adjustable polling rate, LED lighting, multimedia keys and more, which is more than most people will likely ever use."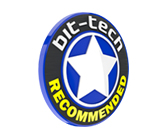 "If you want mechanical-like feedback with some advanced features and good backlighting, then the 450K is a great buy."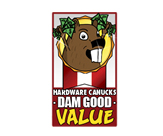 "In all, the 450K packs a lot of features into a mid-priced board, with a solid build quality and reliable switches. It's definitely worthy of our Dam Good Valure award."