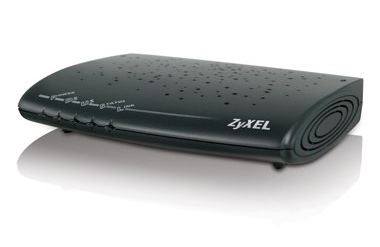 Residential Cable Modem

BRG-35503
The BRG-35503 cable modem allows high-speed data transmission through coaxial cable, with four DS channels bonding the downstream speeds of up to 220Mbps from network to the user under bridge mode, and 10/100/1000Mbps ethernet port from the user to network.

Based on the DOCSIS 3.0 technology, the BRG-35503 allows MSOs to offer their end customers various broadband applications such as telecommuting, HD video on demand over IP, high-speed Internet access for residential or small office/home office (SOHO), interactive multimedia services, etc.

The BRG-35503 is an intelligent device that enhances its basic data transmission features with IPv6 support.This makes it especially suitable for the transmission of data based on this protocol.