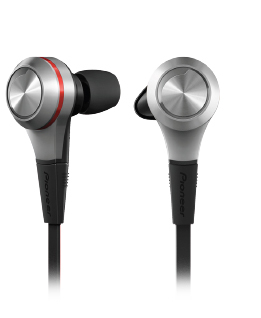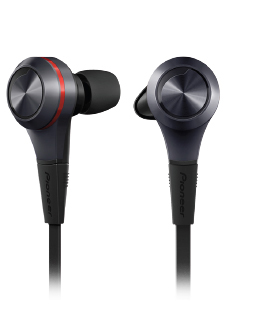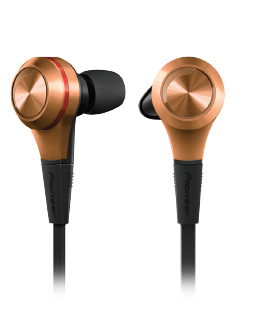 ---
SE-CX8 Inner Ear Headphones
The SE-CX8 features the newly-developed "Bass Exciter" vibration element that generates a low-frequency vibration and offers a new sense of deep bass reproduction. The SE-CX8 is an inner-ear type headphone that features a hybrid structure design containing a dynamic speaker unit that produces rich bass and clear mid-high frequencies.
Let the Beats Rock
If music, powerful beats, and clubbing run through your veins, our new exclusive Superior Club Sound ear buds are made for you. Take your tunes to a higher level thanks to a high performance driver which produces the bass and volume levels you need to get into the groove. At the same time, a built-in vibrating Bass Exciter gives you a kicking subwoofer effect that is sure to rock your foundations.
Now you can party day and night. With cleverly engineered ear holders, you're guaranteed of a stable and comfortable fit at all times.