In-Ear Headphones for the iPod, iPhone, and Portable Music Players - M16-MT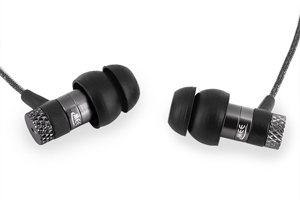 The MEElectronics M16 offers fantastic value by combining premium sound with durability, style, a frustratio-free cable, and phone/iPod functionality all for an unbelievable value.

Enjoy music, movies, videos, voice and more like never before! The M16 is compatible with most devices with a standard 3.5mm headphone jack such as iPods, iPhones, iPads, MP3 players, blackberry phones, many smart phones, portable DVD players, computers, and more.