The latest addition to the Fujifilm X Series, the X-S1 realizes the full potential of its incredible focal length range so you can capture infinite compositions with detail as far and wide as the eye can reach. Optimized for exquisite detail, the Fuji X-S1 combines a FUJINON 26x optical precision zoom lens and large 12MP 2/3-inch EXR-CMOS sensor to create cutting edge high-performance technology. These key devices work together to produce exceptional resolution from the centre to the edge of the image with extremely few aberrations. Built to exact standards, the Fujifilm X-S1 represents a new breed of long zoom bridge cameras, with a high quality look and feel with metal dials, a rubberized coating and superior handling characteristics that will appeal to the discerning photo enthusiast.


Fujinon Lens for Excellent Shooting
Experience the amazingly bright and clear picture for entire shooting range, from 24mm wide to 26x 624mm zoom with high precision Fujinon lens.
Extensive Focal Length Range (24 - 624mm) and Bright F-Values (f2.8 - f5.6)
Featuring a 12-group, 17-element lens configuration, the manual optical 26x zoom is a masterpiece of FUJINON technology. The extravagant adoption of high optical performance glass lens elements (aspherical, high refractive index, and ED glass lenses) make the exceptional brightness of f2.8 at wide angle and f5.6 at telephoto possible.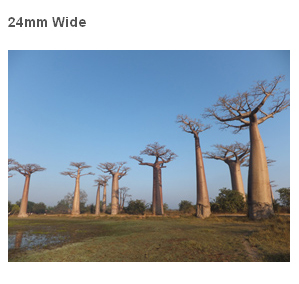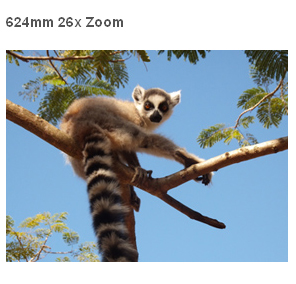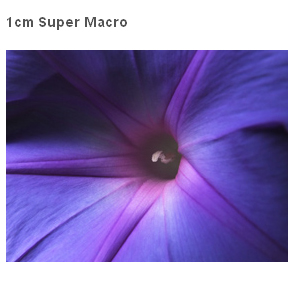 Excellent Sensor and Processor Realize Quick Response
The perfect combination of large 2/3-inch EXR CMOS sensor and EXR Processor assures high resolution and realizes quick response that takes your photo to the next level.
Sensor and Processor
Only the EXR CMOS sensor can intelligently switch between three original technologies depending on the scene and always capture the moment in exquisite detail and with impressive image quality. Featuring FUJIFILM's bespoke pixel array, the large 2/3-inch EXR CMOS sensor captures images with impressive resolution.
---

EXR Technologies Take Beauty to New Extremes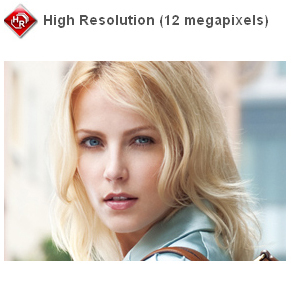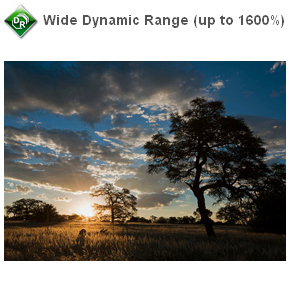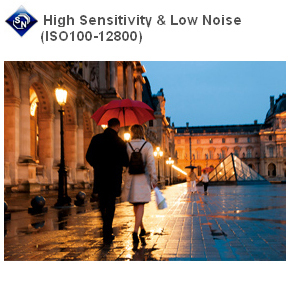 High Speed Response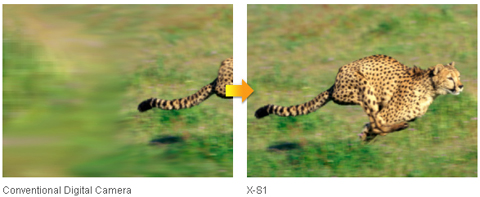 High Speed Shooting Functions
High Speed Continuous Shooting
Capture action at almost 7fps at full 12-Megapixel resolution (max. 8 frames) or shoot at 10fps at 6-Megapixel resolution (max. 8 frames).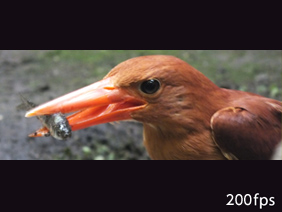 High Speed Movie
Sometimes things happen too fast for you to see them properly with your own eyes. The X-S1 can freeze the action at up to an amazing 200fps! So you can see every single minute detail and watch things happening step by step in slow motion.
---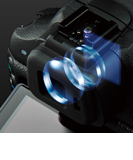 Advanced Electronic View Finder & Large 3.0-inch Tilt LCD
Bright and wide, high resolution Electrical View Finder assists you to capture the scene well and multi angle LCD enables easy shooting especially for macro shooting.
Electronic Viewfinder (EVF) - 100% Coverage 1.44 million Dots of High Definition Quality
LCD Monitor

X-S1 Performance
Besides its high image quality, X-S1's comfortable design ensures excellent usability that enables higher performance.
---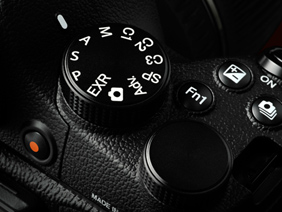 Precision Grip of All-Metal Dials
Precision milled from solid metal, the mode and command dials not only accent the high quality look, but also respond to your touch with just the right amount of torque resistance and a satisfying 'click' sensation.
All-Metal Lens Hood for the Look and Feel of Quality
The pursuit of premium quality extends to the high-precision finish of the all-metal Lens Hood and Lens Ring and multiplies the pleasure of ownership.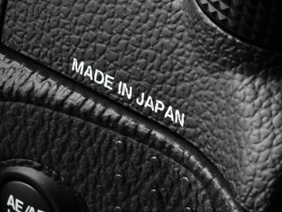 "Made in Japan," the Mark of Premium Quality
Each and every part of this camera is the product of high precision engineering and the highest quality standards.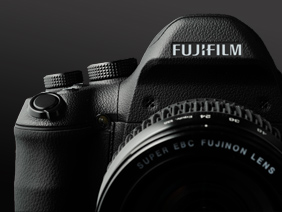 Rubber-Like Coating
Coated in a rubber-like texture for a high quality finish, the X-S1 welcomes your hands with a comfortable and sure grip.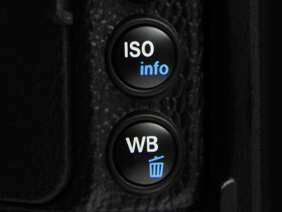 Large Button
Individual operation buttons are sized and laid out on inclination to ensure ease of use in outdoor photo opportunities.
Superb Flash Performance Even Close Up
Simultaneously raising and sliding the flash slightly forward, the pop-up flash system lets you take flash macro shots as close as 0.3m from the subject.

Versatile Functions
Selected functions that let you capture the moment as the total experience. The X-S1 is much more than a precision instrument for your endless fascination of photography.
Intelligent Digital Zoom
Film Simulation Mode
RAW Functions
Powerful Built-in Auto Bracketing Functions
Customization Functions
Image Quality Control
Focusing
Motion Panorama 360 - Photo Gallery Quality
Playback Functions
What's in the Box