Great for Any Business Professionals
The WPS Office 10 Business Edition is a complete office suite, including world-class editing applications – Writer, Presentation and Spreadsheets. It boasts excellent compatibility, and offers all the formatting tools required to create amazing files. It enables you to directly save the documents to PDF, and send them through email right from WPS Office. The innovative document encryption capability provides the ultimate protection for sensitive data. Complete with an array of other user-friendly features – like document collaboration, spell check, keyboard shortcuts, pivot table, advanced modeling, VBA & Macro and much more, it's sure to remodel your Office experience.
Great Compatibility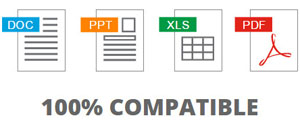 View, edit and create almost any type of files with the new WPS Office 10 Business Edition. Writer supports DOC, DOCX, TXT, HTM, DOT, DOTX, and is fully compatible with Microsoft Word. Presentation supports both PPT and PPTX files. Spreadsheets supports XLS, XLXS and CSV files. This means you can easily open and edit documents/presentation/spreadsheets from others, and then save them right from WPS office. Other users will be able to open them without any issues.
Familiar Formatting Tools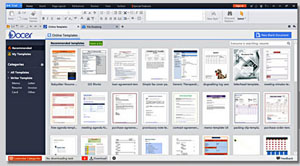 The WPS Office 10 Business Edition comes with all the formatting tools required to create amazing files. Writer/Presentation includes everything from font styles and colors, support for columns and tables, paragraph formatting, etc. Spreadsheets includes built-in table and cell styles, advanced formatting tools, support for freezing columns and rows, a library of over 230 fonts and much more.
Document Collaboration & Spell Check
The Write and Spreadsheets support track changes and comments, allowing you to easily collaborate with both WPS Office and Microsoft Office users. Presentation enables user comments, so you can collaborate with WPS Office and Microsoft PowerPoint users alike. The built-in spell check helps you keep your document/presentations free of spelling errors.
Save to PDF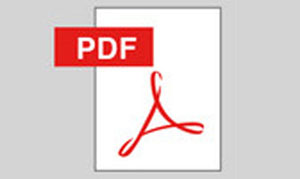 With WPS Office's built-in Save-To-PDF tool, you can make documents smaller, more secure and easier to share. Free version includes visible watermark on PDF.
Document Encryption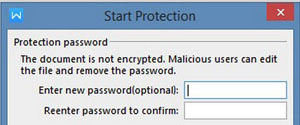 Choose who can view and edit your documents. This edition includes document password protection, along with advanced read and write permissions, helping to protect sensitive data.
Mail Merge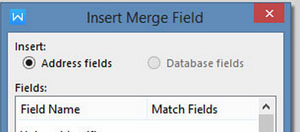 The easy-to-use Mail Merge feature allows you to send documents to multiple recipients at once with just a few clicks.
Keyboard Shortcuts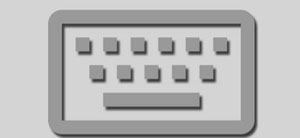 The WPS Office 10 Business Edition goes way beyond copy and paste. Enjoy over 50 pre-defined keyboard shortcuts for Writer, Presentation and Spreadsheets.
Pivot Table & Advanced Modeling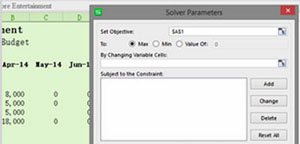 HSpreadsheets fully supports advanced pivot tables, letting you easily analyze and summarize large amounts of data. It comes with what-if analysis functions including Goal Seek and Solver, allowing users to better forecast and find solutions for complex, data-driven problems.
VBA & Macro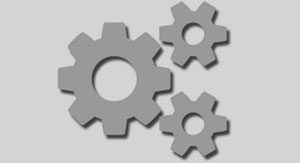 The WPS Office 10 Business Edition comes with full support for VBA, allowing you to create macros, automate repetitive tasks and develop new algorithms to analyze your data.
View Multiple Documents
Exclusive to the WPS Office. With the Tabbed View feature, you can open, edit and manage multiple documents at the same time.