Digital art & drawing software created by artists, for artists
Advance your digital art style with painted textures, subtle glazing brushwork, interactive gradients and realistic Natural-Media in Painter 2017. Easily transition from traditional to digital art with thick oils, dripping watercolors and many other texture-filled strokes. Explore workflow layouts like illustration, fine art, concept, manga and photo art with specialized tools for each style. Welcome to the world's most expressive digital art software that's changing what's possible in art.
The Most Natural Transition from Traditional To Digital Art
Immerse yourself in painting software that offers the largest selection of Natural-Media brushes and canvas textures on the market. Craft your art with stunning reality using an array of authentic dry and wet media. When combined with a pressure sensitive drawing solution, you will forget you are painting on a computer.
21st Century Media You Won't Find Anywhere Else
Create out-of-this-world art with Image Hoses that spray the object of your imagination. Liquid Ink that piles up and can be carved into. Particles that spring, flow and glow, and hyper-digital Pattern Pens that defy traditional art boundaries yet were brought to life by real artists.
Incomparable Composition Tools
Paint in perfect symmetry with Mirror and Kaleidoscope tools. Set a flawless scene with 1, 2 and 3-point Perspective Guides and craft the perfect composition using the Divine Proportion and Layout Grid tools built right into this stunning digital art software.
Your Workflow, Your Way
From custom brushes to custom palettes, Painter lets you import content from others, create your own, or select from built-in artist layouts to suit your workflow needs. Painter provides a personal experience that plays well with Photoshop and runs on Mac and Windows so that you can perfect your artwork in the way you're used to working.
Concept Art
Take advantage of Painter's versatility to quickly develop concept designs for the production of motion pictures and games, or create professional promotional artwork.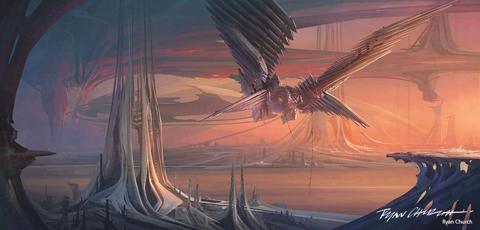 Illustration
Whether creating a character illustration, package design, a promotional piece or publishing an illustration, Painter has the art software and tools you need to bring your vision to life.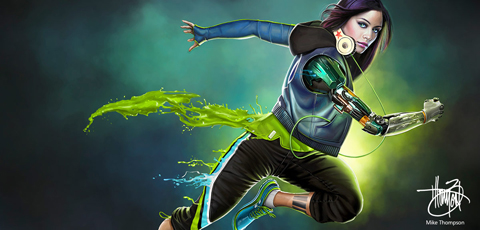 Manga
Painter's wide range of sketching, drawing and inking tools will allow you to easily craft a colorful manga character or comic in a whimsical world.
Photo Art
Use powerful Auto-Painting and Cloning tools to produce visually stunning painted keepsakes and sellable works of photo art in no time.
Fine Art
Avoid toxic fumes and costly art supplies while mixing realistic natural media and supernatural media types in a way that only this digital art software can deliver.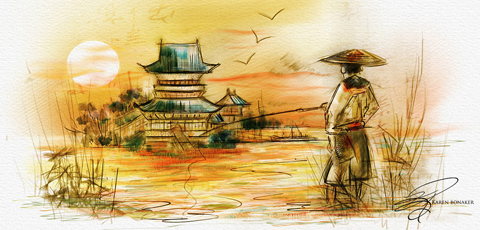 What's New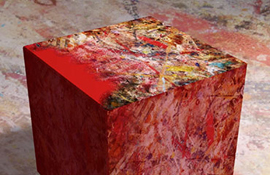 Texture Painting
Make any character, environment or object literally come to life.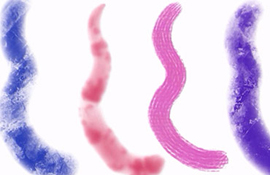 Dab Stencils
Mask your brush dab before applying paint to the canvas.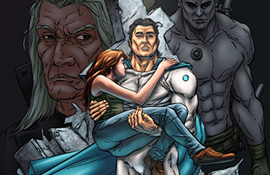 Glazing Brushes
Apply velvety, translucent paint transitions just like the Renaissance masters.
Interactive Gradient Tool
Edit color and opacity in the context of your painting using the enhanced node control.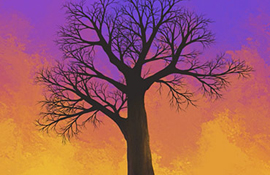 Gradient Express Paint
Fill a gradient with rich, stroke-filled paint.
Palette Drawers
Organize palettes and reduce clutter.
Property Bar
Gain instant access to important brush controls.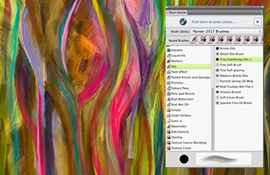 Brush Selector
Display the Brush Selector as a convenient panel.
Dropper Tool
Get exactly the color you want when you need it.
Artist Layouts
Find all the essential tools for your particular workflow.
Warranty, Returns, And Additional Information
Return Policies

Return for refund within: non-refundable
Return for replacement within: non-replaceable

This item is covered by Newegg.com's Consumable Product Return Policy.