Bring home the mini PBX system to your small business/home without ever paying a monthly bill ever!
Our business MOT/Mini receiver system delivers Compatibility productivity with Virtual Receptionist. Receive and make calls everywhere you go using your office/home extension with your smartphone using 3g or 4G LTE as well as Dynamic Caller ID, Mobile App, Desktop Plugins, Voicemail to Email, Call Conference and more. You can also enhance your communications with No cost premium features - such as Call Recording, Clock in Monitoring, Call Queues, Virtual Fax and integration tools plus more.
One time Cost system purchase MOT/Mini
Our customers save huge over traditional carriers month over month* -proof that the greatest business phone systems don't have to be the most expensive. There are no monthly fees because you actually own the system unlike other services using Virtual machine. MOT/Mini is the prime example of smarter small business communication solutions.
Our reliable and affordable MOT/Mini small business PBX phone system helps companies like yours generate new levels of efficiency while saving you money without ever needing secondary phone plans. MOT/Mini is the ultimate small business solution making sure you always take your office/home with you anywhere you go.
Receive calls from your office/ home landlines anywhere using VOIP
Receive and send Fax with your iPhone or Android smart phone
Register up to six smart phones simultaneously
Use your PC as a landline phone via MOT/Mini using software and headset
Optional video intercom and video call function
Your small business just got bigger!
One time hardware purchase
Absolutely no monthly payments ever!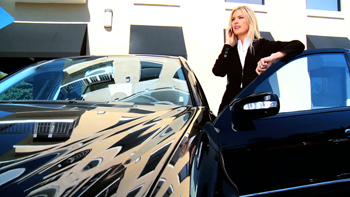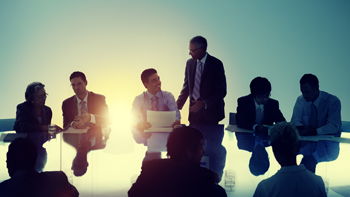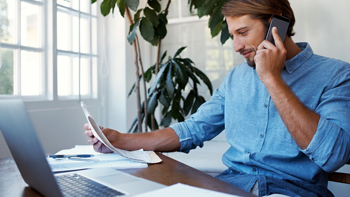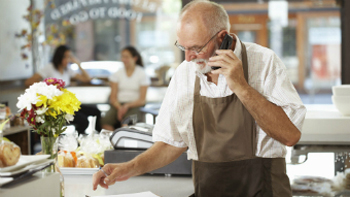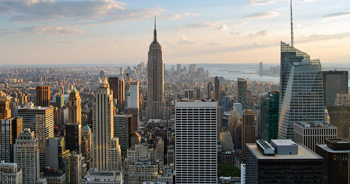 Take your business phone system to another level of functionality.
Introducing the world's first smallest Voip hardware device that connects to your router/LAN line delivering
high-quality phone service with absolutely NO monthly contracts.
Mot/Mini ?gives you the power to control your business phone service all through the convenience
of your personal smart phone application.
Virtual receptionist with transferring extension and music on hold
Your business land line will use your smart phone to make calls
Add 8 extensions and transfer each extension to your added circle of smart phone users anywhere using 4g LTE as well as Wi-Fi
International calls are free anywhere around world using Wi-Fi hotspots
Send virtual fax documents using your smart phone
Group chat text your added circle of smart phone users
View live camera feed using your smart phone
Use your current business phone number No need to change
Caller ID and much more!?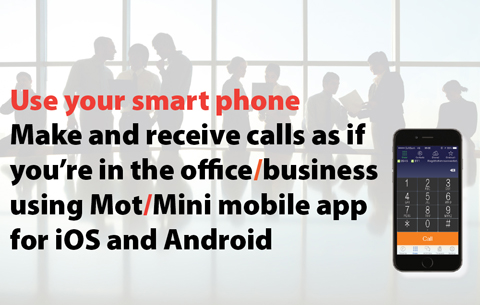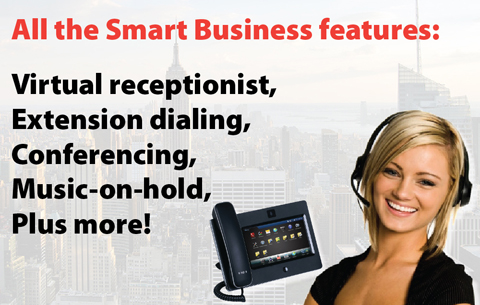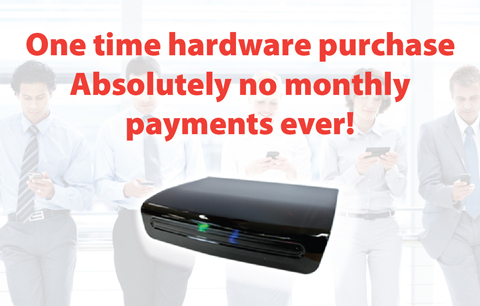 Calling features:
Domestic and international calls are absolutely free!
Caller-ID and name
E911 service
Free call transferring
Mobile features:
Call forwarding
Voicemail
Virtual extension
View live video feed
Group chat text
Office features:
Virtual receptionist
Extension dialing
Voicemail
Call transfer
Call log
Music on hold