Enhance your resume, and promote your opportunities, with the Security5 course from 360 Training.
Security5 certification attests that the holder is competent in the use of PC networking skills and knows the essential concepts of IT security. This certification is an excellent complement to educational offerings in the domain of security and networking, as it gives the student hands-on exposure to the basic elements. This accelerates learning and acts as a catalyst to comprehending higher technology by the student.
The objective of this class is to impart essential know-how to workers, and educate them on practical aspects of security and networking. The knowledge base provided is of practical real-world value, and does not plunge the learner into the complexity these subjects usually warrant.
This course prepares you for EC-Council Security Foundations Exam 112-12.
Who should take this?
Anyone interested in the information technology or graphic design fields.
Course Outline
Security5
Duration
10 Hours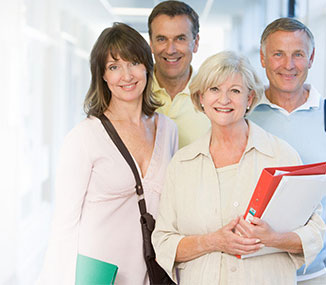 Warranty, Returns, And Additional Information