MSI GT Series GT70 2OD-019US Notebook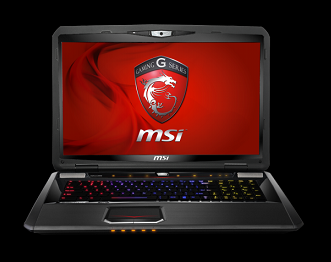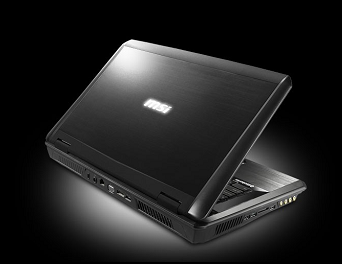 Key Features
Windows 8
The latest 4th generation Intel® Core™ i7 Processor
17.3in. Full HD (1920 x 1080) anti-glare LCD in LED backlight
Enthusiast-level NVIDIA® GeForce GTX 780M discrete graphics card provides great performance and ultra image quality
Exclusive Super RAID with two SSD RAIDs gives over 900MBps reading speed
Exclusive Cooler Boost 2 technology improves cooling performance by 15% with lower fan noise
Exclusive NOS design enhances GPU performance by 10%
Matrix display with max. four displays to expend the vision for extreme gaming experience or multi tasks
Killer™ DoubleShot combines high-performance Ethernet and Wi-Fi for superior speed and lower latency of online gaming and streaming
Keyboard by SteelSeries with full color LED back light and solid feedback design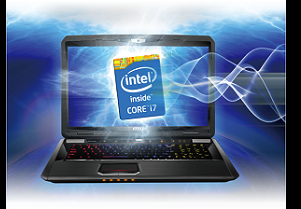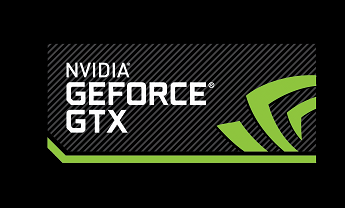 Unmatched Power And Performance
Reign above all others with the unrivaled speed of the latest 4th generation Intel® Core™ i7 processor and the power of NVIDIA® GeForce® GTX 780M Series Kepler GPU. Unleash the true nature of your games with the most powerful GPU in the world. Max out your settings without hesitation for ultra gaming at its smoothest on the fastest gaming laptop that's idealized for the extreme, engineered to dominate.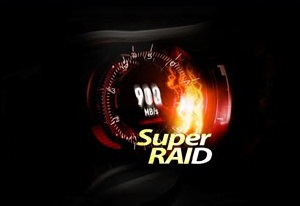 Super RAID
Less waiting and more playing with dual 128GB SSD's in RAID 0 gets you into the action faster with read speeds over 900MBps. No sacrifices need to be made with the additional high-capacity 750GB HDD to store all your favorite games and multimedia.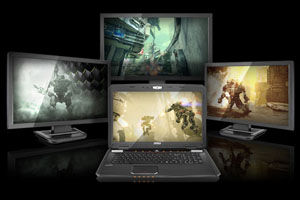 Matrix Multi-Display
Transform your gaming space into the ultimate multimedia center with the Matrix Display. Multi-task like a pro with support of up to four independent displays, including the native notebook display, to work, watch, and play all at the same time.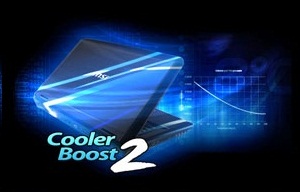 Cooler Boost 2
A smart, quiet, and highly-efficient single-fan cooling solution will keep you in the heat of battle without breaking a sweat. This one-touch instant cooling feature lowers the average temperature by 46°F (8°C) with shared heat pipe technology while saving battery life for a longer, and better gaming experience.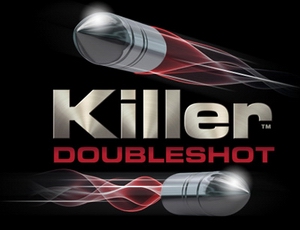 Killer™ DoubleShot
Designed with exclusive networking optimization, Killer™ DoubleShot offers up to 5X better latency than the competition and has the horsepower to handle multiple data streams at once. With Visual Bandwidth Control™, you'll see what those streams are doing in real-time for superior control over your precious bandwidth. Killer™ DoubleShot gives you unequalled hardware and software technology for your notebook Wi-Fi® and Ethernet connections.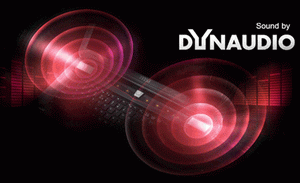 Sound by Dynaudio
MSI worked with Dynaudio, a world-class name in sound system design from Denmark, studying electrical circuits, dozens of speaker drivers, and how to best arrange internal parts and components to optimize sound.The GT Series, the only laptop in the industry with a Dynaudio sound system, clearly leads the industry not simply in terms of volume, but also in terms of stereo and crisp, clear sound for a more enjoyable gaming and multimedia experience.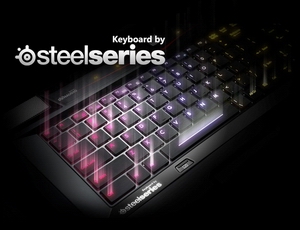 Gaming Keyboard by SteelSeries
There is no room for error when it comes to serious gaming. Play flawlessly with extreme anti-ghosting allowing for simultaneous key presses and rapid response times. Personalize your rig with unlimited customization possibilities with three color zones, five pre-configured settings, and thousands of color options giving you the power of choice.
The Real Deal: A Keyboard Made Just for Gamers
Exclusive keyboard position and golden triangle layout to offer faster and longer-lasting keyboard action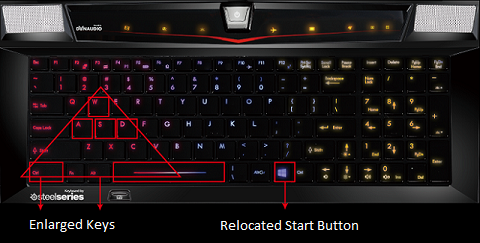 Top Quality Audio with Sound Blaster Cinema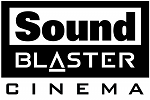 Hear your enemies perfectly, even on an ear-drum shattering battlefield. Thanks to Sound Blaster Cinema, you're getting amazing surround sound with just stereo headphones. Your most important gaming sound effects are reproduced crystal clear, allowing you to focus on your game even during extremely long gaming sessions.