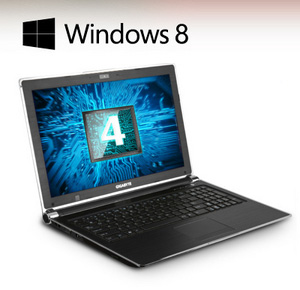 Windows 8 and Windows 8 Pro

You can get everything done quickly in Windows 8 no matter what you want to do on your PC. It has significant improvements in speed, security and reliability. Immerse yourself in the exciting features of a new generation of PCs while enjoying the full power of Windows.
Unrivaled Performance with the all new Intel® Core™ Processor

Experience revolutionary battery life improvement, super-speed performance, ultra-fast image / graphics processing, and many other security protection capabilities with the Haswell platform fourth generation Intel® Core™ Processor. Built on the 22nm architectural process, making use of the latest 3D Tri-Gate transistor technology, allows for unrivaled performance.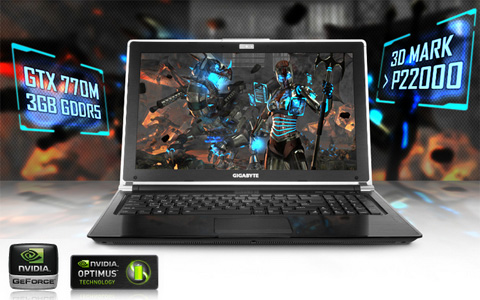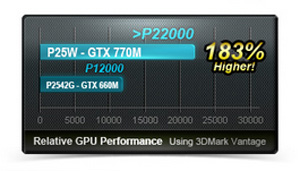 Incredibly Powerful Gaming Graphics Revealed

Features a high-end NVIDIA® GeForce® GTX 770M GDDR5 3GB graphics processor that supports NVIDIA® Optimus™, NVIDIA® PhysX™ and DirectX11 Technology! The P25 delivers an experience few can rival. Enjoy unrivaled power with an impressive score exceeding P22,000 on 3DMark Vantage!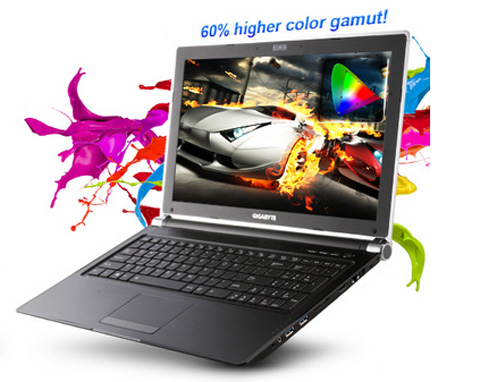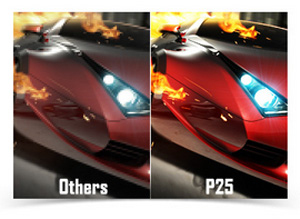 Vivid Visual Enjoyment with the 1080p Full HD Matte Display

The 1080p Full HD matte display panel features a light scattering anti-glare layer, which diffuses light, eliminating reflections and delivering a sublime gaming experience.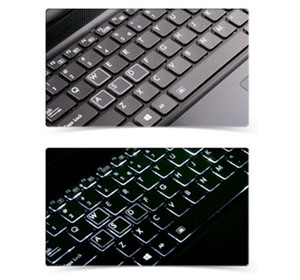 Electroluminescence Backlit Keyboard

The P25 epitomizes an automatic light sensing backlit keyboard. This significant feature adjusts the light to external conditions and makes typing and gaming in dimly lit rooms and dark conditions better and easier.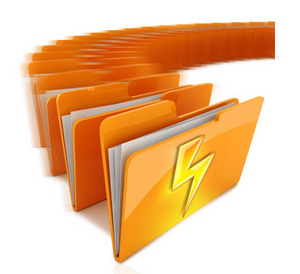 High Performance, Massive Storage System

The P25 is able to pack up to two mSATA 512GB SSD and one huge 1TB HDD. It provides massive storage options and delivers super fast performance of 1000MBps and 850MBps read/write rate for gamers with mSATA SSD super RAID 0 technology supported. Use the power of Raid 0 technology to your advantage for co-op or sharing games, giving gamers an experience like never before.
*Product specifications and product appearance may differ from country to country. We recommend that you check with your local dealers for the specifications and appearance of the products available in your country.

Dynamic Sound, Truly Amazing

The unique, four dual-channel stereo speakers are designed to provide dynamic and realistic sound effects, along with a subwoofer that boosts the deep, punchy bass. The result is a high-fidelity audio experience that is perfect for gaming and multimedia.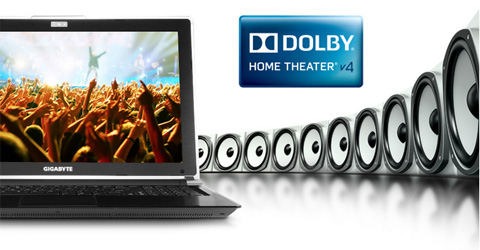 Cinematic Surround Sound

With Dolby Home Theater Technology, which provides exceptional audio performance and allows personalized audio settings, you will enjoy a dynamic audio experience that is perfect for gaming, music and movies!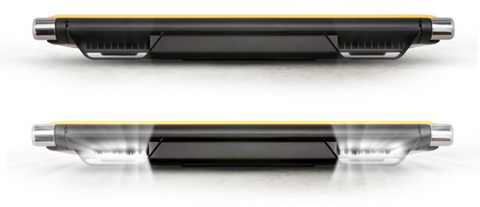 Rear Dual Air Vent Design Provides Effective Cooling

The P25 adopts a unique dual heat sink design with dual air vents (one for the CPU and the other for the GPU), increasing its gaming stability. The unique venting system is able to effectively keep the laptop from overheating despite the powerful features under the hood in this machine.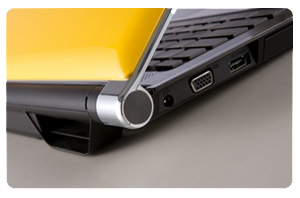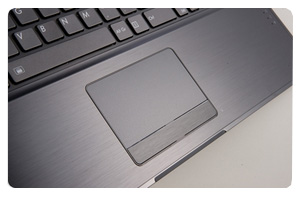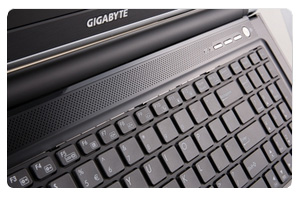 Stunning Gaming with Ravishing Design

Taking a page out of the sports cars design, the P25 is more powerful thinner, and lighter than most gaming laptops. Packed with all the powerful features under the hood, the P25 is the Gaming Machine you cannot miss.
Extraordinary High-definition Media Playback with Blu-ray Rewritable Drive

The P25 has a built-in Blu-ray Rewritable Drive that displays all the latest media in crystal clear HD quality. With Blu-ray, you can enjoy jaw-dropping games and multimedia wherever you go. Supporting BDXL format with the storage up to 128GB, the P25 makes it easy to share all the latest high-volume content with friends.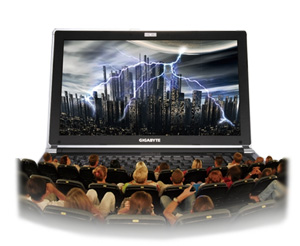 Experience Full HD Entertainment

HDMI 1.4 dramatically improves the audio and video transfer speed and performance. It allows you to enjoy high-quality theater-like multimedia entertainment which also supports 3D image output. With a 3D display and corresponding accessories, you can enjoy extraordinary entertainment in 3D.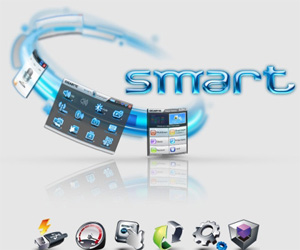 GIGABYTE Smart Software for a Convenient Life

GIGABYTE Smart Technology optimizes and integrates software applications providing convenience to users and a smart efficient experience.