Windows 8
Windows 8 Pro
You can get everything done quickly in Windows 8 no matter what you want to do on your PC. Not only is there a new look with Windows 8 - it also offers a significant improvement in speed, security and reliability. Immerse yourself in the exciting features of a new generation of PCs while enjoying the full power of Windows.
Unrivaled Performance with the All New Intel® Core™ Processor
Experience revolutionary battery life improvement, super-speed performance, ultra-fast image and graphics processing - and many other security protection capabilities - with the Haswell platform fourth generation Intel® Core™ Processor. Built on the 22nm architectural process making use of the latest 3D Tri-Gate transistor technology allows for unrivaled performance.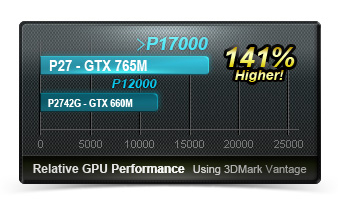 Incredibly Powerful Gaming Graphics Revealed
Features a high-end NVIDIA® GeForce® GTX 765M GDDR5 2GB graphics processor that supports NVIDIA® Optimus™, NVIDIA® PhysX™ and DirectX11 Technology! The P27K delivers an ultimate gaming experience even for the most heavy games. Enjoy unrivaled power with an impressive score exceeding P17,000 on 3DMark Vantage!
Vivid Visual Enjoyment with the 1080p Full HD Matte Display
The 1080p Full HD matte display panel features a light-scattering anti-glare layer, which diffuses light, eliminating reflections and delivering a sublime gaming experience.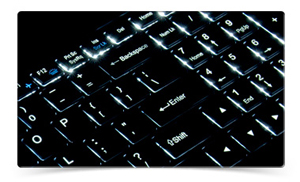 Superior Backlit Keyboard
The P27K features a superior backlit keyboard that allows gamers to adjust the light to external conditions and makes typing and gaming in dimly lit rooms and dark conditions better.
*Non-backlit keyboard is available as optional. Specifications may differ between different countries and regions. Please contact your local dealers or retailers for the latest specifications.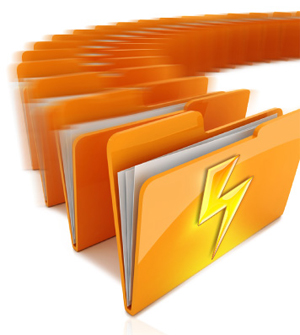 Massive Storage System
The P27K is able to pack up to mSATA 256GB SSD and two huge 1TB HDD. The dual-storage hybrid system delivers high-speed performance and massive storage options. With the incredibly large storage, it's easy to store all your stuff without ever needing external storage devices.
Three Built-in DIMM Memory Slots for Extremely High Read and Write Speeds
The three built-in DIMM memory slots are expandable up to 24GB. The DDRIIIL SDRAM consumes less power even when running memory-intensive applications such as graphics editing, thus prolonging battery life, the P27K will definitely give gamers the best experience they have never encountered before!
*Product specifications and product appearance may differ from country to country. We recommend that you check with your local dealers for the specifications and appearance of the products available in your country.

Realistic Surround Sound
The ability to clearly hear specific sounds in a gaming environment are just a few elements of the Sound Blaster™ Cinema Audio Technology. It provides exceptional performance by effectively eliminating sound distortion, enhancing volume and reinforcing even the smallest details of sound. The result is a high-fidelity audio experience that is perfect for gaming, music and movies.

Superb Design for the Trend-Setter
Coming in two superb color options: eye-catching orange and svelte black, the P27K features a stylish design for the trend-setter in you. Be the envy of everyone when you show up at the next LAN party!