IdeaPad Y700 Touch 15 Gaming Laptop
Both Look and Response are Sharp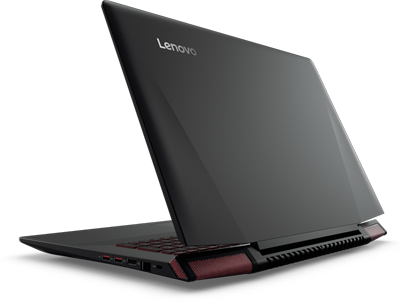 The Lenovo IdeaPad Y700 Touch 15 gaming laptop has an aggressive look, and is powered to wake up your inner giant to become invincible on the battlefield. Impressive features – such as Intel quad-core power, discrete graphics, surround sound, thermal cooling, and smooth -operating 10-point multitouch display - get you totally immersed into even the hottest titles to vanquish any opponent coming your way.
Lenovo ideapad Y700 Product Tour - "Immersive gaming anywhere"
Intel Quad-core Power
In the heat of the battle, underperformance is not an option. Fueled by the latest Intel Core quad-core processors, the Ideapad Y700 boasts the raw power you need to vanquish anything – and anyone – that gets in your way.
Awesome Discrete Graphics
When you're going toe-to-toe with your fiercest adversary, you can't be second best. With your choice of discrete NVIDIA graphics behind you, you've got real power to succeed - every step of the way.
Stunning 15.6" Multitouch Display
The Lenovo ideapad Y700 Touch 15 laptop brings games, movies, and images to life. An up to 15.6" frameless Ultra HD display* with 10-point multitiouch, glare, and In-Plane Switching technology gives you truly vibrant colors and nearly 180 degrees of wide-angle viewing.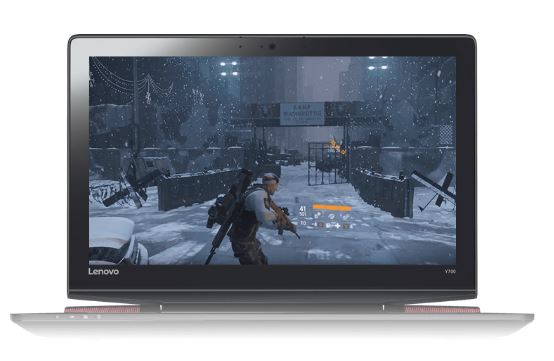 Superb Stereo Sound
With Dolby Premium, you can enjoy enhanced surround sound wherever life takes you. What's more, the built-in JBL stereo speakers and subwoofer deliver crisp, clear audio for your games, music, and videos.
Optimized Thermal Cooling
No matter how intense the action is on screen, the ideapad Y700 stays remarkably cool. By regulating its fan speed and maintaining an optimized temperature, this notebook gives you better processing and more comfortable gaming.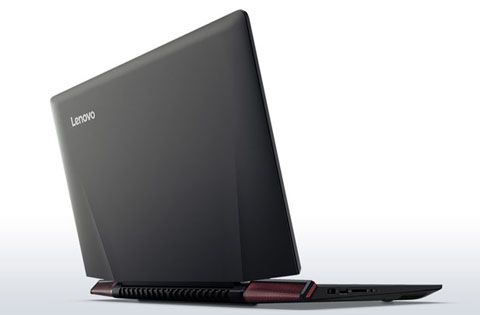 Backlit Keyboard
With two levels of brightness control, the backlit keyboard lets you game, surf, and chat long into the night - even with the lights out.

Make Music Anywhere
Make Music Anywhere Stagelight is the easiest and fastest way to create music and is included on your Ideapad Y700. It's available on other Windows devices, including smart phones, tablets and desktops. Whether you want to make beats, mix loops or create full songs with vocal tracks, Stagelight makes music creation fun and easy for people of all ages and skill levels.
Multiple Ports for All Your Gaming Peripherals.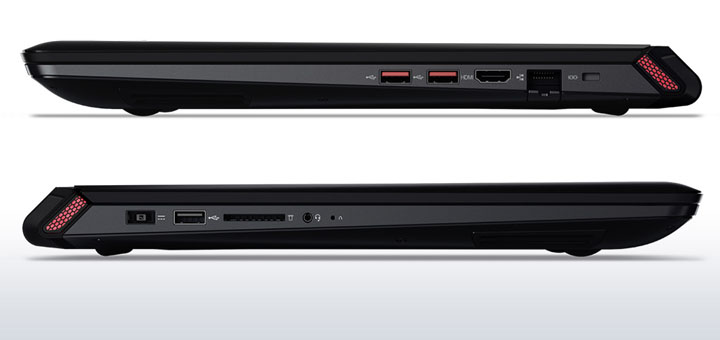 Note:
* May vary by model.