Be amazed.
Welcome to a new generation of games and entertainment. Where games push the boundaries of realism. And television obeys your every command (Kinect required, not included). Where listening to music while playing a game is a snap. And you can jump from TV to movies to music to a game in an instant. Where your experience is custom tailored to you. And the entertainment you love is all in one place. Welcome to the all-in-one, Xbox One.
500GB Xbox One Console
Xbox One brings together the best exclusive games, the most advanced multiplayer, and entertainment experiences you won't find anywhere else. And with a 500GB hard drive, there's more space for your games and media.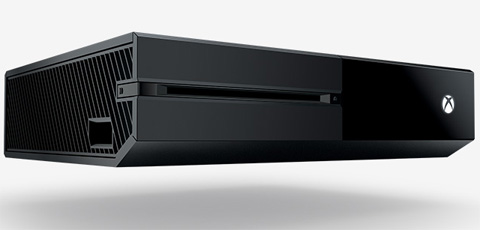 Xbox One Wireless Controller
The Xbox wireless gaming controller just got better with over 40 technology innovations. New Impulse Triggers deliver precise fingertip feedback for more realistic experiences. Kinect will auto-pair your controller instantly, even when you hand it to a friend during a game. The thumbsticks, D-pad, and controls have been streamlined for improved precision and comfort in your hands.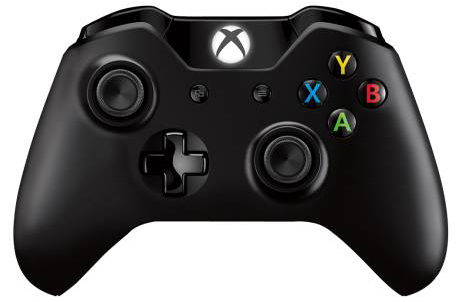 Xbox on Windows 10
Get more ways to connect and play wherever you go with Xbox on Windows 10. Your games, your friends, your achievements, and more follow you across Xbox One and Windows 10 devices. And with Xbox Live built into Windows 10, you've got access to the greatest gaming community in the world, no matter where you are.
Games plus Entertainment
With the best games, TV, movies, music, and sports all in one place, you don't have to compromise. Switch instantly from one to another, or enjoy two at once, so you never miss a moment. And talk with family and friends on Skype while watching TV. (Kinect sensor required. Supported television tuner or cable/satellite set top box with HDMI output required. All sold separately.)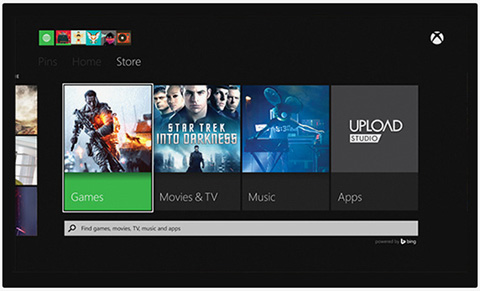 The Best Games
Xbox One was built by gamers, for gamers. The perfect balance of power and performance, Xbox One takes gaming to a whole new level. Stunning realism. Advanced AI that adapts to the way you play. And a new generation of multiplayer that's both smarter and faster.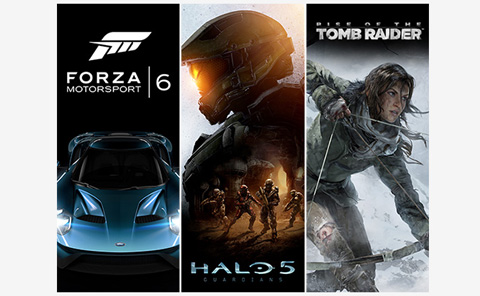 Xbox One Backward Compatibility
Backward compatibility is here. Now play a growing number of your Xbox 360 games on Xbox One at no additional cost. With over 100 titles slated for this fall, and hundreds more in the months to come, Xbox One is now the best place to play your Xbox 360 games. Experience the greatest games lineup in Xbox history—exclusively on Xbox One.
* Xbox One Backward Compatibility feature works with select Xbox 360 games, see www.xbox.com/en-US/xbox-one/backward-compatibility. Xbox 360 accessories and Kinect, and games requiring those accessories, are not compatible with Xbox One consoles. Xbox Live and broadband internet required for initial download of game to console. Streaming functionality available in supported games; stream to one device at a time; streaming with multiplayer from Xbox One requires home network connection and Xbox Live Gold membership (sold separately). Advanced TV hardware required for live TV. App-provider specific paid subscriptions and/or additional requirements apply for some Xbox Live features.
Xbox Live Gold
With the most advanced multiplayer across Xbox One and Windows 10 PCs, Xbox Live is the world's premier gaming community. And with Xbox Live Gold, you get the most advanced multiplayer, free games, exclusive member discounts up to 50-75% on games in the Xbox Store, and more. (Sold separately)