iCanonic iCruiser Dual USB 3.0A Portable Battery Pack for Smartphones and Tablets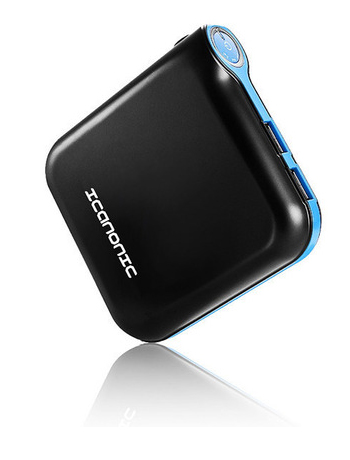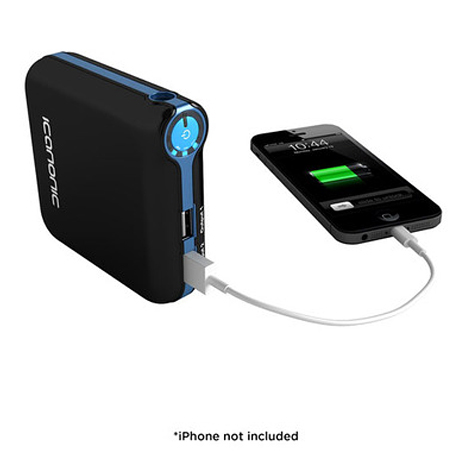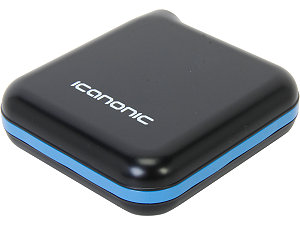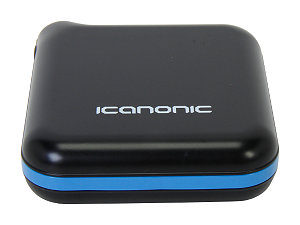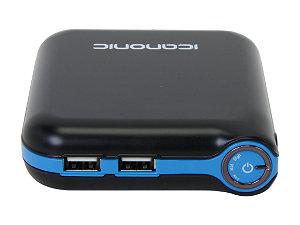 About iCanonic iCruiser:
Cruise into a sense of confidence with Icanonic's newest power-pack. The Cruiser features a powerful 12,000mAh battery that can last longer than even the strongest portable batteries. Featuring dual USB port charging, multiple charging connectors, and a stylish carrying pouch, the Cruiser promises to keep your electronics running as long as you need them.
Top Picks Compatibility List:
Apple:
iPhone 4S, 4, 3GS / iPod / iPad / iPhone 5 5S, iPad mini, Retina iPad (iPad 4), iPad 5 (Original Apple 8-pin Cable Required but not included)
HTC:
One X, S, V / Sensation / EVO 4G / Radar 4G / Inspire 4G / Vivid 4G / Wildfire S / ThunderBolt / Incredible 2 S / Rezound / Desire X, C, V, HD, S, Z
Samsung:
Galaxy S4 / Galaxy S3 / Galaxy S3 mini / Galaxy Note 2 / Galaxy S2 I9100 / Galaxy S I9000 / Galaxy Nexus / Galaxy Note / Focus S / Infuse
Motorola:
Droid Razr, Bionic / Atrix 2 / Triumph
LG:
Nexus 4, Optimus 4X, 2X, V, S, T, 3D, 7
Nokia:
Lumia 920 900/ N8 / N9
Others:
Blackberry Torch Curve 9900 9360 / Sony Ericsson Xperia Arc S, X10 / PS Vita / MP3 MP4/ GoPro
Google:
Nexus 4 / Nexus 7 / Nexus 10
Note: iCruiser will not work with ASUS Tablets
Specifications:
Add 500% - 600% to smartphones, 300% - 400% to large screen phones, 100% - 130% to tablets
Input: 5V / 2.1A (max)
Output: 5V / 1A + 5V / 2.1A
Size: 3.6in. x 3.4in. x 0.9in.; Weight: 8oz
Recharge time: 6 - 8 hours via included AC wall charger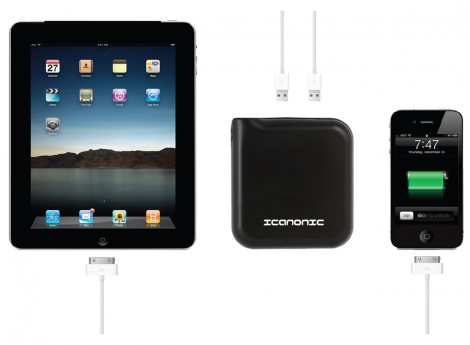 Box Content:
iCruiser Battery Pack
USB charging Cord
Three Charging Adapters
Carrying Pouch
2.1A AC Wall Charger