Dominate the competition with the iBUYPOWER ARC Series NE621FX gaming desktop, powered by AMD six-core processor, AMD Radeon R7 360 2 GB graphics card and abundant amount of memory. You'll experience a new level of smoothness and response in your online gaming and other demanding applications. You'll get impressed with its rugged yet arresting gaming chassis featuring red accent on the front and side panels, as well as a transparent side window that lets you see the inside. A deluxe set of USB mouse and USB keyboard rounds out this impressive offering.
AMD FX Processor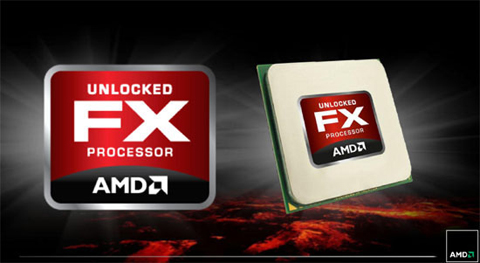 Equipped with AMD FX-6300 six-core processor, this desktop PC delivers substantial parallel computing power that handles your daily tasks, gaming, entertainment, and multi-tasking with speed and ease.
AMD Turbo CORE Technology
AMD FX Processors come equipped with AMD Turbo CORE Technology. AMD Turbo CORE Technology is a performance boosting technology that helps increase performance on the applications that need it the most.
Integrated DRAM Controller with AMD Memory Optimizer Technology
A high-bandwidth, low-latency integrated memory controller
Supports up to DDR3-1866
Supports new low voltage memories of 1.35V and 1.2V
Up to 29.9GB/s memory bandwidth for DDR3
New Pre-Fetcher improvements
Direct communications to each core in Dual-Core module (APIC registers in each core)
Benefit: Optimized memory controller to feed more cores.
AMD Radeon R7 360 Graphics Card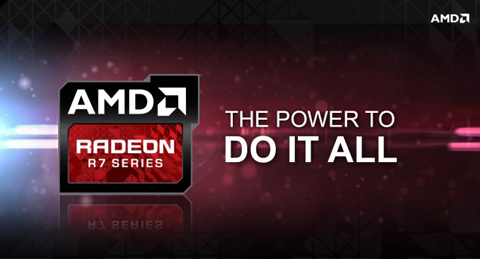 The AMD Radeon R7 360 graphics card gives you high performance and visual realism while playing your favorite online games. Powered by 768 Stream Processing Units and 128-bit GDDR5 memory, the Radeon R7 360 empowers you to battle online at high resolutions and takes you gameplay to a whole new level.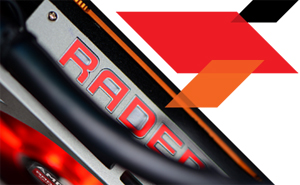 Winning DirectX 12 Performance
Battle-ready with optimized performance for next-gen APIs (DirectX 12, OpenGL 4.5, Vulkan, Mantle) and is designed from the ground up to give you everything you need to enjoy the latest games today and tomorrow. -
Extreme 4K Resolution Gaming
Leave HD in the dust and max-out game settings at 1440p, or jump directly to ultra-HD 4K for extreme gaming.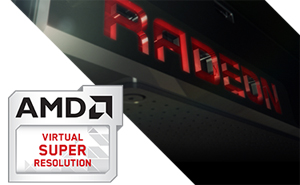 Virtual Super Resolution (VSR)
Get quality that rivals 4K, even on a 1080p display while playing your favorite AAA or online games thanks to AMD's VSR.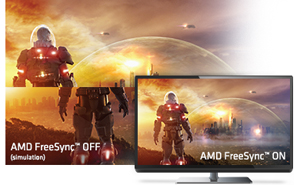 AMD FreeSync Technology
AMD FreeSync technology puts an end to choppy gameplay and broken frames with fluid, artifact-free performance at virtually any framerate.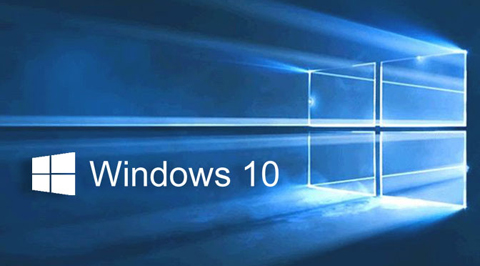 Take Your Gaming Further
Great Xbox titles, the best of Xbox Live, and your Xbox community, achievements, and game collection via the Xbox app. You can even use your Xbox Controller and stream Xbox One games on your home Windows 10 PC, laptop, or tablet.
A Web that Works the Way You Do
The all-new browser is great for getting things done online. Write or type directly on webpages and easily share the mark-ups; you'll also like reading online articles free of distractions. The address bar gives you personalized recommendations to get you quickly to your online destination.
Do Things across Your Devices
Take your movies, music, and photos with you across all your devices with OneDrive.