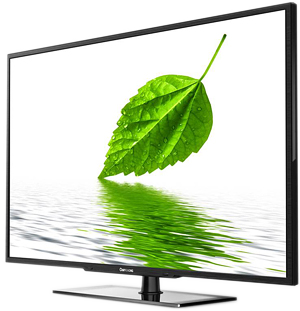 Ultra Narrow Bezel
- A design that is sleek and attractive.
Direct LED Technology
- Provides excellent black levels, high brightness, and rich colors.
FULL 1080p HDTV
- Full High Definition 1080p resolution for sharp and crisp images.
UC-PRO Engine
- The Ultra Clear video processor engine includes successful color-turning tools that can reflect subtle changes in dark and bright scenes.
SMART ECO PLUS
- Energy saving technology for improved power efficiency and increased panel life.