SubCategory
Manufacturer
Condition
Price
Useful Links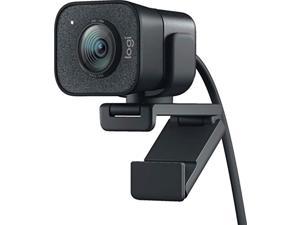 logitech streamcam plus webcam with tripod (graphite) (renewed)
Frame Rate: 1080P AT 60FPS
Color: Graphite
Package Contents: STREAMCAM WEBCAM, TRIPOD, PC MOUNT, TRIPOD MOUNT, XSPLIT CODE UPON REQUEST.
Model #: RNAB08KKZZKD5
Item #: 9SIAU3SFEN2828
Return Policy: View Return Policy
$125.50

 
$109.50 

–

Save:

13%

Free Shipping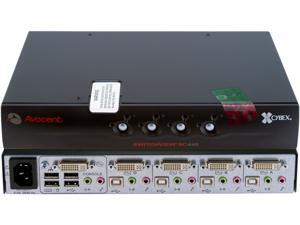 Avocent SC440-001 SwitchView SC 1 x 4 Secure KVM Desktop Appliance
Type: DVI, USB
Computer Connections: 4 Ports
Video Resolution: 2560 x 1600
Dimensions: 1.90" x 10.40" x 7.20" (H x W x D)
Model #: SC440-001
Return Policy: View Return Policy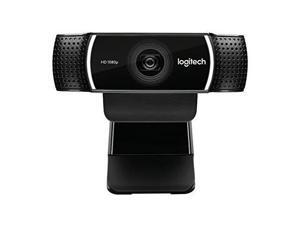 Refurbished: LOGITECH 960-001087 C922 Pro Stream Webcam
Frame Rate: 720P AT 60FPS
Color: Black
Package Contents: C922 WEBCAM, TRIPOD, XSPLIT CODE UPON REQUEST.
Model #: 960-001087
Return Policy: View Return Policy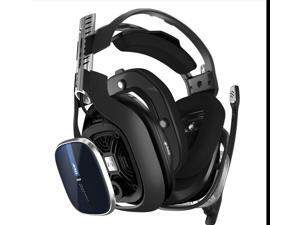 Refurbished: ASTRO GAMING A40 TR WIRED HEADSET WITH ASTRO AUDIO V2 FOR XBOX SERIES X/S, PLAYSTATION, PC, AND MAC.
Part Number: 939-001663
Type: Over the Ear
Driver Unit: 40mm
Frequency Response: 20-20khz
Model #: 939-001663
Item #: 9SIAU3SFEP3933
Return Policy: View Return Policy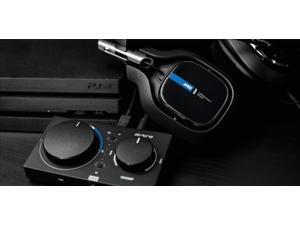 Refurbished: ASTRO Gaming A40 TR Headset + MixAmp Pro TR for PS5, PS4 and PC-Black/blue
Type: A40 TR + MIXAMP PRO
Specifications: Tuned with ASTRO Audio V2 - Tuned for Gaming, ASTRO Audio V2 delivers pro quality audio for gamers when they need it most, whether live streaming to competitive play in the pits of a pro tournament.ASTRO Command Center software - Redefine pro audio for gamers. The free ACC software gives players enhanced control over their voice communication and audio settings. When paired with the MixAmp Pro TR, the A40 Headset delivers pro quality audio from the living room to the main stage.Superior fit & finish - The A40 TR Headset features lightweight yet rugged construction with premium materials for a pressure-free fit that won't overheat your head. The ear cushions feature cloth for maximum comfort, best acoustic performance.ASTRO MixAmp Pro TR - For serious live streamers, the MixAmp Pro TR has been engineered with all digital ...
Model #: 939-001660
Item #: 9SIAU3SEV39466
Return Policy: View Return Policy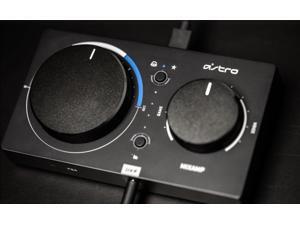 Refurbished: ASTRO GAMING MIXAMP PRO TR WITH DOLBLY AUDIO FOR PS5, PS4, PC, AND MAC.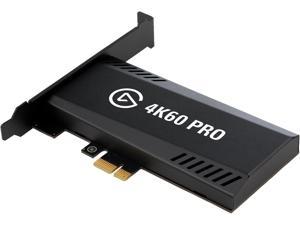 $169.00 

–

Special Shipping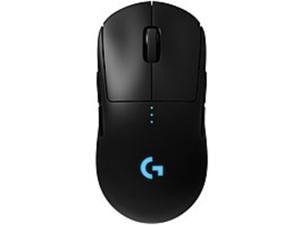 Refurbished: Logitech G Pro 910-005270 8-Button Optical Wireless Gaming Mouse - Black
Hand Orientation: Both Hands
Maximum dpi: 25,600
Power Supply: LITHIUM
Version: Wireless
Model #: 910-005270
Return Policy: View Return Policy