Condition
Price
Interface
Seller
Useful Links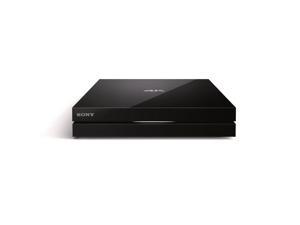 Sony 4K Ultra HD Media Player FMPX10
Specifications: Convenience FeaturesHDMI AV Separation Mode: YesWeb Help Guide: YesHDDExternal HDD: Yes (USB for Video Unlimited 4K)Internal HDD: 1TBInputs and OutputsEthernet: Up to 3840 x 2160/60pHDMI™ Audio Output(s): 1 (Rear)HDMI™ Video Audio Output(s): 1 (Rear)USB 2.0: 2 (1 Front, 1 Rear)LEDHDD: YesPower: YesNetwork FeaturesBRAVIA Seamless UI: YesUSB Playback: Yes (Video)VideoVideo Compression Resolution: Up to 3840 x 2160/60pWeights and MeasurementsDimensions (Approx.): 9 13/16 x 2 x 9 13/16 in (250x50x250 mm)GeneralFW UpdateNetwork: YesUSB: YesNetwork FeaturesWi–Fi Built in: Yes (802.11 a/b/g/n)Service Mobile ApplicationNetflix: YesVideo Unlimited 4K: YesX10 Media Player: YesX10 Music Player: YesSupported MediaVideo FormatAVC (H.264): YesDolby Digital Plus: YesHEVC (H.265): YesXAVC S: YesIn The BoxRemote Control (RMT–D304)HDMI CableAC Power CordAC Power AdapterStart...
Model #: FMPX10
Item #: 9SIA4P025Z8222
Return Policy: View Return Policy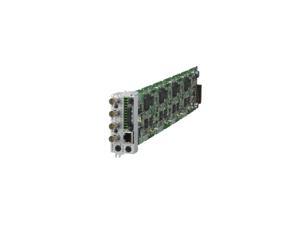 SONY SNT-EX154 4 Channel Full Function Blade Encoder for SNT-RS1U and SNT-RS3U.
Type: Video Encoder
Interface: RJ-45
Video System: NTSC
Video Format: MPEG-4 H.264
Model #: SNT-EX154
Item #: 9SIA3HG3249482
Return Policy: View Return Policy
$1,056.00

1056.0

$780.60

–

Save:

26%

$8.85 Shipping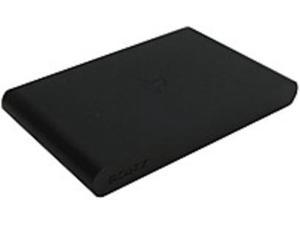 Refurbished: Sony 3000413 PlayStation TV System - 1 GB Storage - Black
OUT OF STOCK
$9,999.99

9999.99

$44.97

–

Free Shipping
What Customers Are Saying...
Simply put, Newegg is awesome. When starting my new build, I ordered several items from different retailers in an effort to save some money. Looking back, I wish I'd have just ordered everything from Newegg. I placed an order with them for six items, and another order with one of their direct competitors for one item. My Newegg order arrived before their competitors' even shipped. It's amazing to see a company that still puts their customers first. In the future, I'll be shopping with Newegg exclusively. You should do the same. Thanks Newegg! -WileyType
See All

Up to 12 Months special financing every day, every purchase.
Learn More