Blu-ray players process high-definition images and incredible audio to make your at-home movie viewing experience similar to that of going to a movie theater. With many brands and models available, you'll find the right one to fit your personal needs. Before you begin shopping, decide which features you need in a Blu-ray™ Disc player with Wi-Fi® so you can narrow your search. Options include enhanced pictures, 2D and 3D capabilities and portability. Find a player that lets you watch your old DVD collection or one that complements your new 4K high-definition television (HDTV).
Enjoy Your Existing Collection Like Never Before
With a Blu-ray disc player, you can watch older DVDs and listen to your collection of CDs. Some devices come with conversion capabilities, improving the picture quality of an older DVD. Devices with a 7.1 channel format and two additional speakers let you enjoy surround sound. Blue-ray players work well with 1080p televisions, but they are also used with 720p televisions, offering video definition and clarity. They can replace a DVD player or complement your new HDTV.
Stream Online Services to the Blu-ray Effortlessly
If you enjoy watching videos, movies and series from online services, such as Netflix™ and You Tube™, a Blu-ray player with Wi-Fi can prove beneficial. Access popular apps on your player with the touch of a remote. Some models also perform a function similar to an HDMI® cable, allowing you to connect an Android™ device screen image to your TV without a wire. A smart Blu-ray player plays the role of a network media player with the added benefit that you can watch DVDs and listen to your favorite tunes.
Upgrade Your Viewing Pleasure With a 4K Ultra HD Blu-ray Player
A Blu-ray player with 4K provides the ultimate in home theater entertainment. With a resolution four times that of a standard Blu-ray disc player, it complements your 4K UHD (ultra high definition) television. This allows your video picture to pop with sharper images, realistic motion and richer colors. A 4K Ultra HD Blu-ray player will also be able to play your existing DVDs and CDs and connect to your favorite online streaming services.
Improve the Function and Performance of Your Existing Computer
If you often travel or are a college student away from home, an external Blu-ray re-writer allows you to not only watch movies in high-definition on your computer, but also to write movie and video content to Blu-ray discs. The device is portable and connects quickly. Simply plug and play to give any computer an upgrade without the need to expand its internal hardware. Using audio-video accessories, including a remote controller and HDMI cable with Ethernet, can expand the use of your player. A high-definition multimedia interface (HDMI) switcher gives you access to additional ports for tying in other devices. Blu-ray disc players are a gateway to multi-media experiences.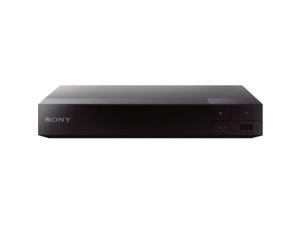 "Great Sony Brand name. Creators of the CDs This Sony Blu Ray Player is twice as better than my old one. I use the Coaxial cable to get Digital sound. Fantastic Engineering. Sony Created the Compact Disc. World Class. Its twice as better than my old player. I use the coaxial cable to get digital sound. Affordable The coaxial c..."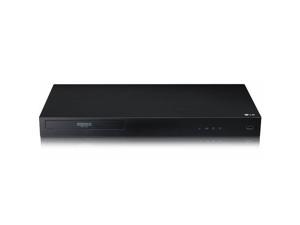 LG UBK80 4K Ultra HD HDR Blu-ray Player (2018)
Name: 4K Ultra-HD Blu-Ray Player
Disc Playback Capability: BD-ROM BD-R BD-RE DVD-ROM DVD-R DVD+R DVD+RW DVD-RW Audio CD CD-R CD-RW DTS-CD UBD-ROM/UBD-R/ UBD-RE
File Playback Formats: VIDEO FORMAT MPEG-1 MPEG2 PS/TS MPEG4 AVC (H.264) SMPTE VC1 (VC-9) H.265 Xvid MKV AVC Rec AVCHD M4V WMV 3GP MP4 MOV FLV VOB TS DAT AUDIO FORMAT LPCM Dolby TrueHD Dolby Digital Plus Dolby Digital Dolby Atmos DTS DTS-HD Master Audio FLAC AAC WMA MPEG 1/2 L2 MP3
Power Supply: 120V ~60Hz
Model #: UBK80
Item #: 9SIA1CZ7903895
Return Policy: View Return Policy
"Easy to setup and use right out the box.Plug HDMI and optical cables in plus power cord simply fast installation."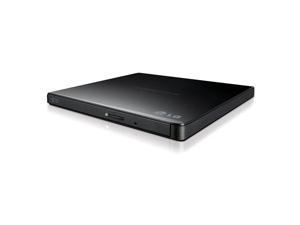 "Is what was listed"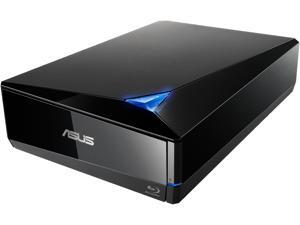 "It has more features than any of the others in this price range. Runs fast, and looks great on the desk."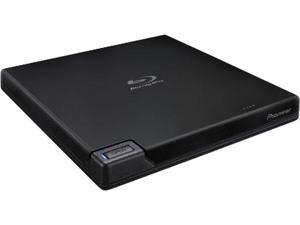 "Small, compact. Excellent for copying old CDs to add data to my laptop."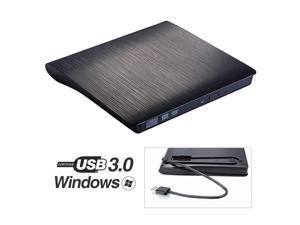 "Easy to connect Compact Quiet Price"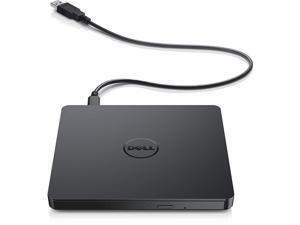 "Ralph B, the Market place representative was very persistent to bring this problem to resolution."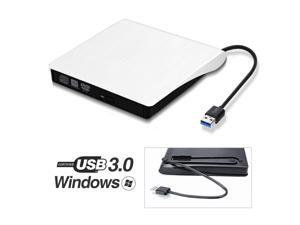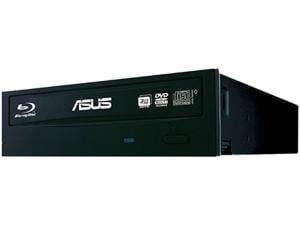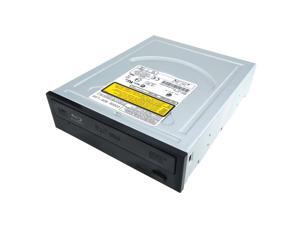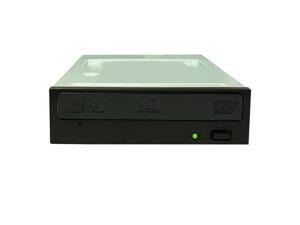 "This is my second one. I tried the LGs but they either don't work or don't last long. The pioneer I just plug it in and run decent software and the results are great."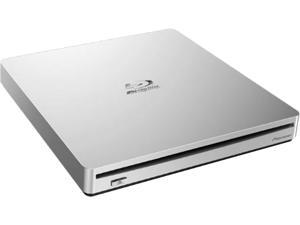 "I like the minimalist design. The silver is attractive and the device works well. It seems to be a quality product, doesn't have the super light weight that's a hallmark of built-down-to-a-price."