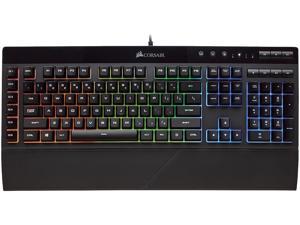 "Doesn't wake up children 3 states away like the mechanical I bought from corsair. I just am not a mechanical keyboard fan. Lighting Control through the cue software or you can do the onboard static colors if you don't want the extra software. To me the key press feels good, if you type long papers or chat a lot on forums, buy this keyboard now. If ..."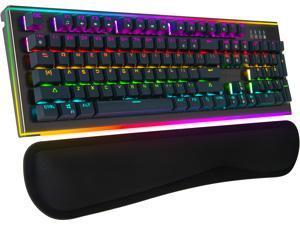 "Durable build quality with no flex thanks to the well crafted aluminum top plate that also gives it a perfect weighted feel, The brown switches has a nice mild tactile feedback,its rgb lighting is bright and shines through the key caps nicely to top it off there are rubber caps on the height adjustment that aids in the stability and keeps it from m..."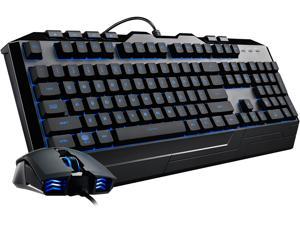 "Great LEDs comfortable keyboard and mouse"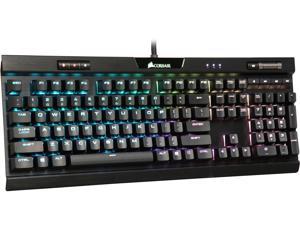 "Easy fast set up Beautiful high quality materials"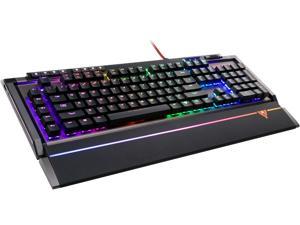 "The sides of the keyboard even has Red, Green, and Blue. Feels very sturdy and well made. The multimedia keys and very nice and love the scroll wheel for volume. There's nice lighting effects built into the keyboard. It doesn't tell you in the manual but there's a software you can download on their page. Which you can do profiles and customize the ..."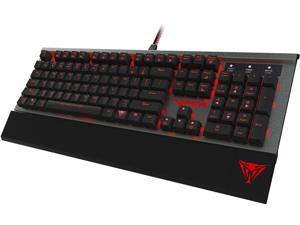 "great keyboard, been working very good for about almost 3 months so far."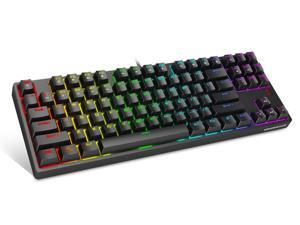 "Simplified design, very clean and neat. key Switches have a tactile nice click. The keyboard is plastic but is very solid and sturdy."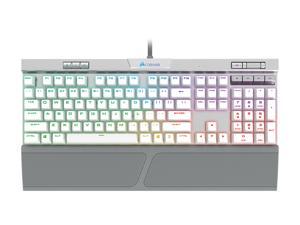 "RGB lighting is fantastic and because its a mechanical gaming keyboard you can hear the clickity-clack sweetness."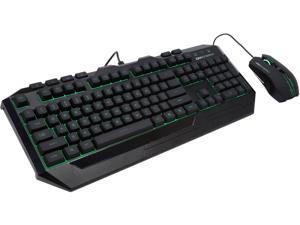 "- cheap - good ergonomics"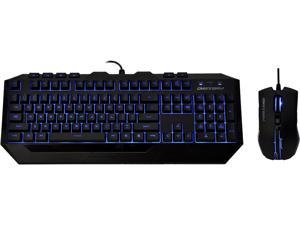 "1. great key action on the keyboard 2. super smooth mouse - great weight, nice buttons and scroll wheel 4. beautiful LEDs"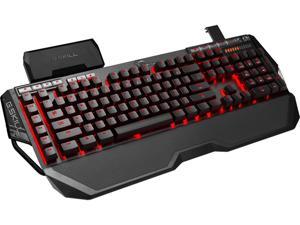 "adjustable lighting on the keys. not overly loud handy mouse cord holder awesome for the price"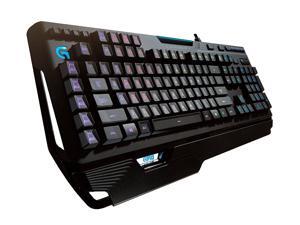 "I purchased this keyboard from Newegg on 8/11/2015 and it's still going strong after 3.5 years of heavy daily use. I like the fact all keys are individually lighted and that with Logitech's Gaming Software you can tweak colors any way you like. All keys are fully functional. There has never been a glitch in its performance. Key cap shapes were easy..."