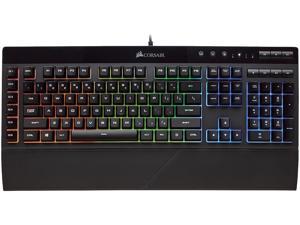 "- Surprise - Works like a keyboard! - Quiet (not dead silent) when typing - LED lit, so when in a dark room you can see the keys if your not savvy at typing like me - I think it's pretty cheap - I like that the bottom palm rest is detachable/hinges. I use it and it's comfy. It's kind of a velvety smooth textured plastic."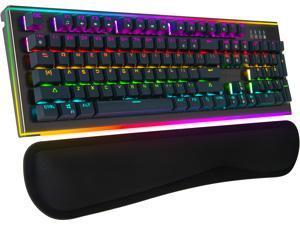 "RGB is bright and fluid PRICE"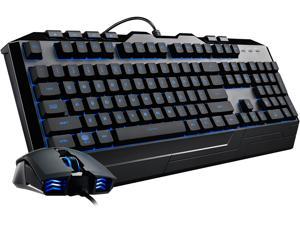 "Good quality, great price, matching mouse with cool LED light up."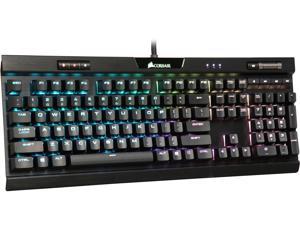 "Aluminum construction is very sturdy Keys are clicky and loud"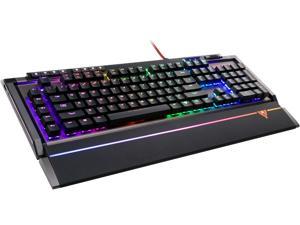 "RGB customization is really good. lots of options. easy to use software. Fast and responsive. Nice clickity clack noise when typing. Its not loud but not silent. its good. Feels good in the hand especially if you have large fingers. Built in audio controls are nice The extra usb port comes in handy"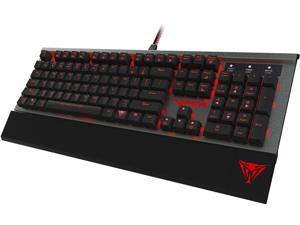 "First perfect for my hands. The way each button stick out making it more easy, also the color matches with my PC. It stand very solid and materials feel good. Love the shortcut just got it today so I still have a lot to Discover. "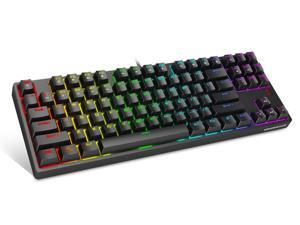 "Looking for a compact keyboard to fit my limited desk space, I opted for a gaming one figuring that it can take some abuse, not that I am abusive. But it should be very rugged. It is comparable to one have from Plugable."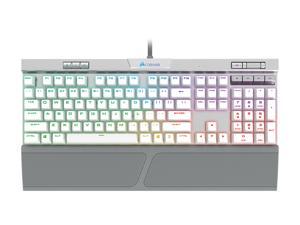 "This is a fantastic keyboard. Thank you robeytech for recommending this!"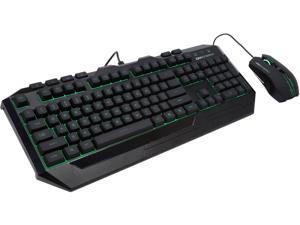 "Decent quality"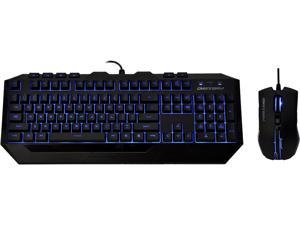 "Great keyboard and mouse all together. You cannot beat it for the price that you pay. Keyboard works and function perfectly and the mouse works great as well. Very happy with this purchase. The dpi settings on the mouse are another thing I am very pleased with as well. Over all Great product buy CM and for anyone looking for a new keyboard or mouse..."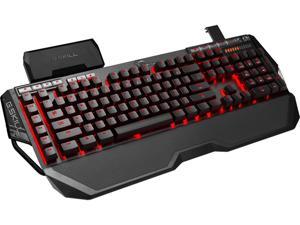 "Cherry MX switches Extra tactile keys included Illuminated Keys Volume indicator Volume roller Cord guide Soft wrist rest Usb pass thru Audio pass thru Profile Keys Macro keys Easy to use software Braided cable sleeve N-key roll over Anti ghosting"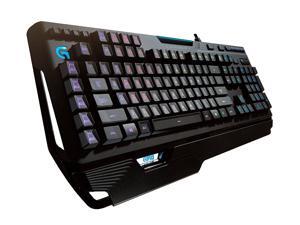 "Fast, Sensitive, RGB, Macros"