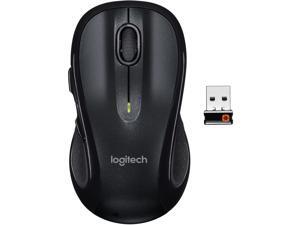 "Plug'n'play, comfortably contoured, long battery life. The two side buttons are my favorite feature - they can be programmed to serve different functions or keystrokes in different applications. I work in AutoCAD and Solidworks for a living and simply having the two buttons mapped to serve as "Enter" and "ESC" keys has greatly increased my workflow..."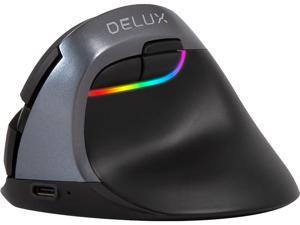 "i cant believe this superior mouse has such a low price. i'm gonna buy more for my kids. i like that we all can have our own colors. rechargeable by usb-c makes me sing "goodbye AA""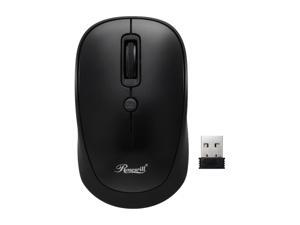 "- Received the product promptly, kudo to Newegg Shipping.- Was packaged well- Used it right of the box and it worked great- Recommend to buy if you need an extra mouse"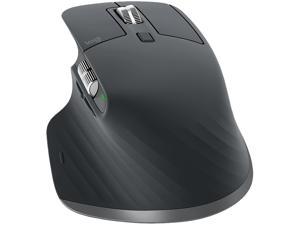 "- Super comfortable. - Good weight. - USB-C charging cable. - Easy to switch between PC USB and Mac Bluetooth"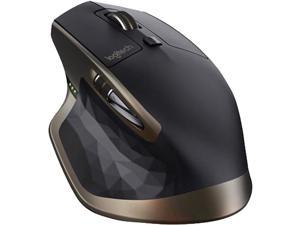 "Cool looking mouse, functions well !"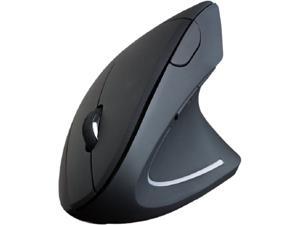 "The mouse is well built and fits nicely in the hand (right hand only). It positions your wrist in more naturally than a traditional mouse, which is great for anyone that uses a computer all day long for work or pleasure. The mouse has performed well in both a work environment and while gaming. There was no lag or accuracy issues. The easy DPI switc..."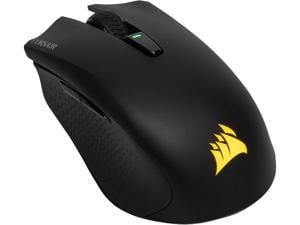 "Multitude of connection options - Wireless with the dongle, or Bluetooth, and if the battery dies, plug it in and use it wired while it recharges the battery. Can't go wrong. Lots of headroom for sensitivity adjustment within the iCue software, and it supports multiple sensitivity profiles that you can change on the fly with a button under the whee..."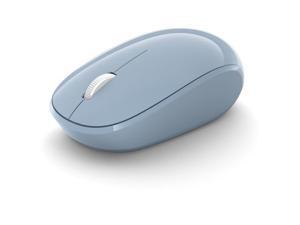 "Pairs readily. Cheap - don't get gouged at the stores. Quick free delivery."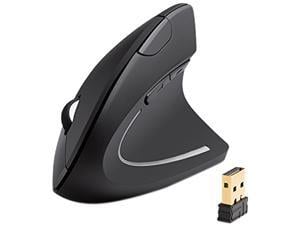 "Solid mouse. Easy to use the buttons and the arm/wrist position is much better."
"Lightweight and the battery lasts longer than others do. Also, it fits a medium size hand not for huge handed. Well, it is fits mine that is. I am presently buying another one for another device. I don't use the extra "features" but I game a bit and it is easy to get out of dodge and maneuver around "worlds". Moves lightly around the computer ..."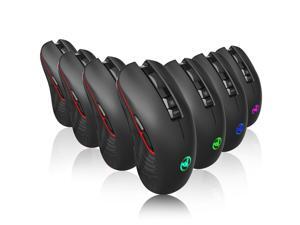 "DPI buttonWindows buttonDecent charge cable"