ABS ALI436
A cost-effective PC for home or office computing, the ABS ALI436 can be placed anywhere without distraction thanks to its low-profile design. Fast and responsive performance helps you get more done in less time.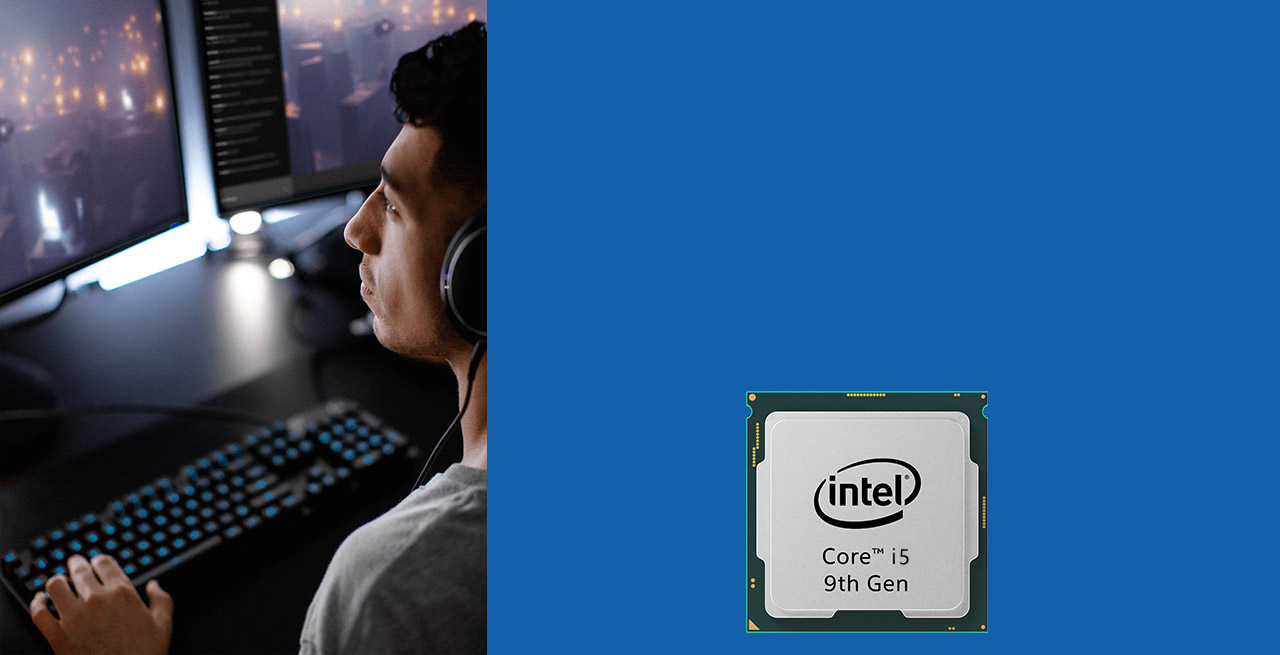 High-Performance Processor
With 6 cores and up to 4.10GHz turbo frequency, the Intel Core i5-9400 easily takes on whatever you throw at it. Integrated Intel UHD Graphics 630 can handle tasks like photo editing and video playback.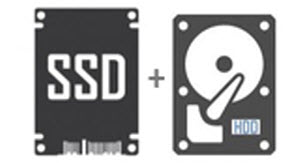 Hybrid Storage Solution
The combination of 240 GB SSD and 1 TB HDD provides rapid data transmission speed as well as whopping storage capacity. Now you get the best of both worlds.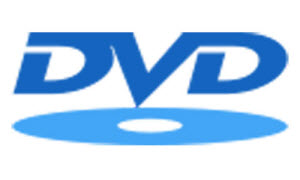 Built-in DVD+/-RW
Access the DVD+/-RW optical drive on front panel to play multimedia, install software, or back up your data.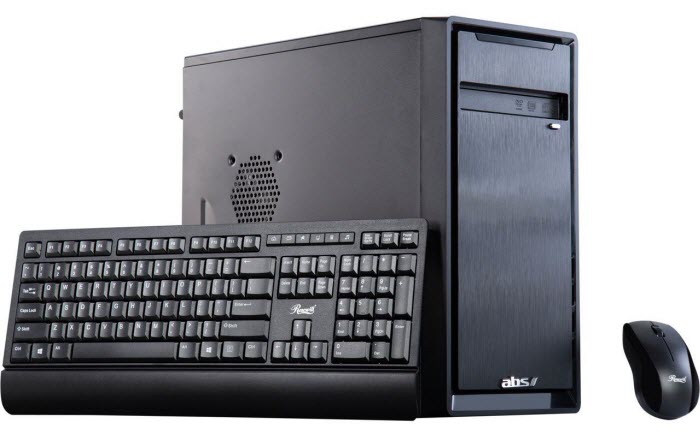 USB Keyboard & Mouse
A set of Rosewill keyboard and mouse is included to let you use the computer out of the box.