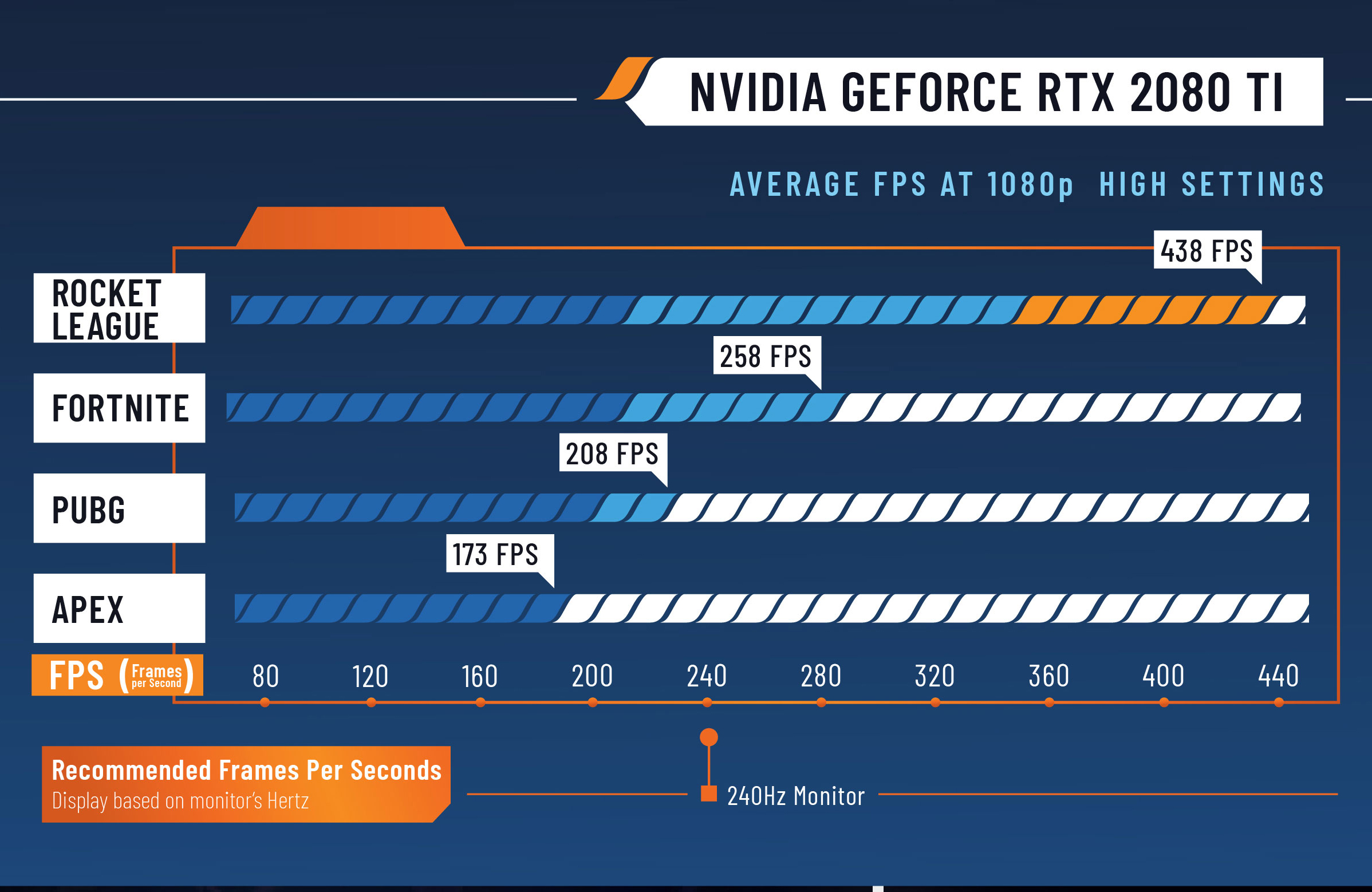 1Max Turbo Frequency refers to the maximum single-core processor frequency that can be achieved with Intel Turbo Boost Technology. 2Altering clock frequency or voltage may damage or reduce the useful life of the processor and other system components and may reduce system stability and performance. Product warranties may not apply if the processor is operated beyond its specifications. Check with the manufacturers of system and components for additional details. For more complete information about performance and benchmark results, visit www.intel.com/benchmarks. © Intel Corporation. Intel, the Intel logo, and other Intel marks are trademarks of Intel Corporation or its subsidiaries.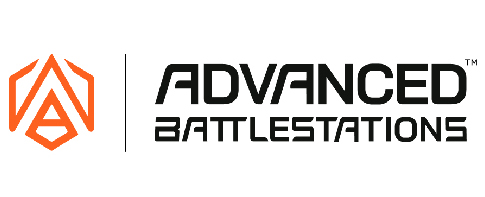 ABS Gaming PCs are forged by Newegg for every gamer's fantasy in performance and presence. Our systems are built to withstand the most competitive players, and designed to distinguish you from the crowd. Our goal is to equip you with the most epic and unique gaming systems so that you can stay ahead of the competition.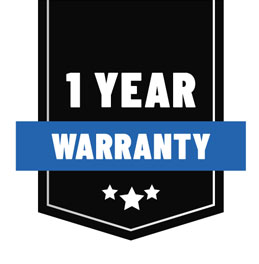 Gamers need quality and performance to stay competitive. ABS has you covered with a no-hassle 1-year parts & labor warranty and free lifetime tech support while you game.

To provide high-quality, high-performance gaming PCs that have been designed and tested for your gaming needs.