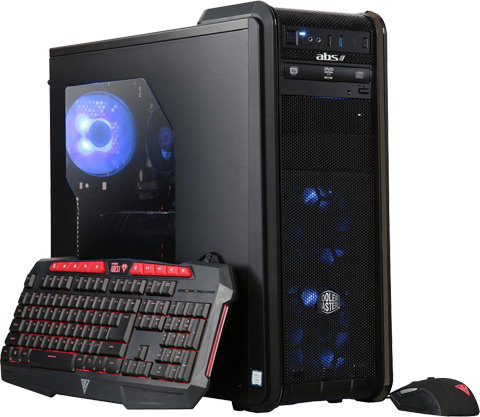 ABS Bearcat Barrage ALI175
Throw all your firepower on who dares stand between you and the victory
Embark on an adventure of VR or dominate the battle at FHD, 2k and beyond with a power-packed gaming PC, armed with the Intel Core i7 8700K (6-core, 12-thread, unlocked), top-tier GeForce GTX 1080 Ti graphics card and 16 GB DDR4 3000 memory. The combination of 240 GB 3D NAND SSD and 1 TB HDD delivers speed for OS / game launch and storage for your media / game library. A rugged case has an oversized transparent side window to showcase the interior and LED lighting, and the cables are organized and hidden behind motherboard tray for clean look and better airflow. A gaming-class keyboard and a mouse are included for out-of-the-box play.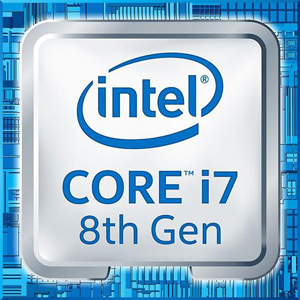 Intel Core i7-8700K
Prepare to be amazed with the 8th Generation Intel Core Desktop Processor Family.
The 8th Generation Intel Core processors are raising the bar of desktop computing with innovations to drive exciting experiences, capabilities, and form factors. Experience all the amazing things you and a new 8th Generation Intel Core processor-powered PC can do.
The 8th Generation Intel Core i7 processors redefine mainstream desktop PC performance with up to six cores for more processing power — that's two more cores than the previous generation Intel Core processor family. Intel Hyper-Threading Technology (Intel HT Technology) delivers up to 12-way multitasking support in the latest generation of Intel Core processors. The Unlocked Core i7-8700K provides you the opportunity to tweak the platform performance to its fullest potential and enjoy great gaming and VR experiences.
GeForce GTX 1080 Ti
The GeForce GTX 1080 Ti is NVIDIA's new flagship gaming GPU, based on the NVIDIA Pascal architecture. The latest addition to the ultimate gaming platform, this card is packed with extreme gaming horsepower, next-gen 11 Gbps GDDR5X memory, and a massive 11 GB frame buffer.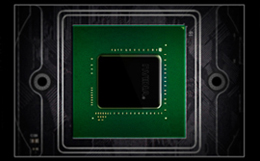 NVIDIA Pascal Architecture
NVIDIA Pascal is the world's most advanced GPU architecture, delivering truly game-changing performance, innovative technologies, and immersive, next-gen VR. With brilliant gameplay with captivating sights and sounds, it's a whole new way to game.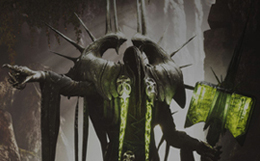 The Latest Gaming Technologies
Pascal is built to meet the demands of next generation displays, including VR, ultra-high-resolution, and multiple monitors. It features NVIDIA GameWorks technologies for extremely smooth gameplay and cinematic experiences. Plus, it includes revolutionary new 360-degree image capture.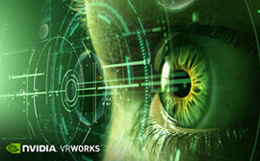 VR Ready
Discover next-generation VR performance, the lowest latency, and plug-and-play compatibility with leading headsets - driven by NVIDIA VRWorks technologies. VR audio, physics, and haptics let you hear and feel every moment.
16 GB DDR4 RAM
Multitask efficiently. Switch between programs smoothly and responsively, with minimized lag or freeze.
240 GB SSD
With ultra fast solid state storage, your Windows starts up/shuts down in seconds, your applications launch in an instant, and the over-all system performance is smooth and responsive, allowing you to do more in less time.
1 TB HDD
The massive 1 TB HDD is a good place for libraries of movies, music, photos, documents and more.
Windows 10
Windows 10 is your partner in making things happen. Get fast start-ups, a familiar yet expanded Start menu, and great new ways to get stuff done even across multiple devices. You'll also love the innovative features like an all-new browser built for online action, plus Cortana, the personal digital assistant who helps you across your day.