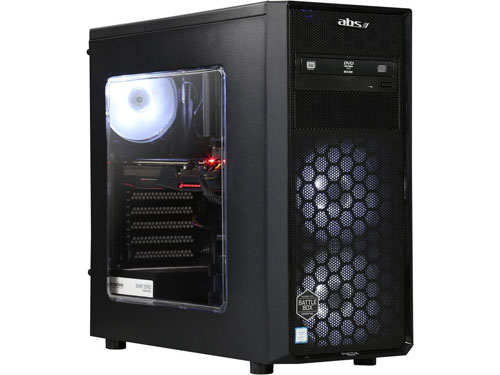 Ultra Machine for Ultra Gamers
The ABS Focus ALI218 incorporates Intel i7-8700 6-core processer and NVIDIA GeForce GTX 1080 8 GB graphics card, delivering outstanding performance for 4K and VR gaming. With 240 GB SSD and 1 TB HDD, both storage speed and capacity reach to a higher level. The case will draw all your attention with its clean, bold lines, mesh front panel and transparent side panel at the first sight.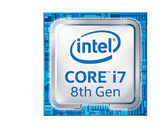 8th Gen Intel Core i7 8700 Processor
The 8th Generation Intel Core processors redefine mainstream desktop PC performance. Intel Core i7 8700 Processor features up to six cores for more processing power, utilizes Intel Turbo Boost Technology 2.0 to increase the maximum turbo frequency up to 4.6 GHz, and offers up to 12 MB of cache memory. Intel Hyper-Threading Technology (Intel HT Technology) delivers up to 12-way multitasking support. Now, watch your productivity soar, have amazing gaming and VR experiences and enjoy fantastic 4K Ultra HD entertainment.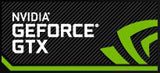 GeForce GTX 1080
The GeForce GTX 1080 graphics card is powered by the award-winning NVIDIA Pascal architecture, making it the perfect choice for the latest high-definition games. With the ultimate gaming platform, the GeForce GTX 1080 delivers amazing performance, power efficiency and opens the door to virtual reality and beyond.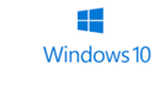 Full Steam Ahead with Windows 10
Windows 10 has native support for advanced APIs like DirectX 12, which allows the desktop computer to take full advantage of cutting-edge technologies and the next-generation of games and graphics. Boost the performance of your games for a seamless PC experience with Microsoft Windows 10 Home 64-Bit installed.
16 GB DDR4 Memory
Game with the latest architecture DDR4 memory. Up to 16 GB capacity ensures the PC runs smoothly every minute, every day. Load applications in seconds.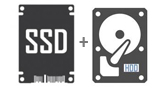 Hybrid Storage Solution
The desktop computer offers 240 GB SSD and 1 TB HDD, providing rapid data transmission as well as whopping storage. Now speed and capacity go hand in hand with each other.