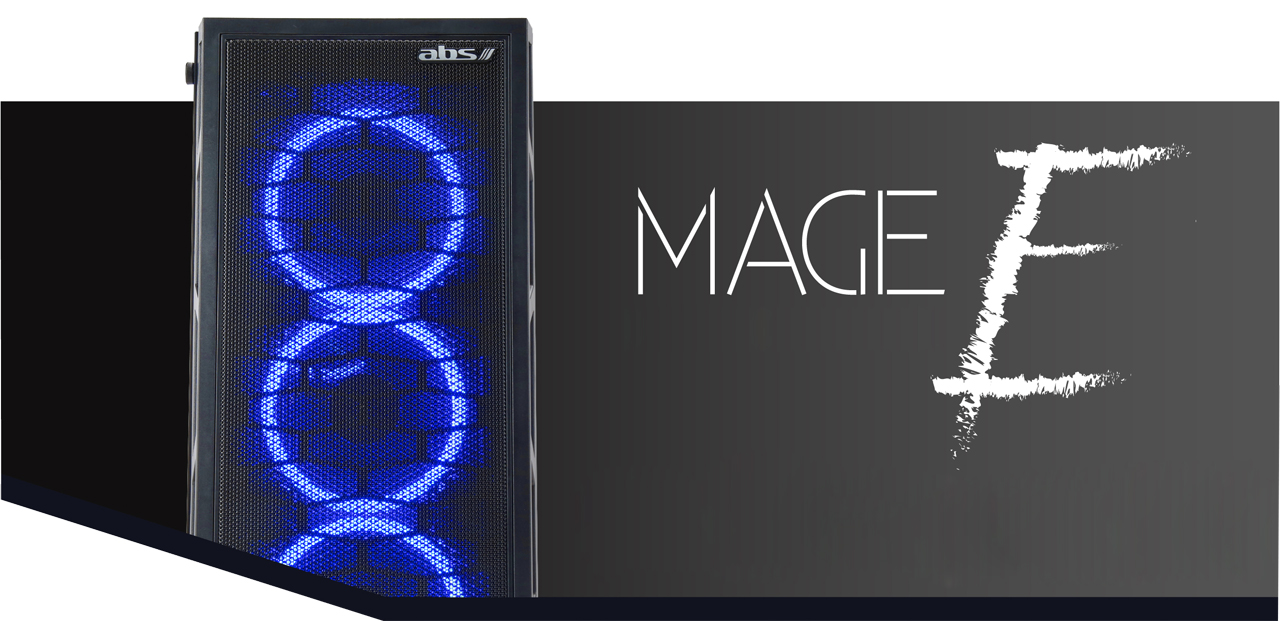 Dive into game to get sheer gaming experience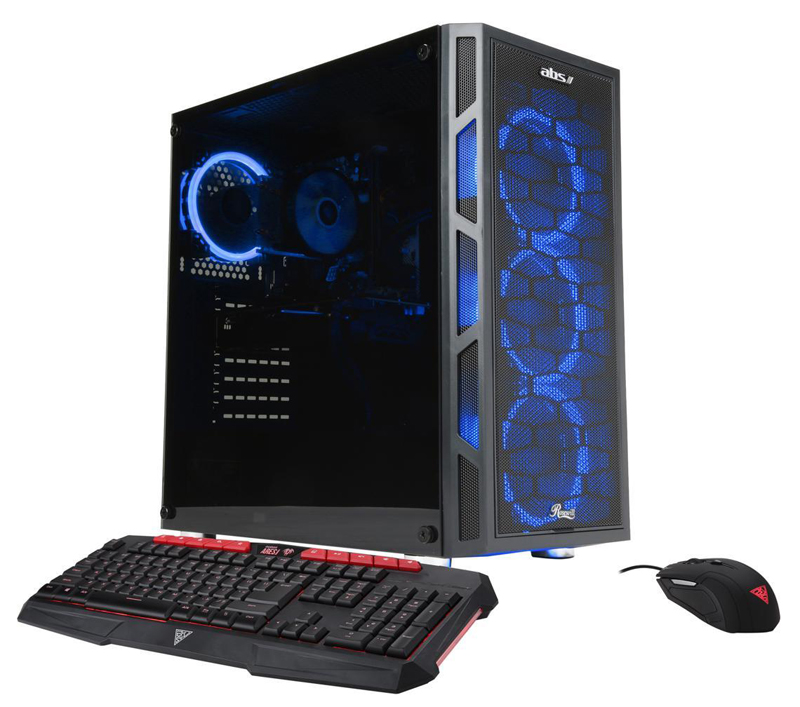 Game Ready
Serious gaming is here. The sheer configuration is easy with all hot titles including VR. FPS number can roar to up to 100+ easily. It is true gaming.
Fully Unlocked Ryzen 5 3rd Gen 3600 (3.60GHz)
Smooth performance and rich features to unleash eSports thrills to the full
Massive 35MB GameCache memory onboard for higher game performance
Leading edge 7-nanometer technology for cool, quiet, efficient operation

NVIDIA GeForce RTX 2060 6GB
The GeForce RTX 2060 is based on the NVIDIA Turing architecture and the all-new RTX platform, bringing up to 6X the performance of previous-generation graphics cards and the power of real-time ray tracing and AI-powered DLSS 2.0 to every gamer. RTX. It's On.
16GB DDR4 3000MHz
Have both capacity and speed for RAM. No crashing or freezing will happen at times of heavy computing.
512GB SSD
Everything will feel responsive, such as bootup, app launching and game loading. Wait will not be needed anymore.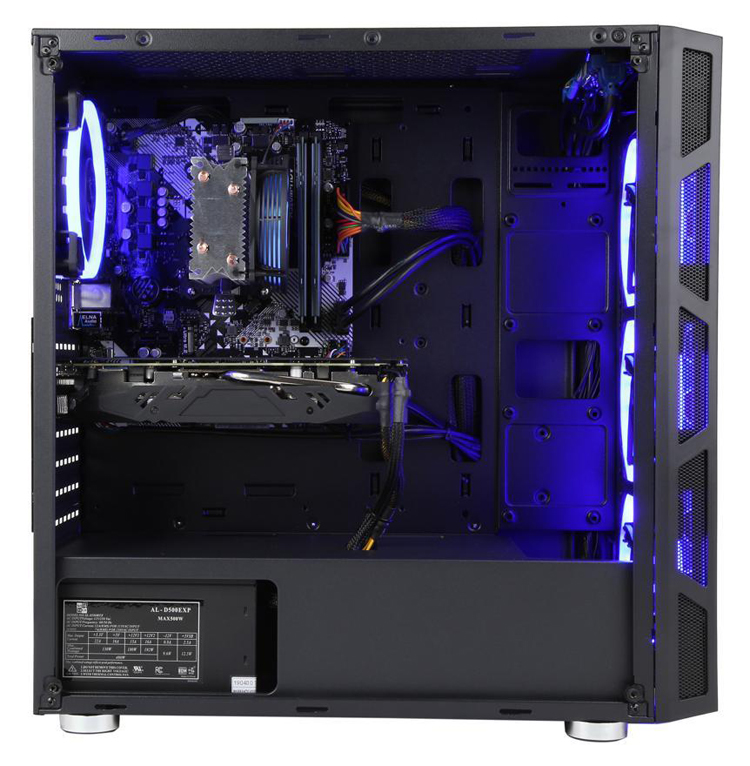 All Can Be Seen
No one wants to work behind the scene. The four blue LED fans light up your case. Not only will they definitely be seen while spinning to create torrent of airflow, all internal other components will bask in light for visibility through the side transparent window.
PSU Cutout
The PSU shroud has a cutout to improve airflow circulation to better cool the power supply beneath.
Advanced Cable Management
No more cable cluttering. Many cutouts on the motherboard tray and big clearance behind it make it easy to run cables out of sight and avoid messing up.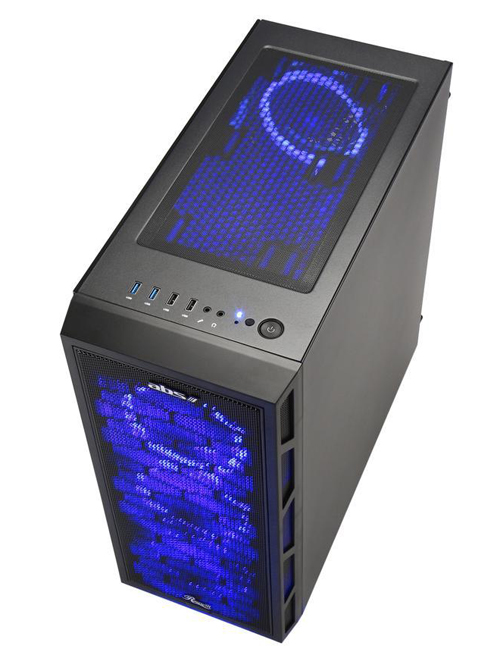 Mesh Panels
Heat will spike when heavy workloads set in. Performance will drop significantly if excessive heat is not dissipated quickly. This PC not only offers voluminous airflow inside. Its top panel and front panel apply mesh to ensure unobstructed airflow movement.
I/O ports
I/O ports on the top including two USB 3.0 ports, two USB 2.0 ports and audio jacks make it easy to connect peripherals such as gaming headset.