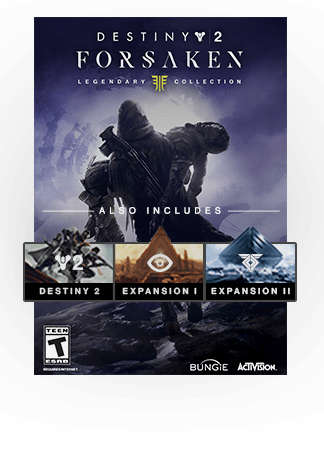 FOR PLAYERS WHO DON'T OWN DESTINY 2
FORSAKEN LEGENDARY COLLECTION
Get four epic adventures in the Legendary Collection which includes:
Forsaken Standard Edition
Destiny 2 Base Game
Expansion II: Warmind
Expansion I: Curse of Osiris




Forsaken Standard Edition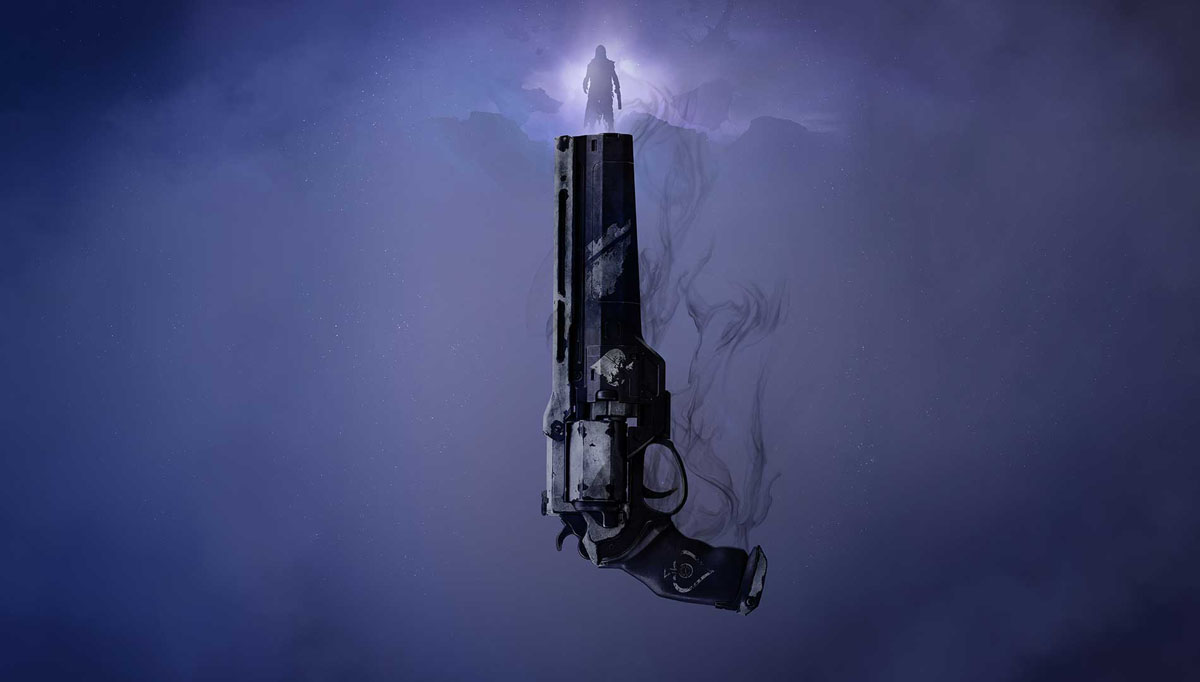 Watch Trailer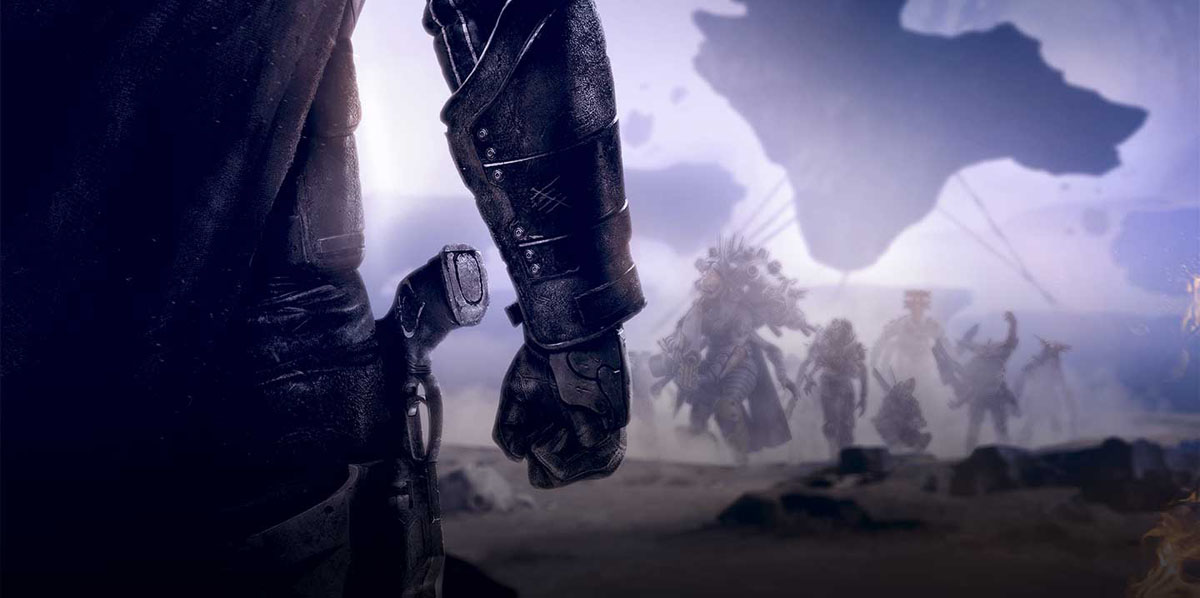 THE HUNT IS ON
Take justice into your own hands as you venture into a new frontier filled with enemies, allies, untold mysteries, and treasures waiting to be uncovered.
Watch The Reveal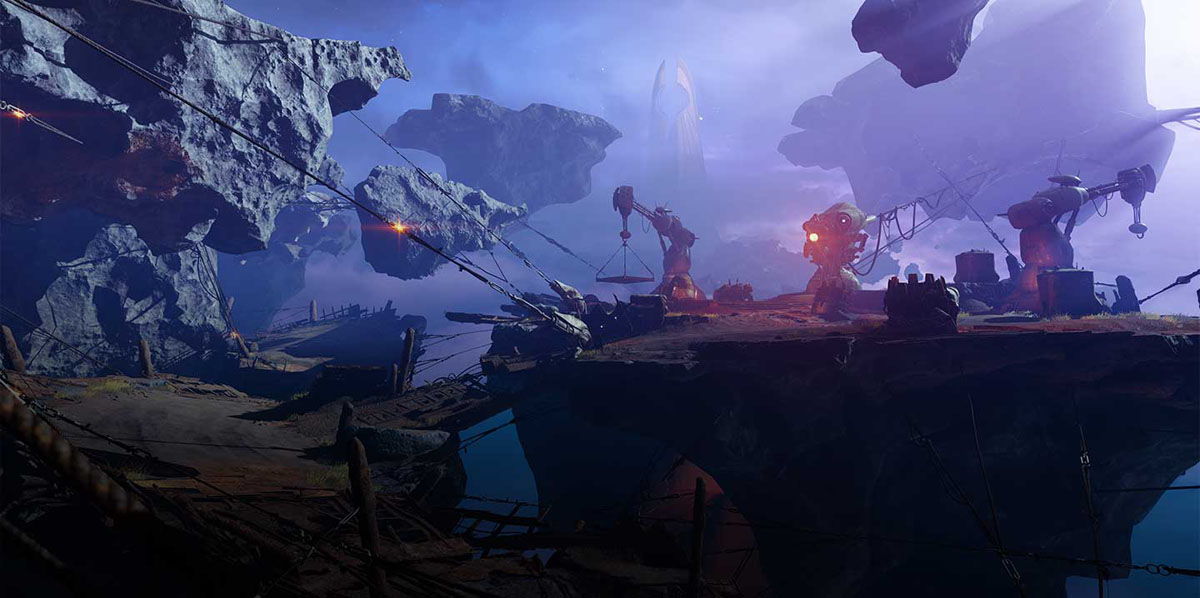 NEW LOCATIONS
The most lawless frontier in all the Reef, the Tangled Shore is a dangerous web of asteroids lashed together. Its isolated location, far from Vanguard and Awoken authorities, make it an ideal home for pirates and outlaws seeking marooned treasure.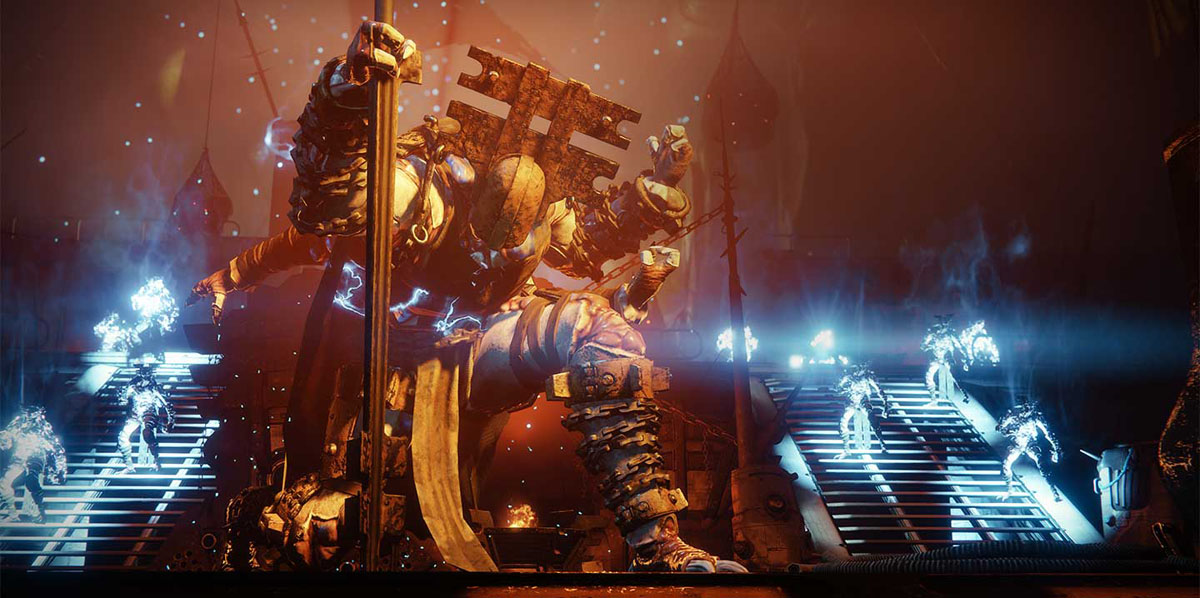 NEW ENEMIES
The hunt is on for eight Barons who've escaped the Prison of Elders. Your pursuit of these fugitives will take you to uncharted regions and ultimately reveal long-lost Awoken secrets.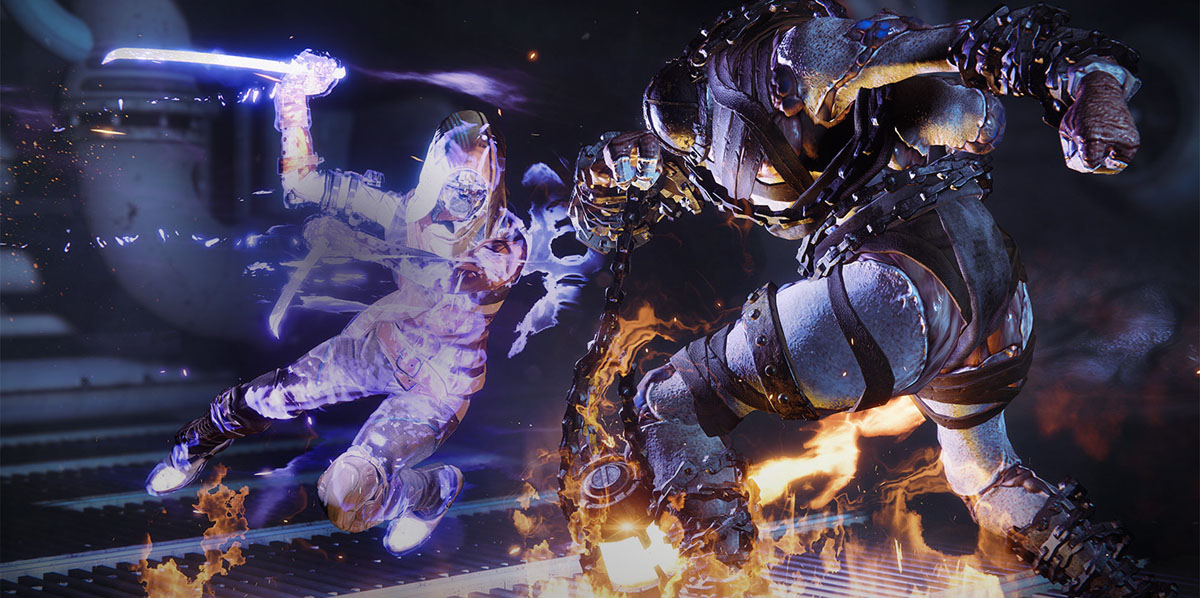 NEW SUPERS
Wield new Super abilities and feel renewed power.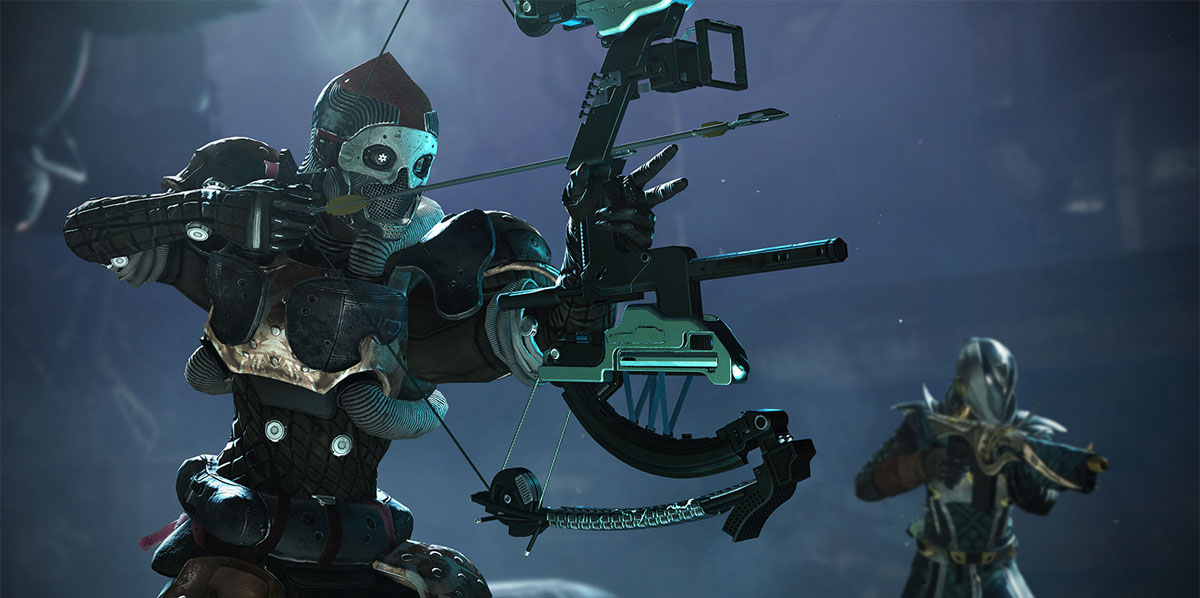 NEW WEAPONS & GEAR
Uncover powerful weapons like the all-new Legendary bow and collect new Exotic gear.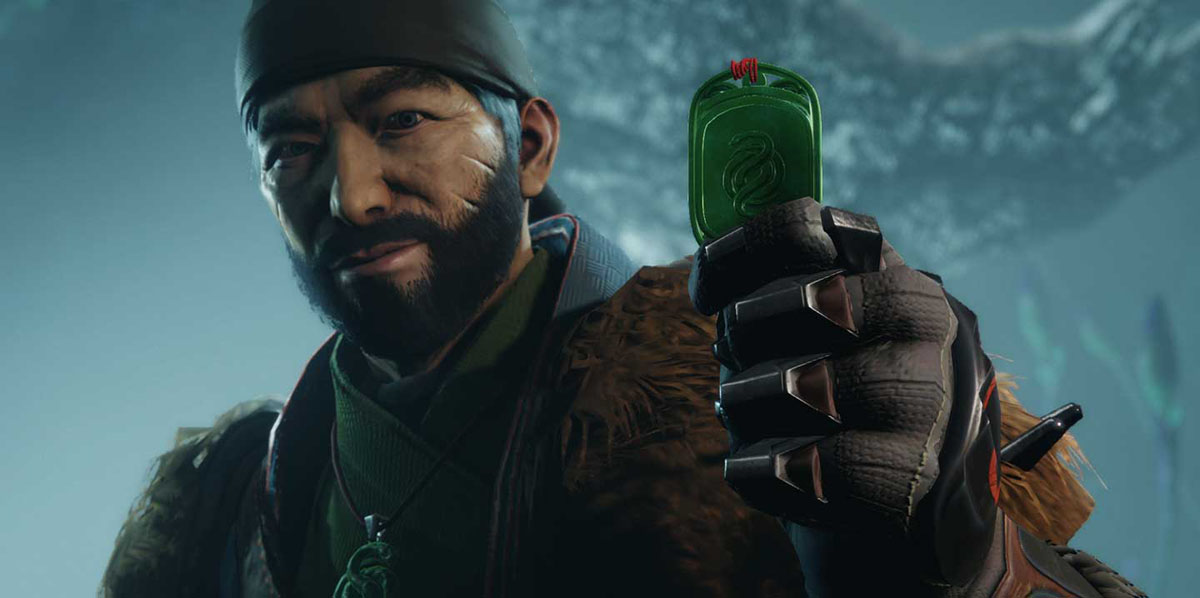 GAMBIT
Fight. Collect. Bank. Invade. This all-new hybrid 4v4 mode combines the best of PvE and PvP.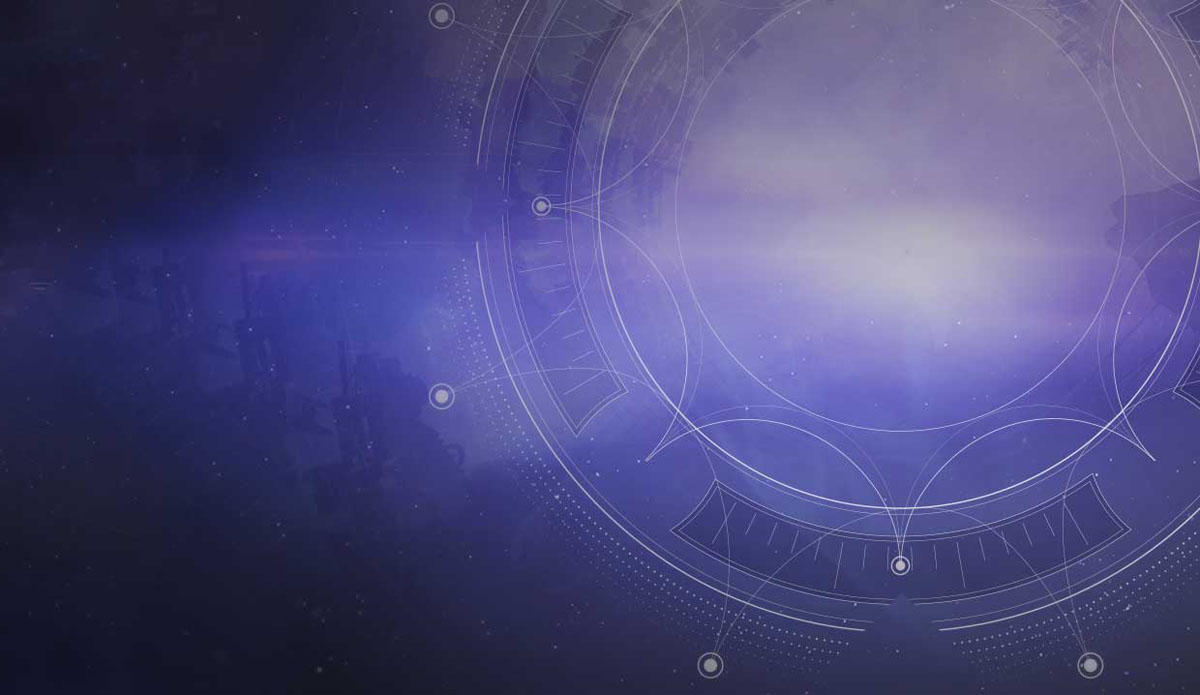 ANNUAL PASS
Alongside seasonal updates and live events available to every Destiny 2 player, Forsaken Annual Pass provides bonus rewards and introduces three premium content releases.
Each release delivers new experiences to Destiny 2: Forsaken, including activities, end game content, and an arsenal of powerful weapons, armor, and gear to earn.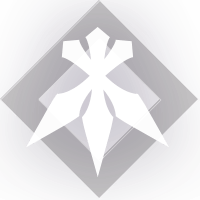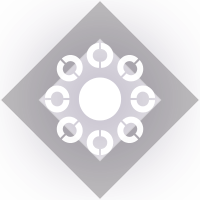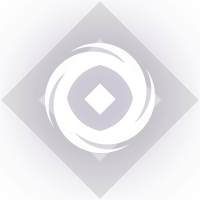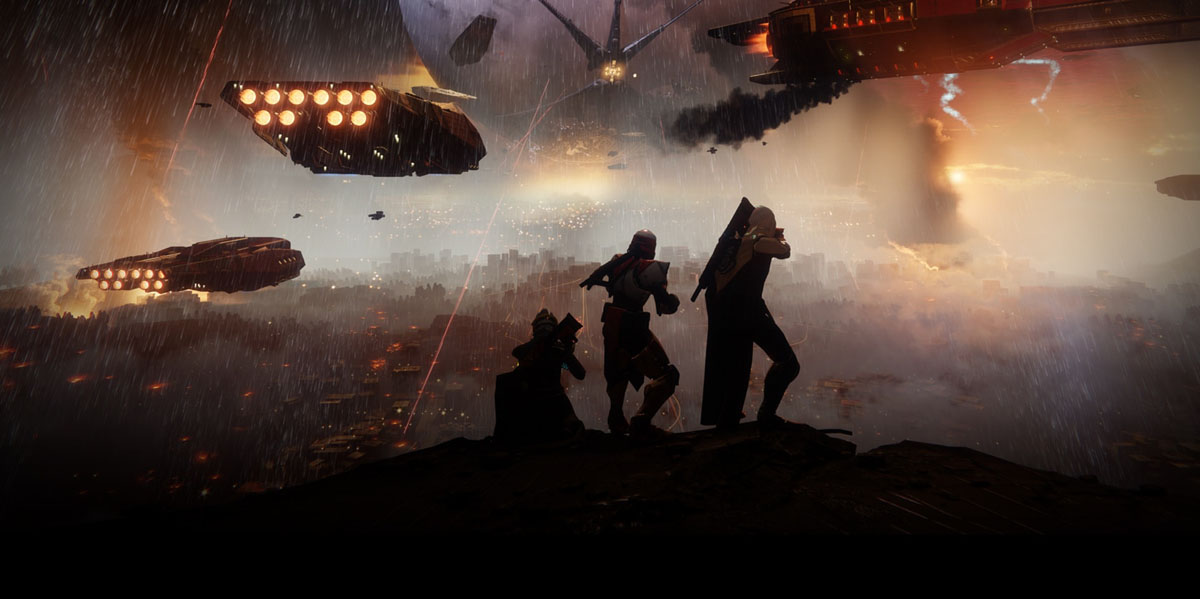 THE WORLDS OF Destiny 2:
An action shooter that takes you on an epic journey across the solar system. Humanity's last safe city has fallen to an overwhelming invasion force, led by Ghaul, the imposing commander of the brutal Red Legion. He has stripped the city's Guardians of their power, and forced the survivors to flee. You are one of humanity's last remaining Guardians.You will venture to mysterious, unexplored worlds of our solar system to discover an arsenal of weapons and devastating new combat abilities. To defeat the Red Legion and confront Ghaul, you must reunite humanity's scattered heroes, stand together, and fight back to reclaim our home.
What Is Destiny 2 Trailer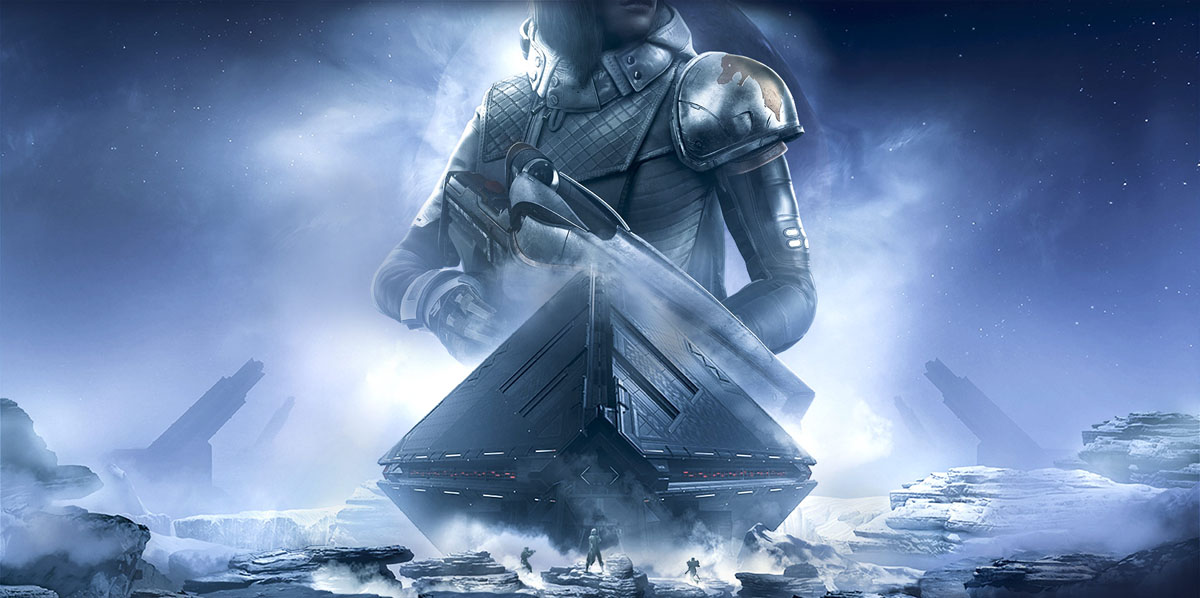 In Expansion II: Warmind, head to the polar ice caps of Mars. Fight through new story missions, adventures, an all-new Raid Lair: Spire of Stars, and the challenging new ritual activity: Escalation Protocol.
Watch Trailer
Expansion I: Curse of Osiris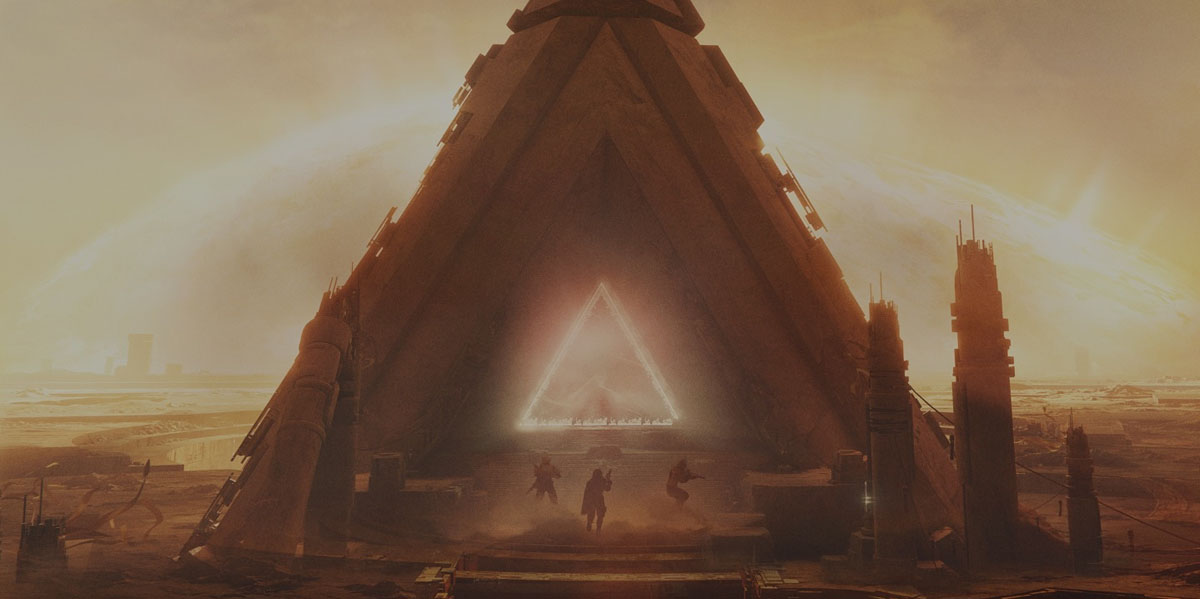 Expansion I: Curse of Osiris continues your Guardian's journey with all-new story missions and adventures set in a new destination, Mercury. Journey through time and space to learn the secrets of Osiris, avert a dark future, and rebuild the ties between the legendary Warlock and his greatest student - Ikora Rey.
Watch Trailer