Apple MacBook MC516LL/A-B 13.3" Laptop (B Grade)
Feel the difference in performance, sophistication and look – all at an affordable price point. The Apple MacBook MC516LL/A-B polishes every aspect from inside out. Premium components are packed inside the seamless, durable unibody enclosure. Performance is aggressive, while look is appealing.
Light and Thin Unibody Design
With a sleek unibody, the Apple MacBook MC516LL/A-B is attractive on any desk or your lap. It also has light weight to make your computing experience on the go a joy.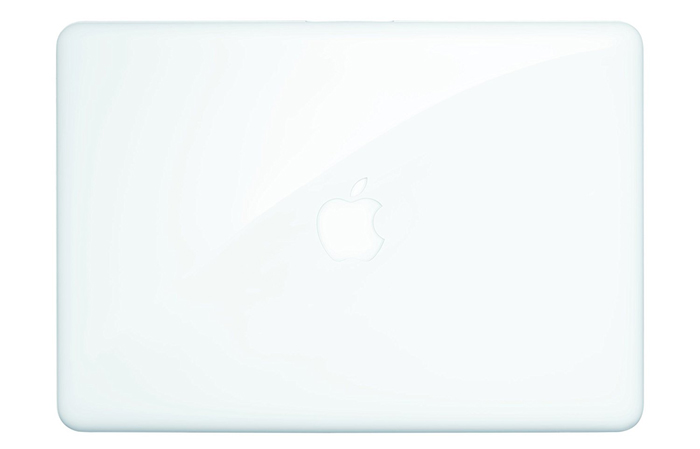 Powerful for Extreme Smoothness
The Mac OS X operating system will help unlock the potentials of all the hardware components, such as NVIDIA GeForce 320M graphics, 2.4GHz Intel Core 2 Duo processor, and 2GB of memory. Anything you do will be effortless.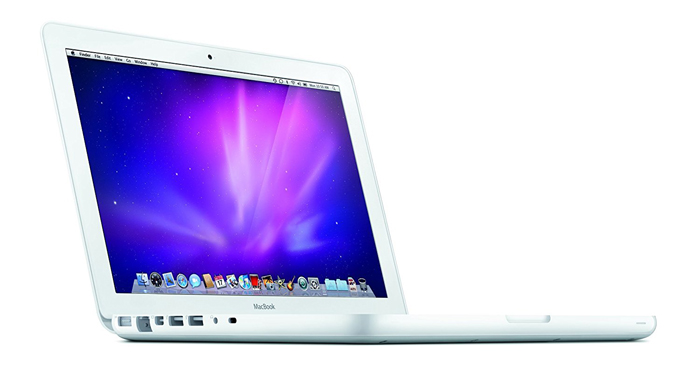 Interact Easily
From the 13.3" LED-backlit display to the chiclet keyboard to the glass Multi-Touch trackpad, the Apple MacBook MC516LL/A-B excels to make interaction with the laptop intuitive.
Decent Battery Life
Up to 10 hours* of battery life lets you create or entertain all day without worrying about running out of power.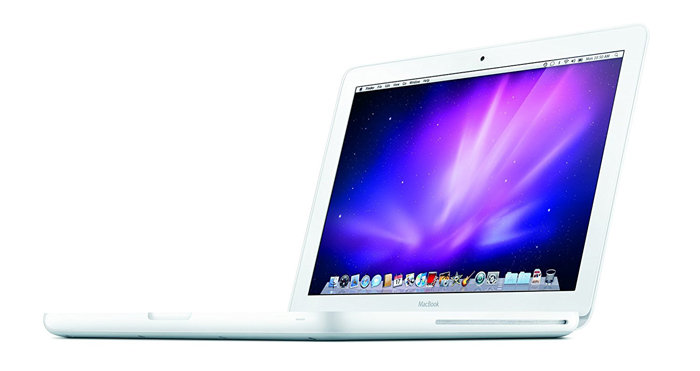 Connectivity
The MacBook provides Wireless-N Wi-Fi networking, Bluetooth connectivity, and two USB 2.0 ports.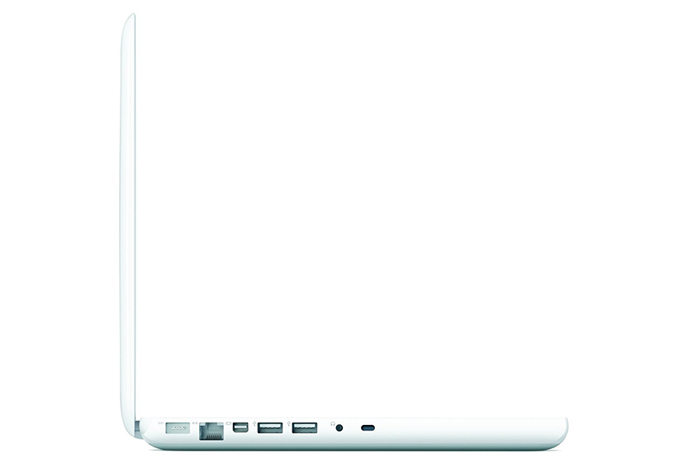 Note:
* Battery life may vary according to actual usage.