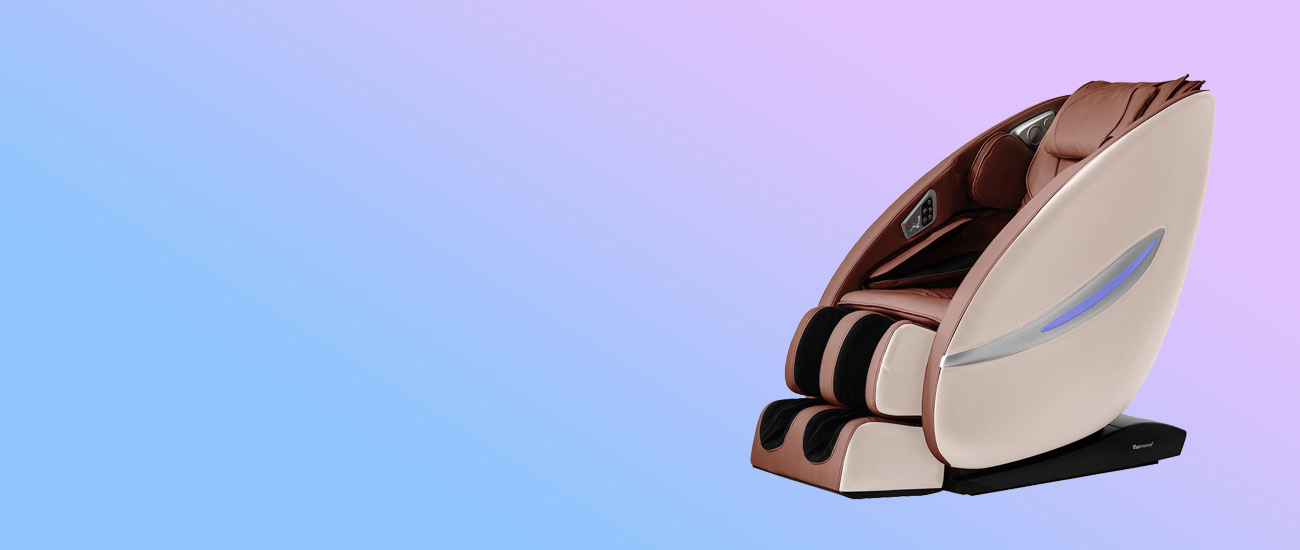 Shiatsu Massage Chair
Treat yourself to a full-body massage by equipping your home or office with this premium massage chair. With 42 airbags, multiple massage modes and smart body scan technology, it effectively relieving the stress and pain of your muscles and joints, while letting you listen to your favorite songs delivered by built-in HIFI speaker.
Functional Diversity
7 massage modes: knocking, kneading, tapping, clapping, shiatsu, air pressure, and heating.
6 preset auto massage programs have different massage methods to give you the best massage experience.
Including special stretching programs for full body stretching
Dual foot rollers on the feet area are suitable for most people, but you can also choose manual massage functions to control your own massage.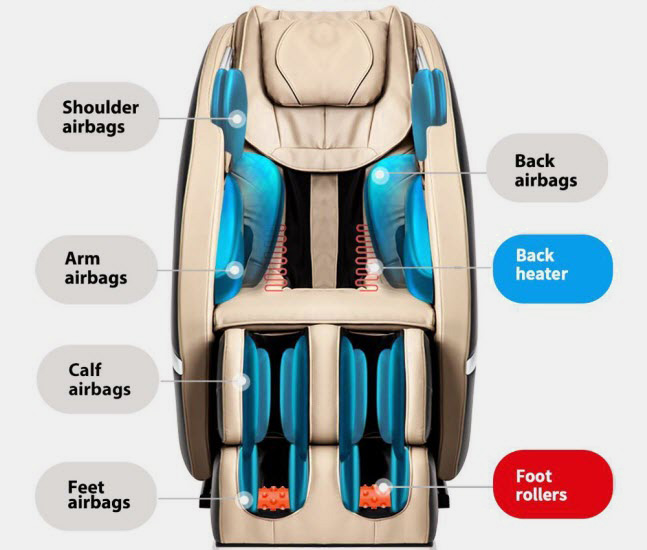 Airbag and Heat Therapy
There are total 42 airbags which are strategically located in the arms, hips, shoulder, thighs, calves and feet. Combined with heat therapy, your muscles and joints will recover faster with increased blood circulation and less pain. Multiple airbags for your hip and waist line inflate for compression massage to align lower back and pelvis area. Multiple airbag on sides and back of the legs and feet inflate for compression massage with bottom spinning roller.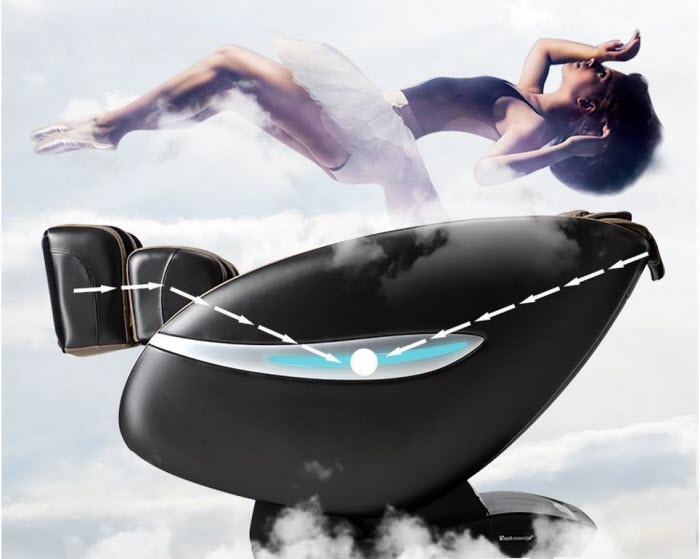 Zero Gravity
The massage chair has 3 stages of zero-gravity positions. Zero gravity massage chairs elevate your feet to the same level as your heart, minimizing the strain of gravity on your vertebrae. You will feel virtually weightless, relieving the discomfort of back pain. Four massage points work together with other areas to provide a completely relaxing massage.
Computerized Body Scanning
Smart body scan technology scans your body to detect your body size for individual custom fit massage. Built-in sensor automatically measures the length of spine and knows where to massage, allowing the massage chair to fit perfectly different figure.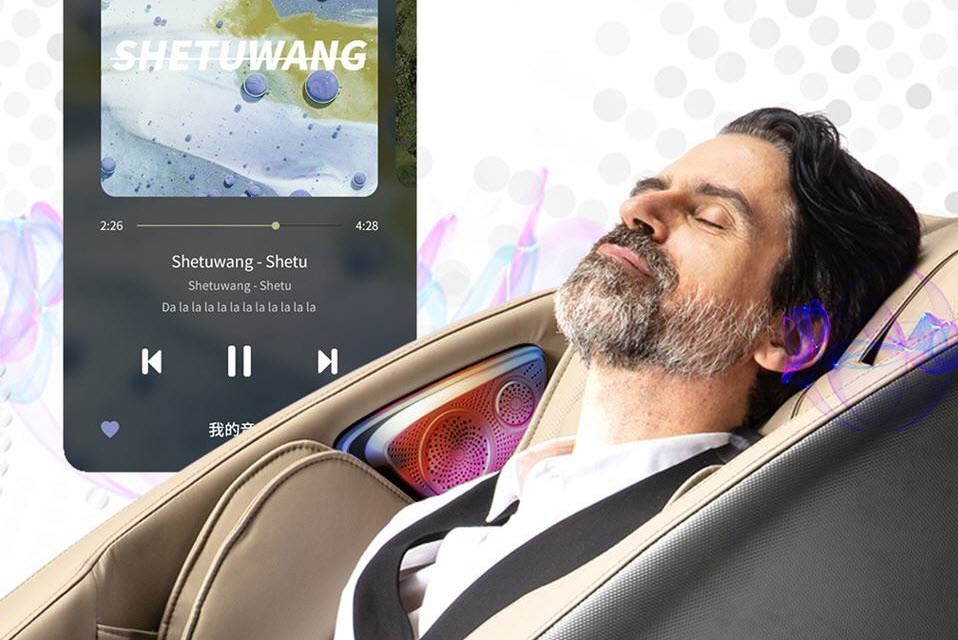 Built-in HIFI Speaker
Enjoy your favorite music while you having massage by streaming music from your smartphone via Bluetooth.