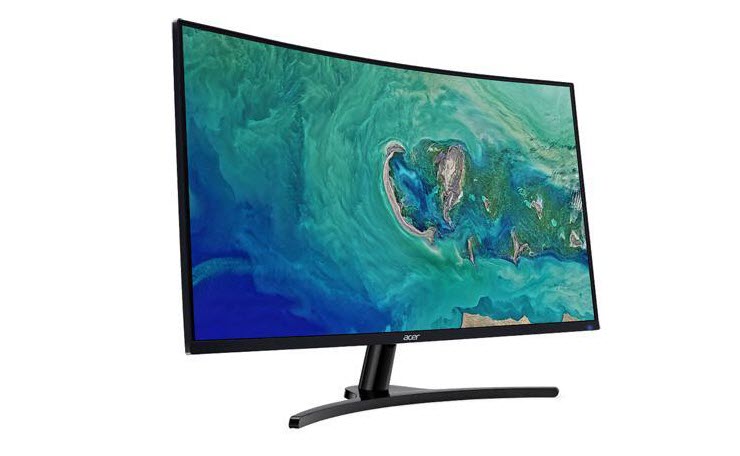 Acer ED322QR 31.5" Curved Monitor
Acer ED322QR monitor is brilliantly curved for realistic entertainment and full gaming enjoyment. It offers wide viewing angle with the resolution of 1920x1080, letting you easily share what's on your screen with friends and families. The combination of 144Hz refresh rate, 4m response time and AMD FreeSync technology results in extremely smooth gameplay without screen tearing and motion blur. And eye strain will be reduced to a minimum, no matter how long you have been in front of your monitor.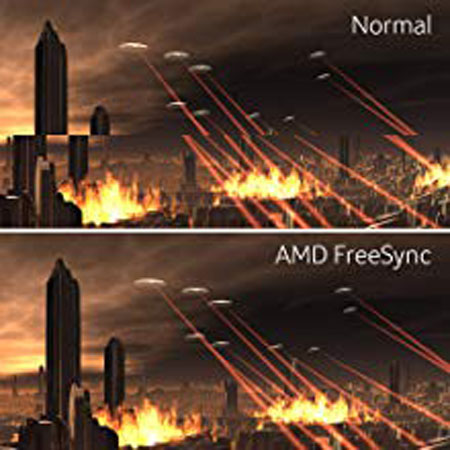 Game with AMD FreeSync
Screen tearing will be a thing of the past with AMD FreeSync which syncs your display's framerate to the video card.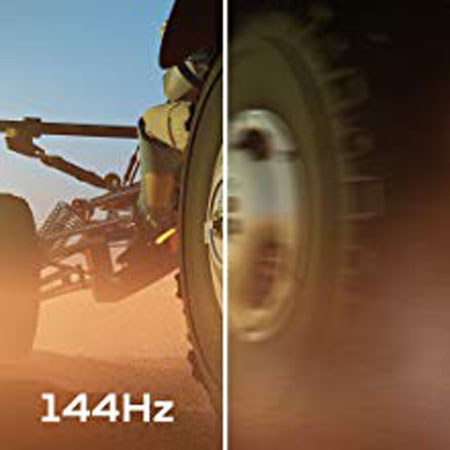 144Hz Refresh Rate
A high 144Hz refresh rate means that your gaming will be a seamless, tear-free session so that you experience every single frame.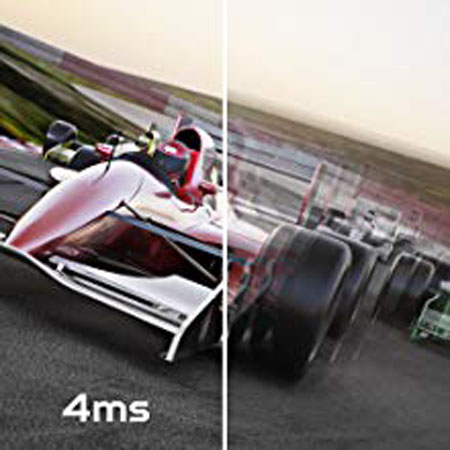 Quick Response Time
A quick response of 4ms means images refresh quickly, making your gaming sessions enjoyable and seamless.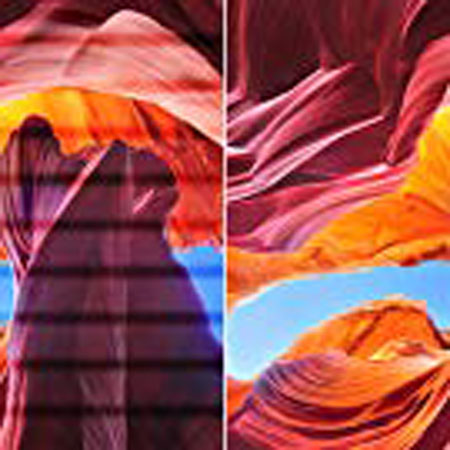 Acer Flickerless
Acer Flickerless technology eliminates screen flickering by providing a stable supply of power to the display.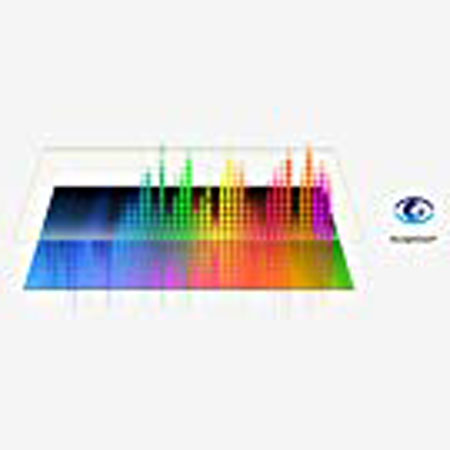 Acer Blue Light Shield
Acer Blue Light Shield technology reduces the exposure of blue light, which can be potentially harmful, by adjusting color hue and brightness.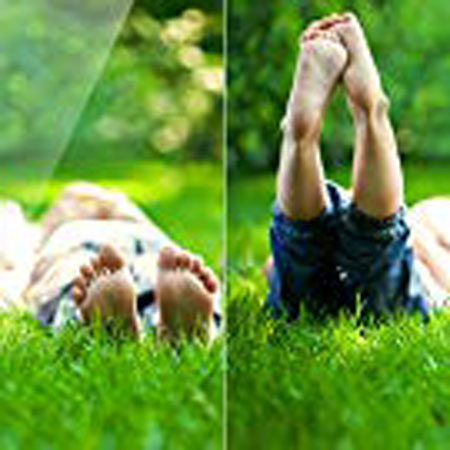 Acer ComfyView
Acer ComfyView technology reduces the amount of light being reflected on your display for more comfortable viewing in various settings.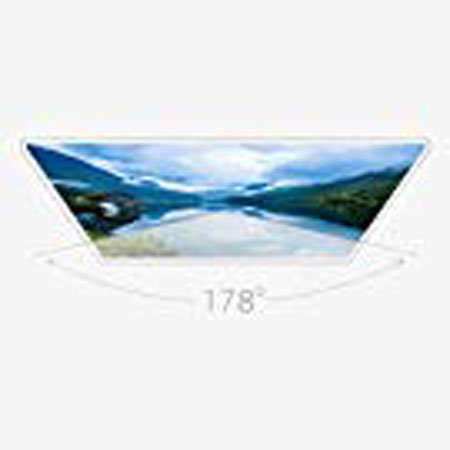 Wide Viewing Angle
Acer's Wide Viewing Angle feature displays color accurately at viewing angles of up to 178°/178° so that no matter where you choose to view it from, it will display colors perfectly.