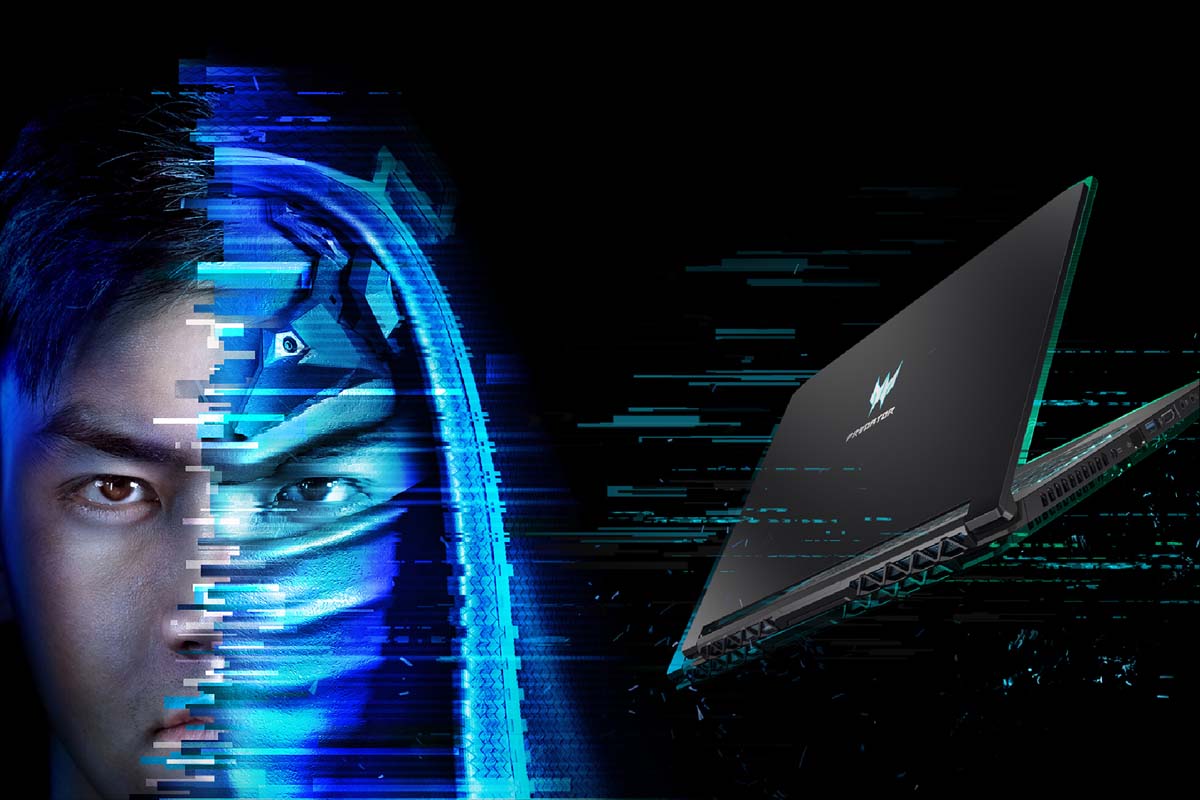 PREDATOR TRITON 500
FORGED THIN
Dominate the battlefield with the Acer Predator Triton 500 gaming laptop. Designed for extreme gaming on the move, it packs powerful processing, unparalleled graphics and whopping memory into an extremely thin form factor, offering you the performance and capability to blow away the rivals. Enjoy every moment with 15.6" 144Hz/3ms display and immersive audio. The exclusive cooling design cools the machine down swiftly and silently, while the 3-zone RGB keyboard unleashes the pro-gamer enthusiasm inside you. The PredatorSense software keeps your games running at full capacity and the Killer networking ensures lag-free traffic, showing the world you're serious about gaming.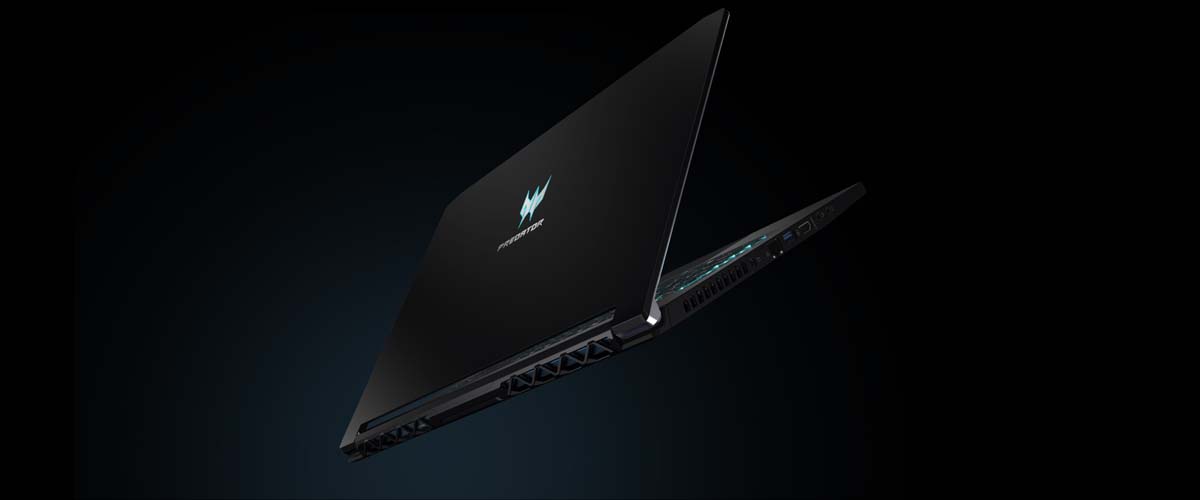 DESIGN
TAKE IT WITH YOU
Covered in abyssal black metal, we designed the Triton 500 with a purpose—to allow you to game, whenever, wherever, as you please. And when the LED-lit Predator-emblazoned cover flares into life, it will act as a reminder that this isn't your typical gaming laptop.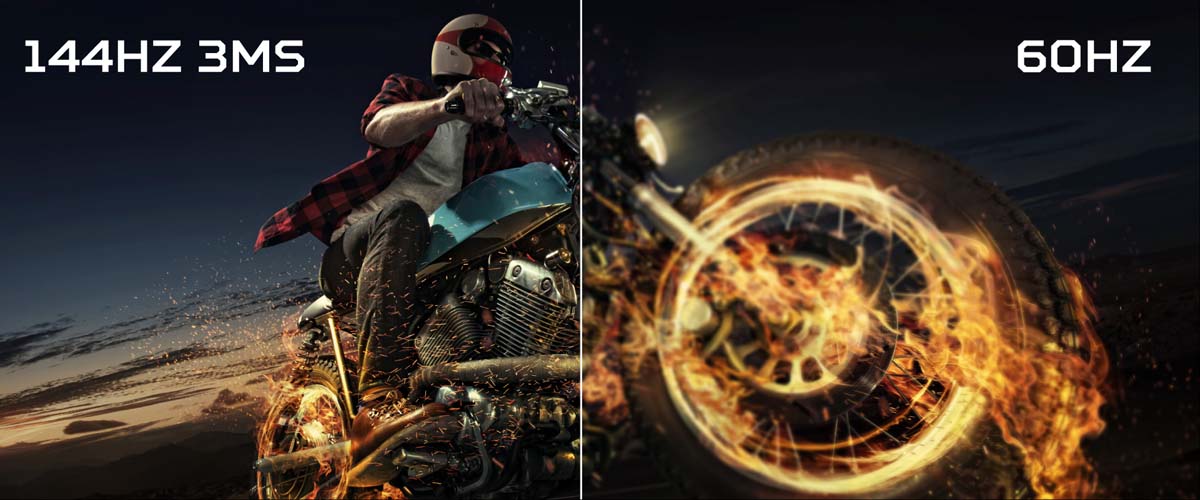 DISPLAY
ONE SPEED: FAST
Speed is at the core of this laptop with the display leading the charge. How? We've chosen a 144Hz panel with a 3ms1 Overdrive response time. Farewell blur and hello clear, crisp high-octane gameplay.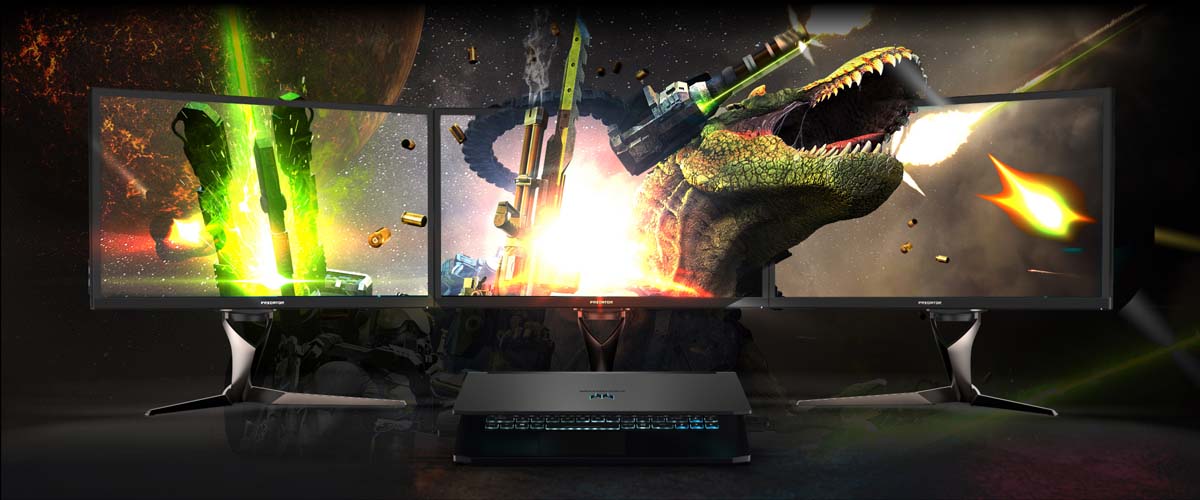 TRIPLE-DISPLAY
WE'RE SURROUNDED
Go on and hook up a few extra displays via the ports through HDMI 2.0, Mini DisplayPort (mDP) or USB-C Thunderbolt 3. Including the laptop screen, that's a total of four displays play around with.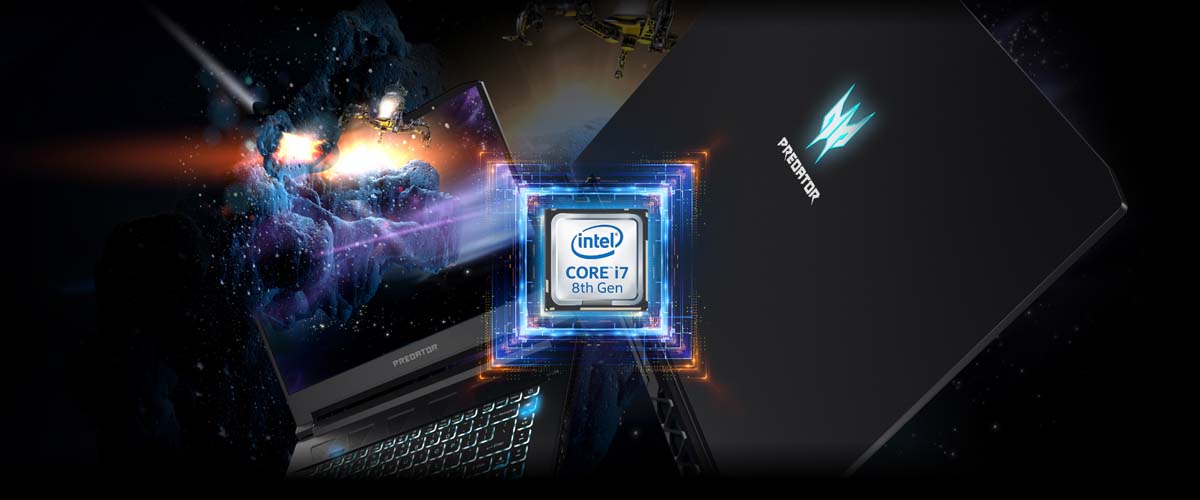 POWER
BRING IT ON
Residing within the metallic shell are the six-core 8th Gen Intel Core i7-9750H Processor, a GeForce RTX 2060 with Max-Q Design, up to 32GB of DDR4 memory at 2666MHz and two 512GB PCIe NVMe SSDs in Raid 02. The result? Absolutely insane performance that craves real challenges.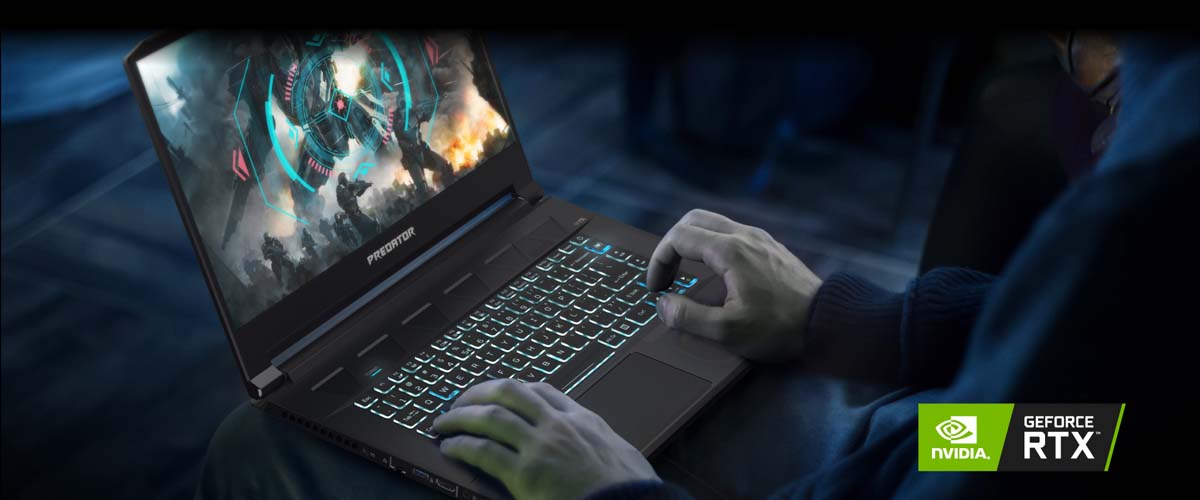 GRAPHICS
NVIDIA RTX TECHNOLOGY
GeForce RTX gaming laptops are powered by the NVIDIA Turing GPU architecture and the groundbreaking NVIDIA RTX platform. Count on the fastest, most realistic, AI-enhanced gaming experiences.
RAY TRACING
Add an extra layer of realism to your games. Ray tracing simulates the true behavior of light to bring real-time, cinematic quality rendering to the most visually intense games.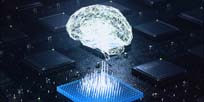 NVIDIA TURING
The revolutionary NVIDIA Turing architecture fuses together real-time ray tracing, artificial intelligence, and programmable shading for a whole new game experience.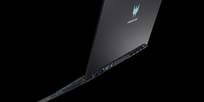 GEFORCE MAX-Q DESIGN
Get one of the world's thinnest, fastest, and quietest laptops. All in an impossibly sleek design you can actually fit in your lap. This is the sweet spot of GeForce RTX gaming.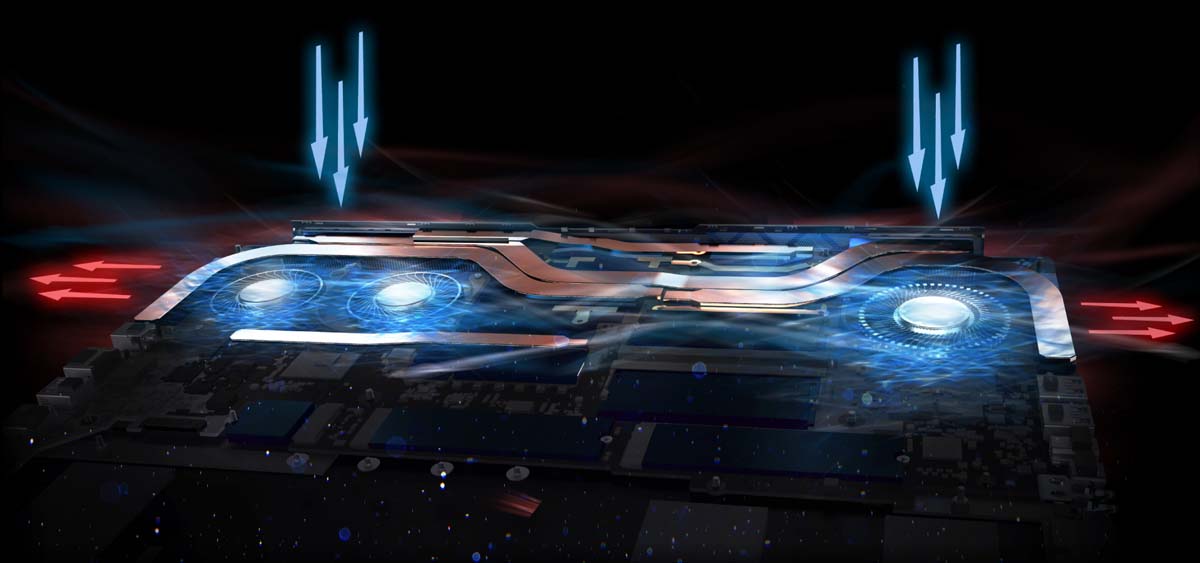 COOLING
4th GEN AEROBLADE 3D TECHNOLOGY
All Predator laptops utilize our custom-engineered cooling technology. The latest generation's new design reduces noise while increasing airflow—allowing you to maximize your performance no matter the task.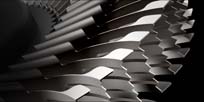 BIONIC DESIGN
Inspired by silent, powerful owl flight mechanics we gave our fans a serrated edge, allowing more air to pass through.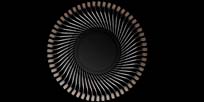 ULTRA-THIN BLADES
Each of the 59 bionic blades is just 0.1mm thick and all-metal with a stabilizing dual indent groove.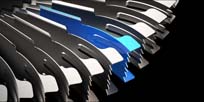 NOISE-REDUCTION
Winglets along the top and bottom fan edge and a curved fin along the inner blade further reduce turbulence.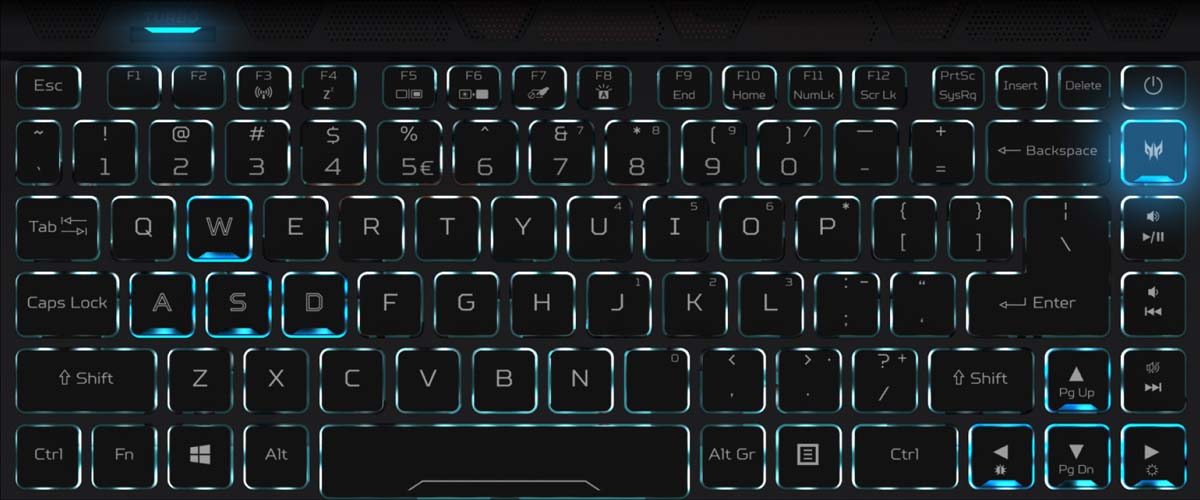 CONTROL
LET'S GO BESPOKE
The 3-zone RGB customized keyboard uses our own Predator typeface, has see-through concave-shaped keycaps for WASD and features two integral keys to take note of: Turbo and PredatorSense. Tap Turbo for instant overclocking or hit PredatorSense to open the utility app.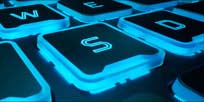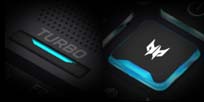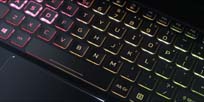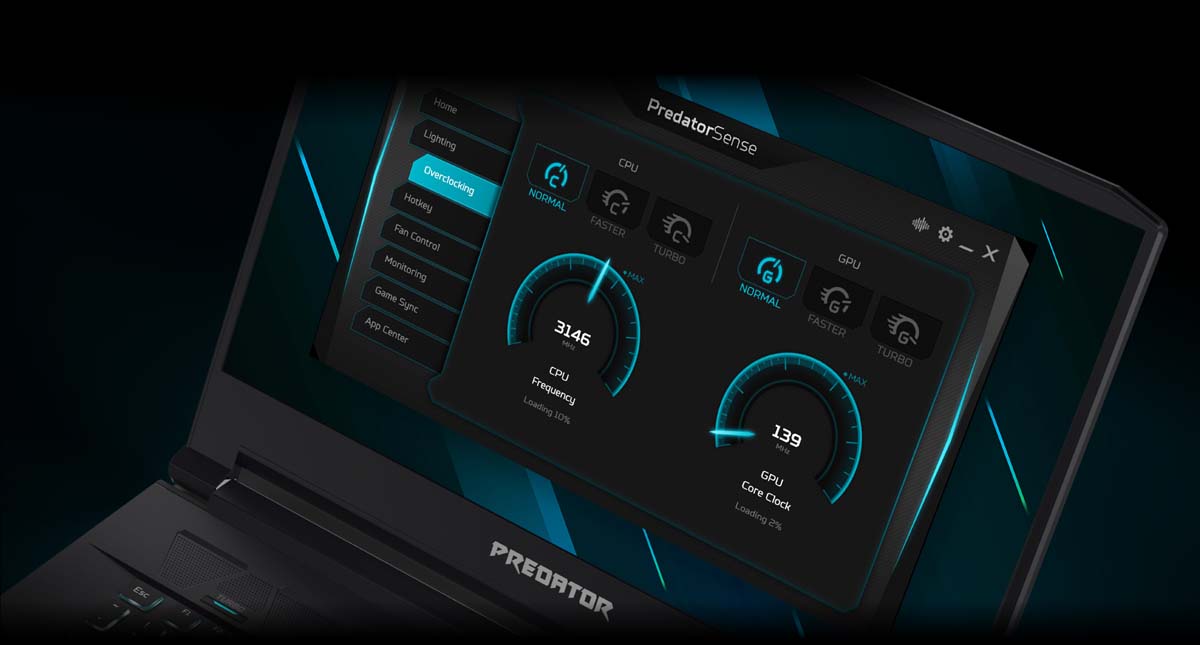 PREDATORSENSE
ONE APP, TOTAL CONTROL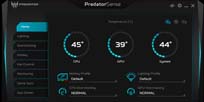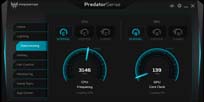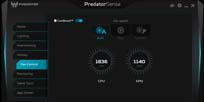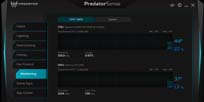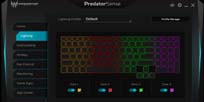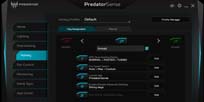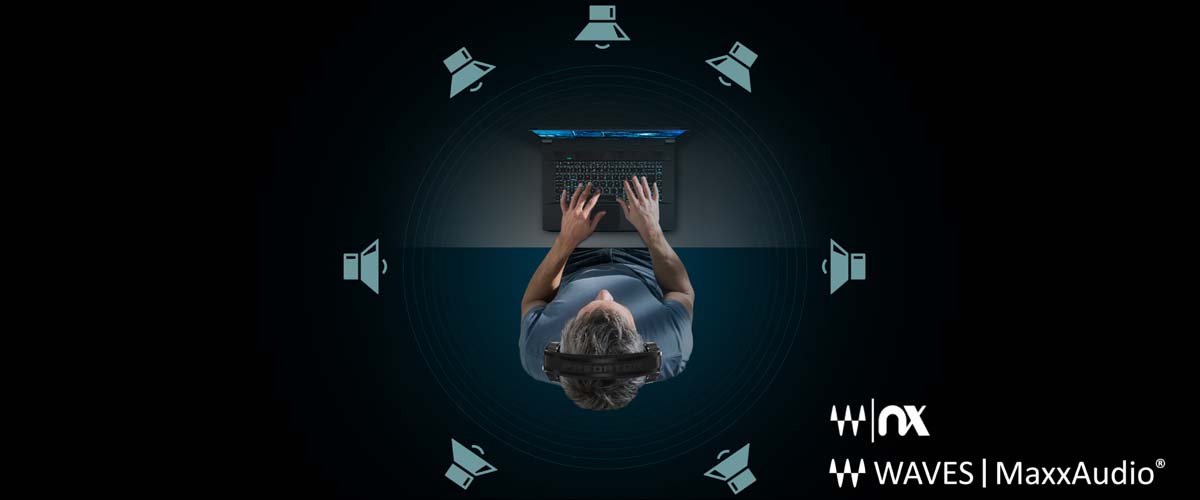 FEATURES
WAVES NX 3D SOUND3
Turn any pair of headphones into a high-end 360° surround sound system—enabling you to experience your favorite movies, music and games with real-world 3D sound.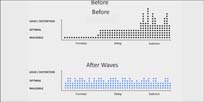 WAVES MAXXAUDIO
A suite composed of top of the line audio processing features to enhance every aspect of your laptop's sound.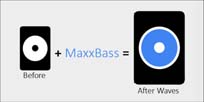 MAXXBASS
Hear deeper thundering lows, even on small speakers. MaxxBass delivers the low frequency impact that makes music and gameplay come alive.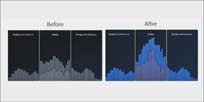 MAXXDIALOG
Allows you to identify the "center" (dialog) information and adjust its level independently, resulting in clear dialog that doesn't vanish behind background sounds.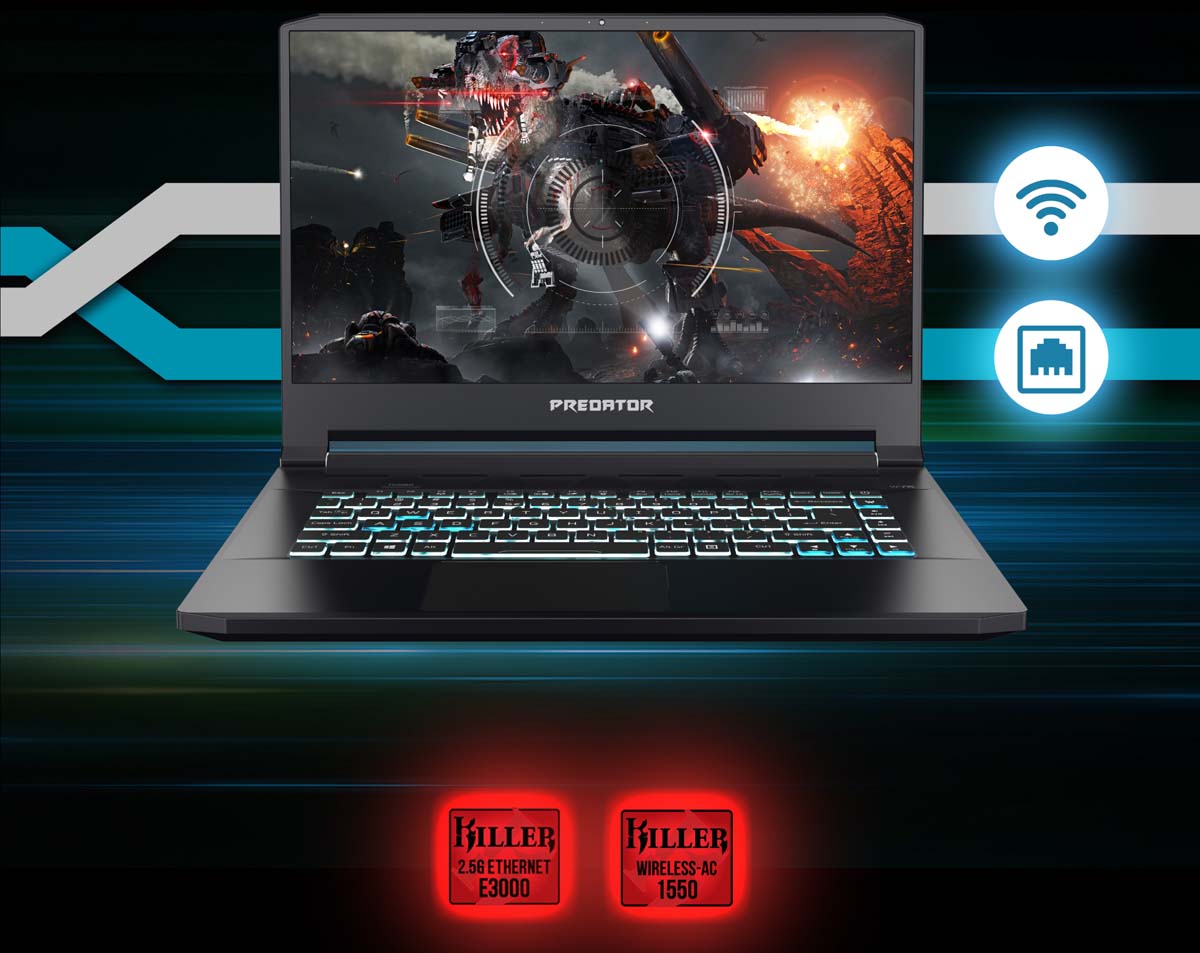 KILLER NETWORKING
LESS LATENCY, MORE VICTORY
No one wants to lose a match due to latency. It's heartbreaking. With Killer's E3000 Ethernet Controller, Wireless-AC 1550 and Killer Control Center 2.0, you have all the tools you need to clear out the online competition keep your ping low and 100% optimized.
Notes:
1. Non-native response time. Reached via Overdrive function.
2. Specifications may vary depending on model and/or region. All models subject to availability.
3. Headphones required to experience Waves Nx virtual sound.