AOC AGON AG241QX
The ACO AGON AG241QX 23.8" gaming monitor is born for hardcore gamers craving victory. The combination of 144Hz refresh rate, 1ms response time, and AMD FreeSync technology provides extremely smooth and responsive gaming experience without screen tearing and motion blur. QHD (2560 x 1440) resolution and Shadow Control technology deliver crisp images with rich details. AOC Lowblue Light protects your eyes from harmful blue light so you can play comfortably for long hours.
FEATURES
FreeSync
Whatever your setup, achieve the highest framerate and smoothest display possible via AMD Free-Sync Technology. Whether you're dashing through explosions or screeching around rain slicked bends, wave goodbye to screen tearing and lag – and leave your opponents in your smoothly rendered dust.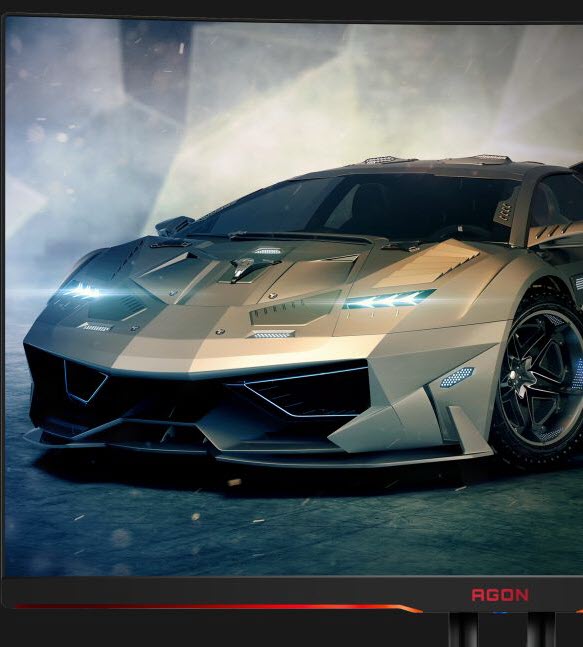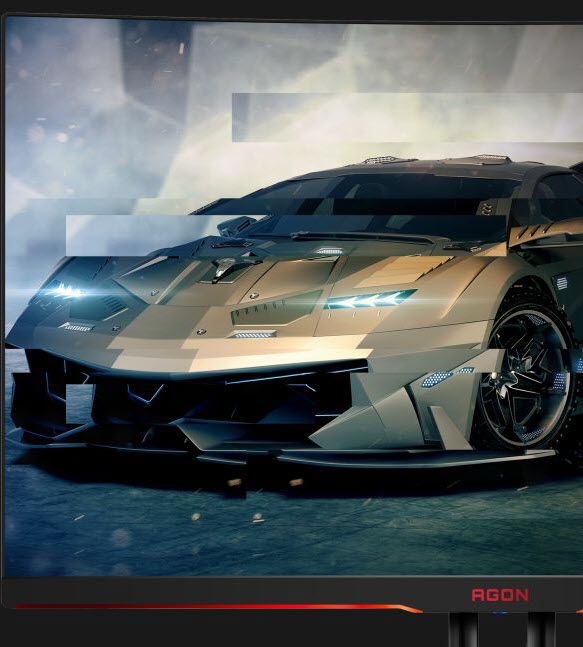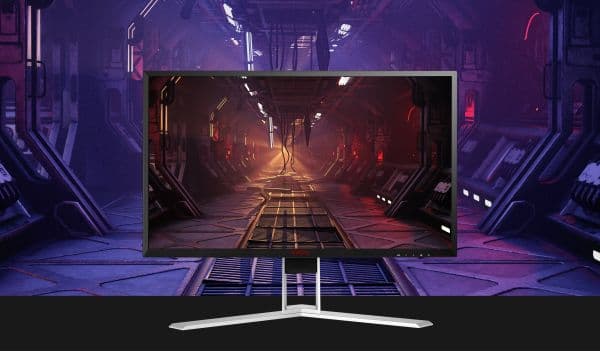 Lowblue Light
AOC Lowblue Light protects you from harmful blue light which, during long sessions, has been shown to cause eye strain, headaches, and sleeping disorders. Our Lowbue Light feature reduces the harmful wavelengths emitted without sacrificing color composition, setting the experience free from the worry of eye damage.
QHD Resolution
With 2560 x 1440 resolution, Quad HD (QHD) offers superior picture quality and sharp imagery that reveals the finest details. The widescreen 16:9 aspect ratio provides plenty of space to spread out and work, plus allows you to enjoy games or movies in their original size.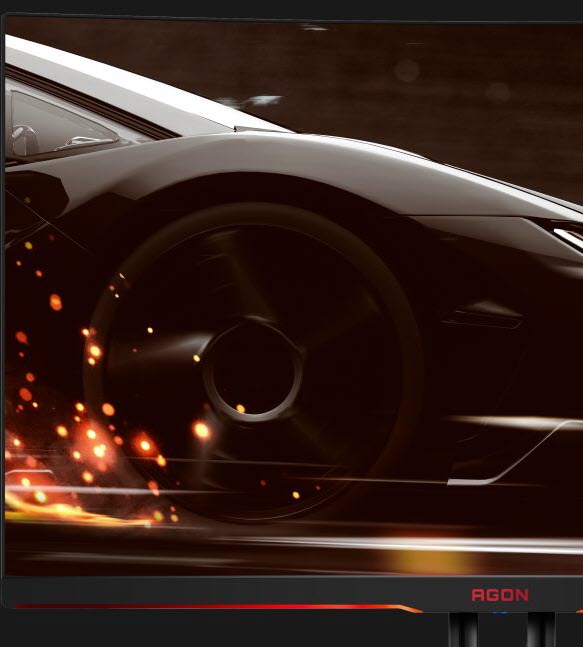 144Hz Refresh Rate
For the AGON line, doubling the industry standard refresh rate is just par for the course. Harness the graphical output of your PC with a monitor that can handle it: 144Hz translates high framerates into the level of smoothness and responsiveness appropriate for pro players and the most skilled.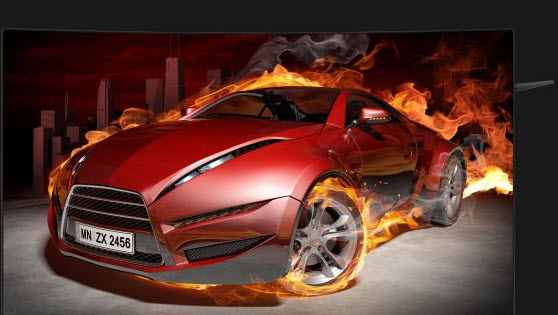 1ms Response Time
Fast-moving action and dramatic transitions will be rendered smoothly without the effects of ghosting.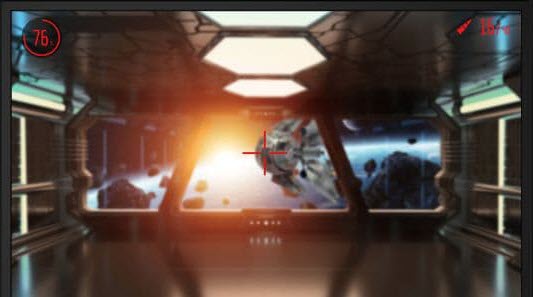 Shadow Control
Bring the battle out of the shadows with Shadow Control! Brighten dark areas or sink them back into blackness on the fly, without affecting the rest of the display.