Unparalleled Comfort
EwinRacing Flash XL brings you the comfort you need to fully enjoy long gaming sessions. Fully adjustable and made of top quality materials, this gaming chair features as well the unique EwinRacing design that has become a sign of the passion for gaming.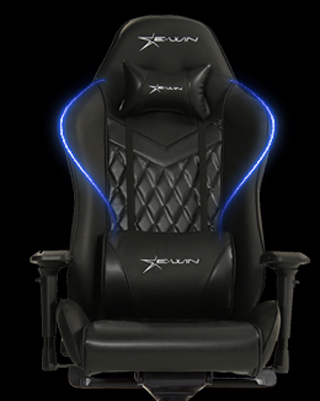 Body-embracing High Back Design
Endowed with ergonomic design created especially for gamers, EwinRacing Flash XL has been created to comfortably support your body. Its high back structure will properly support your lower back, minimizing tension on your back.
Breathable PVC Leather
EwinRacing has not skimped on quality materials when it comes to Flash XL's surface. The breathable PVC leather is pleasant to the touch and will stay fresh while you keep gaming.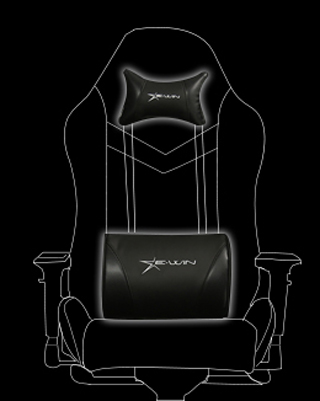 Head and Lumbar Pillow
To provide additional support and comfort, Flash XL includes two comfortable pillows for your head and lumbar region. Focus on the game!
Adjustable Design
Flash XL will adapt itself to your needs in every moment through five adjustment options.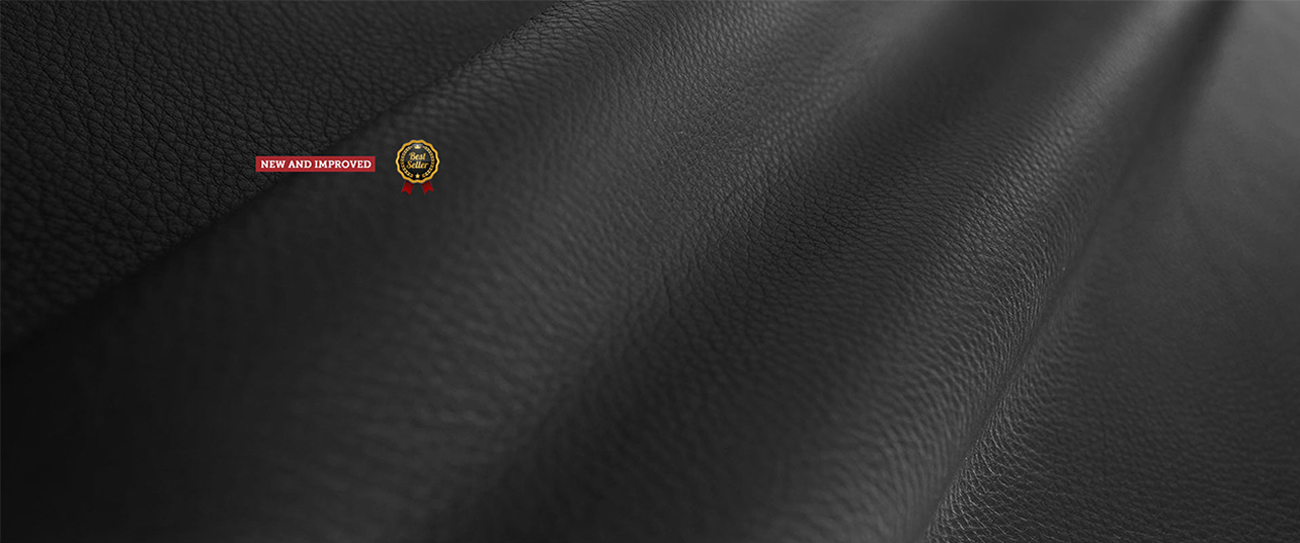 E-WIN Stain Resistant 2.0 PU Leather:
With the First Stain Resistant E-WIN 2.0 PU Leather. It can be cleaned repeatedly without surface damage by using a clean cloth. Also it surpasses industry performance standards for strength abrasion, hydrolysis, and UV stability, while retaining the looks and feels most like real leather that made it so popular.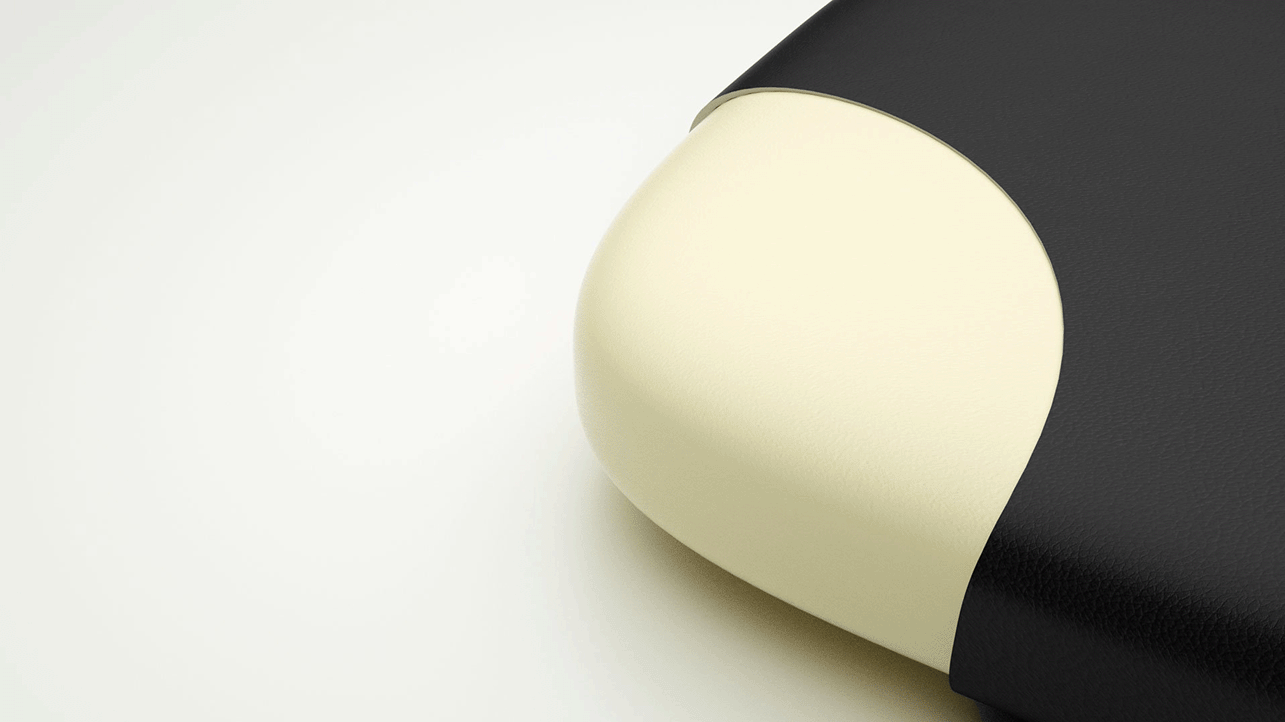 E-WIN Cold-Cure Foam:
E-WIN Prime interior high-density foam puts it well above the standard High Resiliency foam. Engineered to be 2 times heavier than regular foam per cubit foot, inching it near the realm of memory foam. The elasticity of the foam helps prolong the comfort life of the chair and adds to the overall durability of the product.


Nap Extra Comfortably with The Adjustable Backrest
Whether you're gaming, working or taking a nap, an angle-adjustable backrest will help you adjust the sitting position throughout the course of your using experience.
Make The Chair Adapt to You with The Multi-tilt Mechanism
A locking mechanism is in place to enable sublime comfort in whichever position takes your fancy at the time. This means that, should you wish to, you are able to tilt the chair and lock it in place, allowing you to relax without fearing a loss of balance.
Hub-Less Casters
Choose Styles Of Champion Series Come with E-WIN PRIME Hub-Less Wheels, Featuring All Metal Ball Bearing for Soft, Smooth Glide And long Lasting Usage, While Giving an Unique And Futuristic Appearance.
Quality and Safety
Flash XL is as solid as its name implies, and it has been created with the best components to guarantee not only that it will last for long, but also that you will be able to make use of all its amazing features safely.
Full Steel Frame
Flash XL's bones are made up of steel, not only guaranteeing long term durability, but also providing a strong support for your body.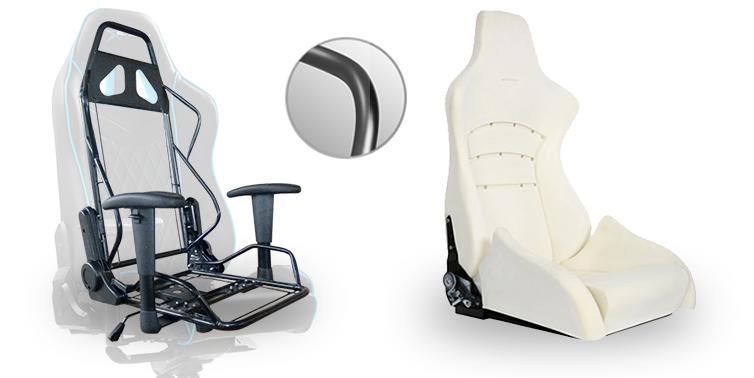 Embroidered Logo
Throne bears the mark of true gamers: While others print logos on the chair, EwinRacing has embroidered what has become a symbol of passion for gaming so that it won't wear out for many years.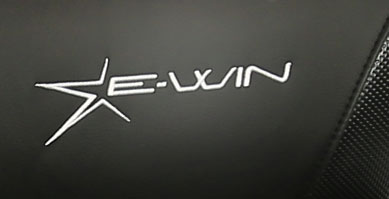 120MM Class-4 Gas Lift
Durable,reliale and support up to 150kg/330lbs. The iron shell cylinder surrounding the piston lift further enhances the chair's durability.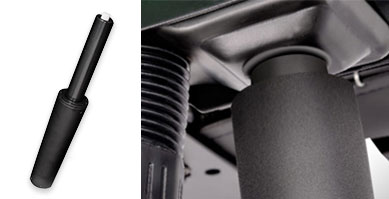 Dimensions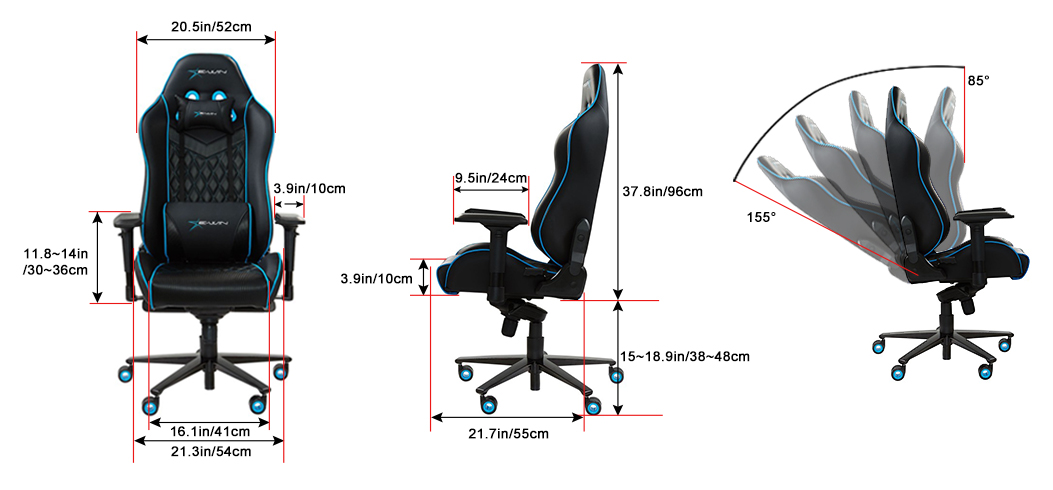 Reviews and Awards
TechPowerUp
"This chair is among the most comfortable we have tried so far, and it will easily meet the demands of large users, something many more expensive chairs fail to do.
Nikktech
"it also features a very good level of quality, plenty of padding (foam density), large caster wheels, reinforced steel frame, 4D adjustable armrests ..."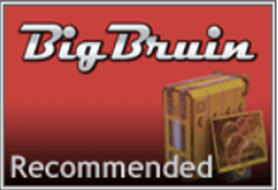 BigBruin.com
"The chair is very comfortable - I have spent hours straight in this chair and have no complaints about how it feels or how adjustable it is."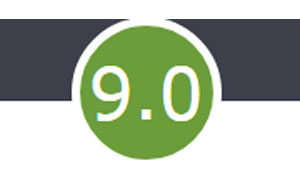 XboxDynasty.de
"Wer einen Gamerstuhl sucht, der sollte unbedingt EwinRacing auf der Liste haben ...."