IdeaPad 130*
Rich featured and durable for today's digital world
The Lenovo IdeaPad 130 is a reliable choice for handling everyday tasks. You can count on it for the long haul thanks to its durable build. No matter what you do on this laptop, you will appreciate the output of great images on its 15.6" antiglare display and the amazing sound powered by Dolby Audio. A built-in DVD drive also lets you enjoy legacy multimedia collections in high quality.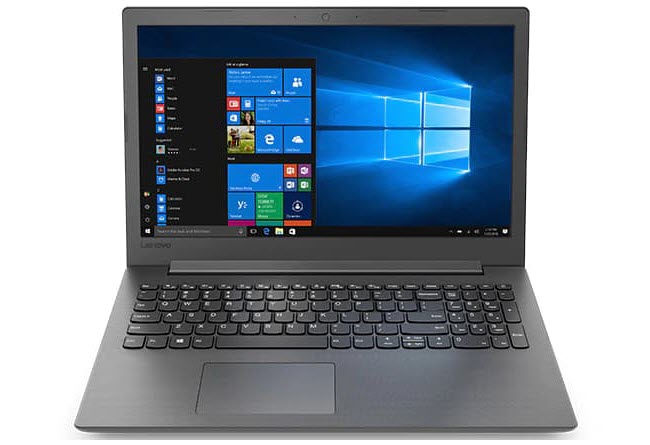 Tough on the outside
A laptop isn't just a piece of electronics—it's also an investment. That's why we designed the IdeaPad 130 15" with a special protective finish to guard against wear and tear, as well as rubber detailing on the bottom to maximize ventilation and extend component life.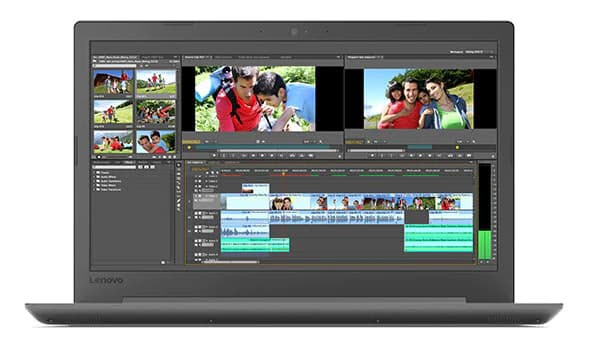 Powerful on the inside
With up to AMD A9 processing, 16GB memory and a 1TB SSD, you'll have the technology to support you well into the future. Windows 10 Home OS provides a familiar interface and helpful updates that keep your laptop secure.
Entertainment on the go
Enjoy your favorite videos on the IdeaPad 130's 15.6" HD display, or enjoy the latest tunes on speakers optimized with Dolby Audio. Watch and listen to the movies and music you already own and love on the built-in DVD drive.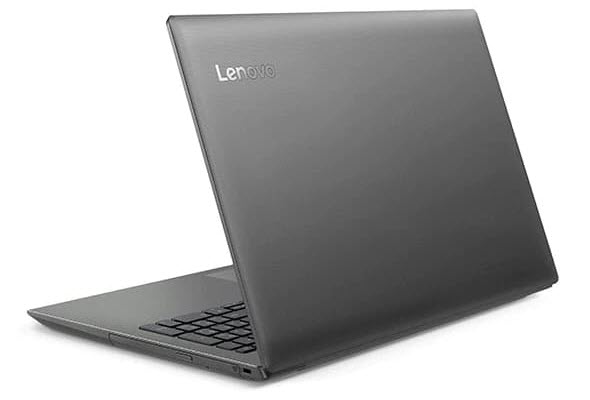 Cleaner, safer preload
We are committed to providing an uncluttered desktop and a safer PC experience out of the box. Our pre-load contains just six hand-selected applications designed to increase your productivity: 1) Lenovo App Explorer 2) Lenovo Companion 3.0—driver update 3) Lenovo ID 4) Lenovo Settings 5) McAfee LiveSafe 30-day trial 6) Office 365 30-day trial.
Note:
* Computer Nerd sells computers with upgraded configurations. If the computer has been modified, then the manufacturer box was opened for testing and inspection and to install the upgrades according to the specifications as advertised.