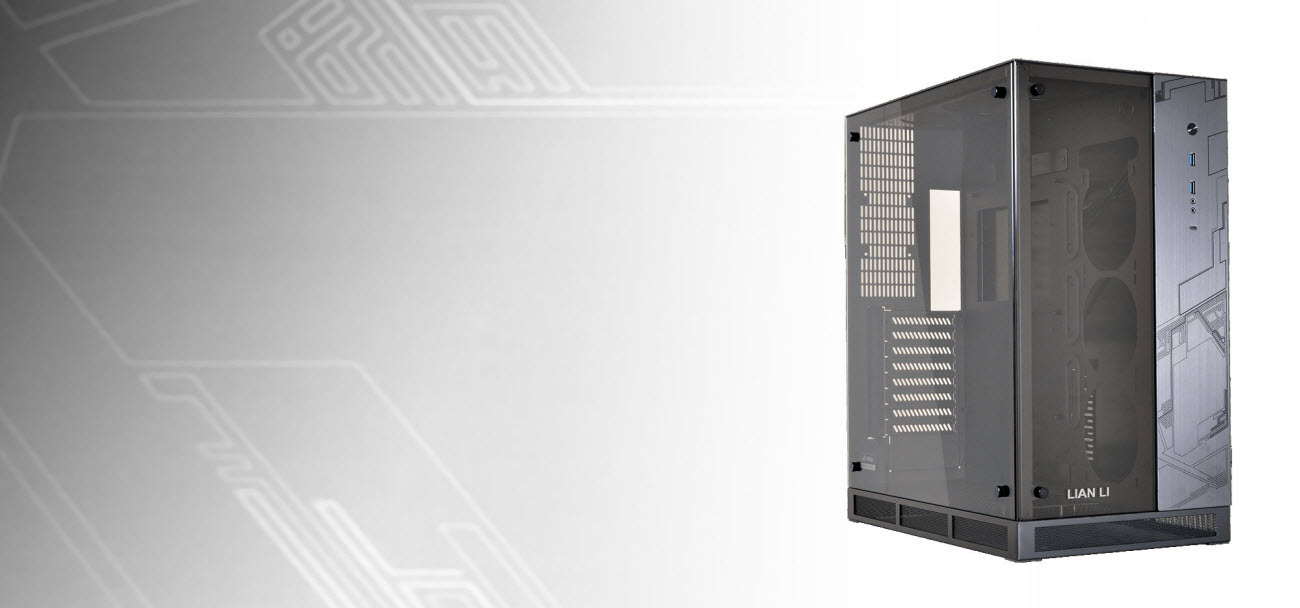 PC-O11 WGX
ROG Certified ATX Mid-Tower Case
Meticulously crafted to meet the high standards of ROG certification, the LIAN LI PC-O11 WGX is a premier choice for building a unique and powerful ROG PC.
From the ROG Certified Label to the innovative design of transparent window to the cleaver internal design, the LIAN LI PC-O11 WGX is sure to impress by putting all of your high-end RGB components on a full display without unsightly clutters and heat buildup. It is also ready for loop liquid solution which ensures fantastic flow of colorful liquid through your system. A PCI-Express riser kit is included to let you install your graphics card vertically for more drama.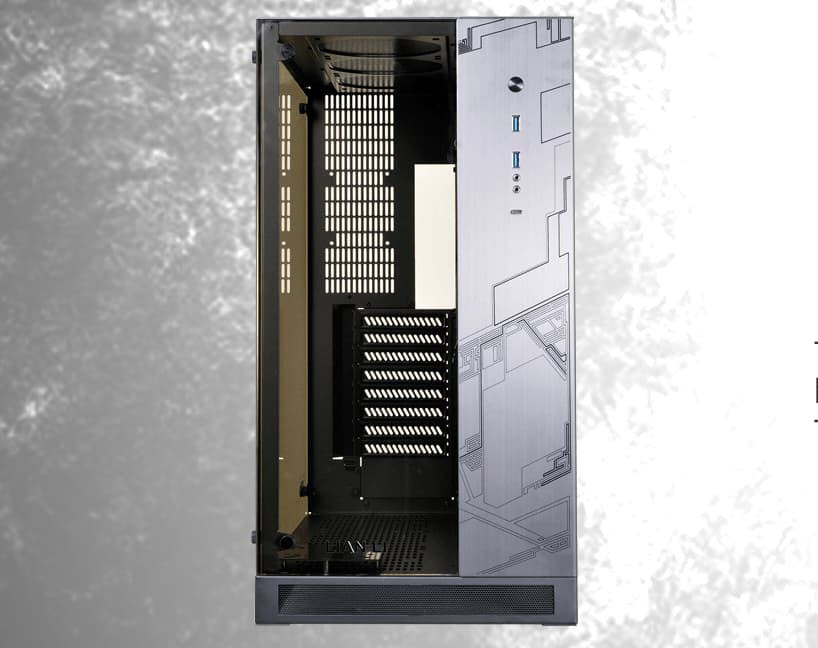 Enjoy an Evolution
The PC-O11 WGX is an upgraded version of the classic PC-O11, tailored to meet the high standards required to carry the ROG Certified Label.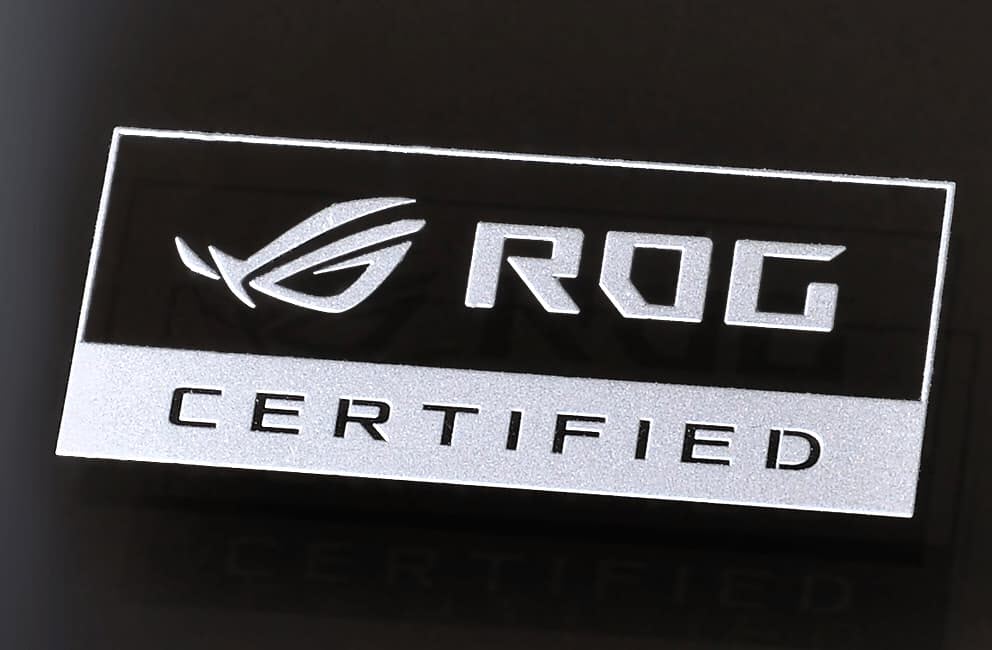 Create Your Unique ROG Build
With distinctive engraved ROG styling and unique Anthracite color, the PC-O11 WGX passed rigorous RGB testing to ensure that its quality is up to the highest standards.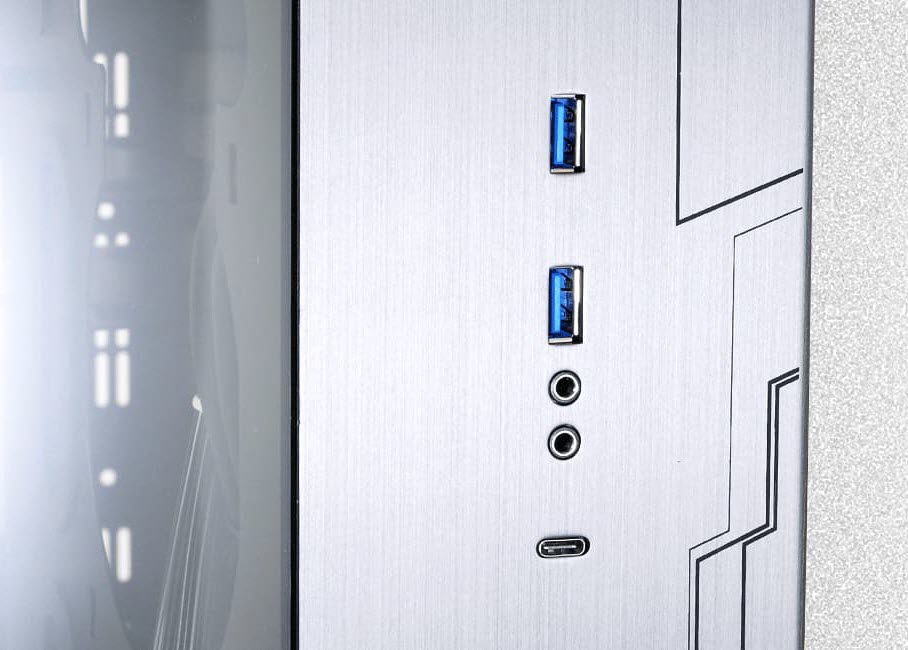 No Compromise on Features
In addition to two USB 3.0 ports and two audio in/out jacks, the front panel also offers a USB 3.1 Type-C connector, an interface widely applied in today's devices and accessories.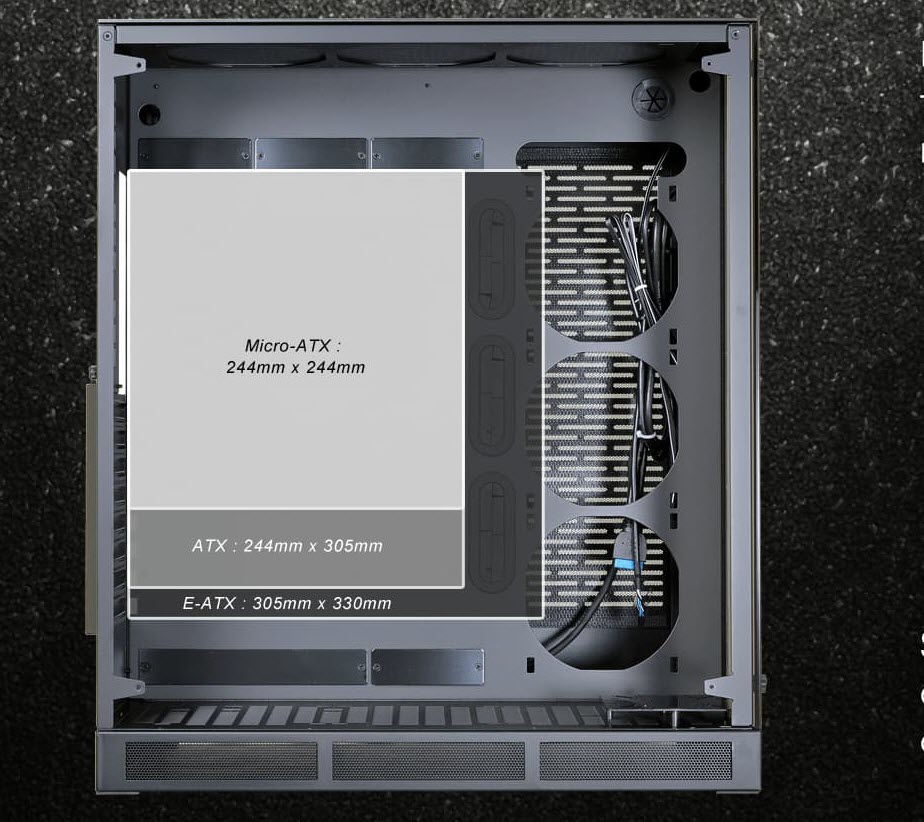 Innovative Internal Design
Fits Micro ATX, ATX and extended ATX motherboards
Fits 360mm radiators on top, bottom and in the motherboard tray
Supports vertical VGA card mounting with the included PCI-Express riser kit
Separate chambers for PSU and storage remove cable clutter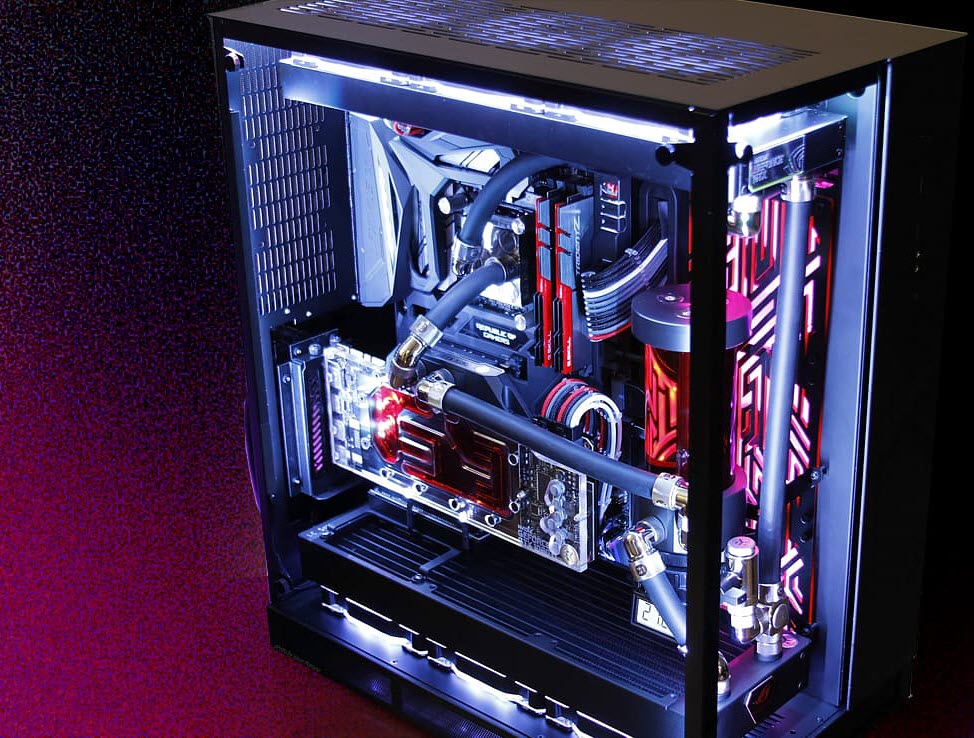 Unbridled Cooling
The PC-O11 WGX can fit up to three 360mm radiators in two separate chambers for extreme cooling efficiency demanded by hardcore enthusiasts.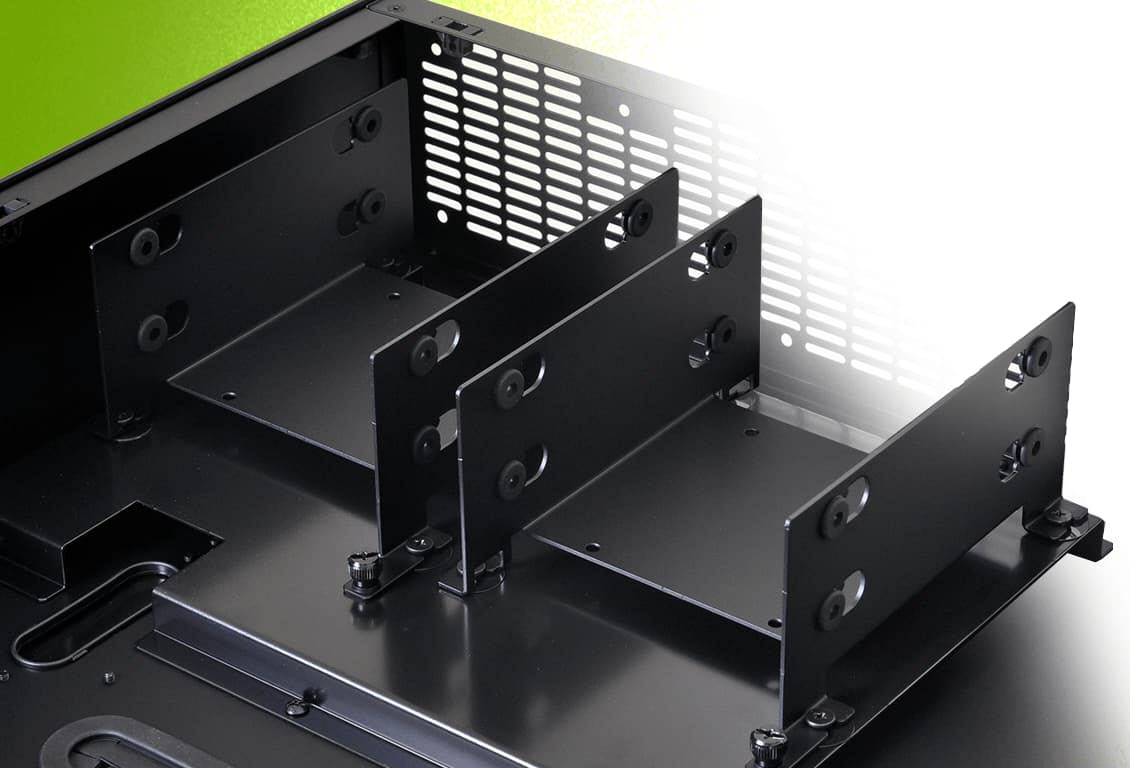 Stay Away from the Clutter
With 3.5" and 2.5" drive storage space available in a separate compartment, away from your motherboard and graphics card, cable clutter will stay out of sight.