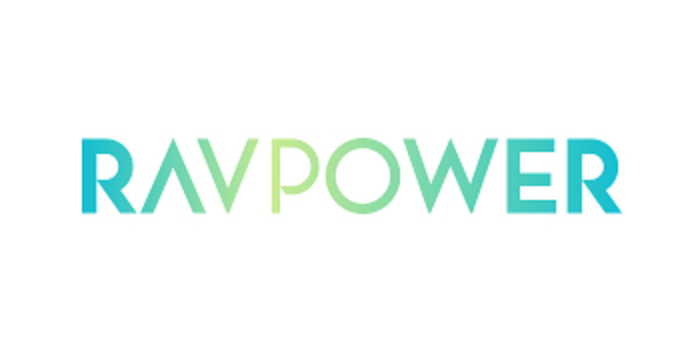 RAVPower - Stay Powered
RAVPower is the one-stop power charging solution for millions of customers from around the world.Outstanding in fast wireless charging thanks to our ground breaking HyperAir technology, our wide variety of portable chargers and charging accessories provide a reliable way to stay powered anywhere, anytime.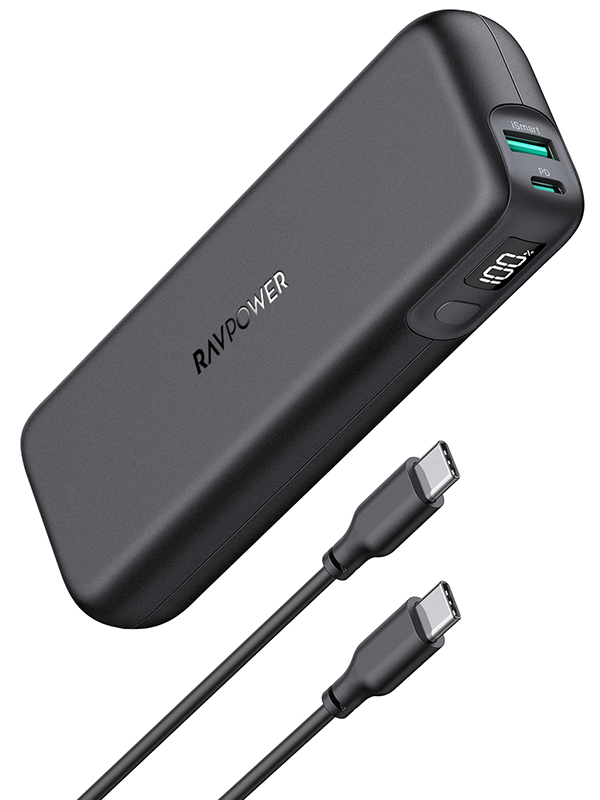 Stay Charged Anywhere Life Takes You
Carry the sleek RAVPower 15000mAh power bank with you at all times and never worry about running out of battery again.The 18W Power Delivery portable charger refills your compatible devices at the fastest charging speed - no more waiting around.

15000mAh Huge Capacity (15000 mAh is thetotal of the nominal rated capacity of the internalbattery cells)
Palm-Sized Portability
USB-C PD Input: 18W Max
USB-C PD Output: 18W Max
USB-A iSmart Output: 18W Max
Total Output: 30W Max.(PD18W +QC12w)
Smart Digital Display
LED display clearly shows the exact power percentage and charging status.
Pocket Size
Perfectly fits in your palm and easily slides into your pocket to take with you when you go out.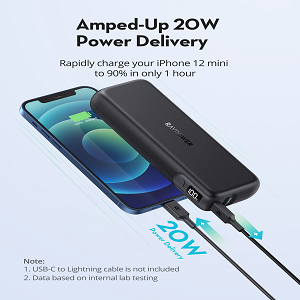 Amped-Up
2OW Power Delivery. Rapidly charge your iPhone 12 mini to 90% in only 1 hour
Superior Safety
Overcurrent protection Overvoltage protection
Overdischarge protection
Short-Circuit protection