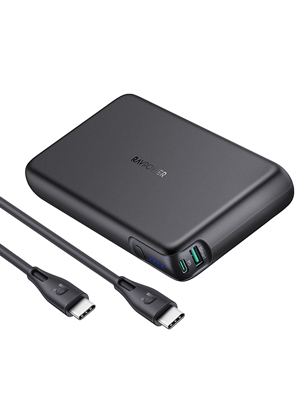 Faster Speeds, Less Waiting
New dimensions of power in a remarkably small size, ready to charge of all your high-power devices.
This advanced tech is at your beck and call - getting your laptop battery back to 100% in a short time, perfect for when you're travelling..
Advanced GaN tech
90W PD3.0 powerful output
Dual fast charging PD port
Compatible with QC charging protocol
Ultra-small form
Smart power distribution function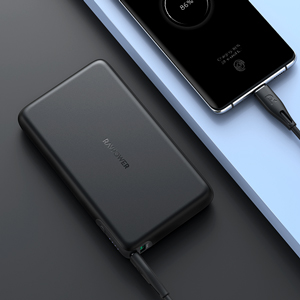 Total Charging Protection
The latest & greatest in safe charging technology including overcurrent, short-circuit, overdischarge & high temperature protections.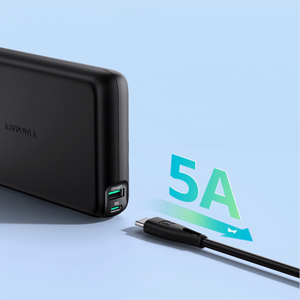 LED lndicator
LED light shines blue to inform you when it has successfully connected to a socket & device to display the charging status.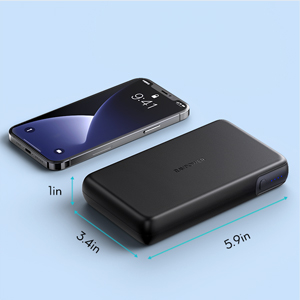 Travel Ready
Designed for real living - with 2 PD ports for fast charging 2 devices simultaneously when travelling & foldable pins to not scratch your objects when packed in your bag
PD Pioneer Series

RAVPower PD Pioneer, a new era of fast charge technology. Ranging from 18W to 90W, this series optimizes, tailors and delivers the fastest charging speed for your USB-charged devices.