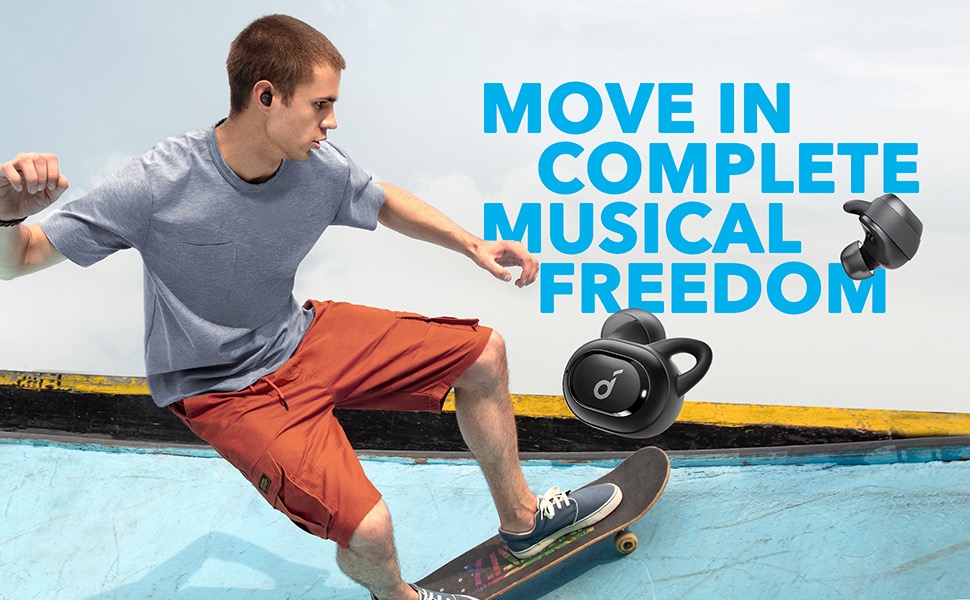 Anker Soundcore Liberty Neo
Value- and feature-packed True Wireless Earphones, the Liberty Neo featuring expertly tuned graphene drivers produce clear, dynamic sound with tight, enhanced bass. The GripFit technology allows the earbuds to stay securely and comfortably in place even when you are walking or working up a sweat. IPX7 waterproof construction keeps rain or sweat out, enabling trouble-free performance in various situations. Plus, the Liberty Neo delivers long hours of playtime on a single charge, and the mini charging case gives your earbuds a boost when you need to recharge.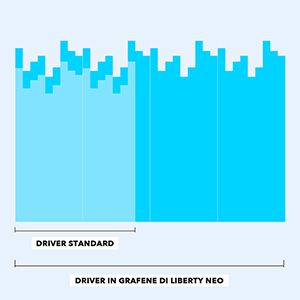 Wider Soundstage
Liberty Neo's graphene drivers oscillate with extreme precision to bring you sound with extraordinary accuracy and an ultra-realistic listening experience.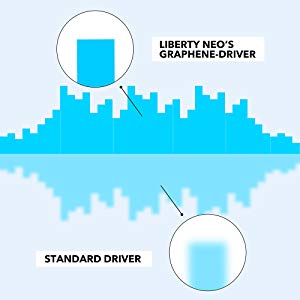 Exceptional Clarity
Sound produced via graphene drivers boasts dramatically enhanced clarity—allowing you to hear every delicate detail and nuance.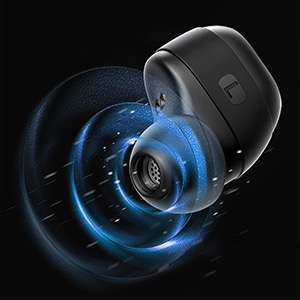 BassUp Technology
Our exclusive technology uses a customized algorithm to perform real-time analysis on your music and intensify the low frequencies for up to 43% more bass.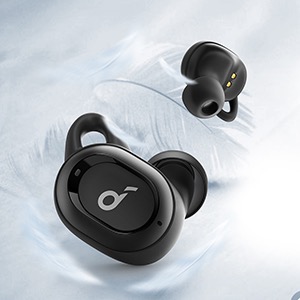 Lightweight Build
Each earbud weighs just 0.2 oz to ensure you enjoy a fatigue-free experience, no matter how long you listen.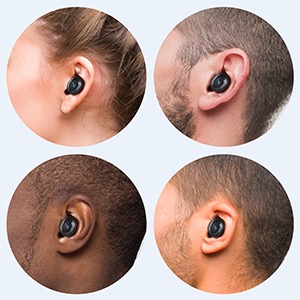 Exceptional Comfort
We've analyzed thousands of ears and put our wireless earbuds through rigorous testing to create an ergonomic design that fits ears of all shapes and sizes.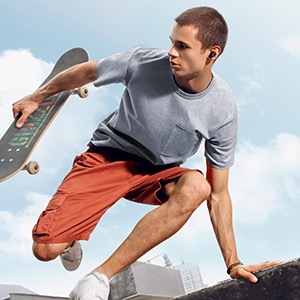 Rock-Solid Fit
Soundcore's proprietary GripFit technology keeps the wireless earbuds sitting securely in your ears—even when you're running for a bus or pushing your limits at the gym. Simply slide in and twist to lock.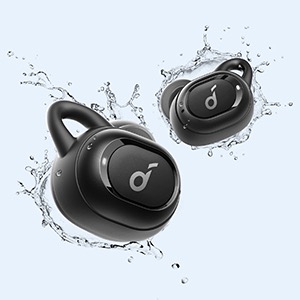 Fully Sweatproof
Keep playing, running, and dancing in any conditions. Liberty Neo wireless earbuds effortlessly resist sweat and rain, and can even be rinsed clean under the tap.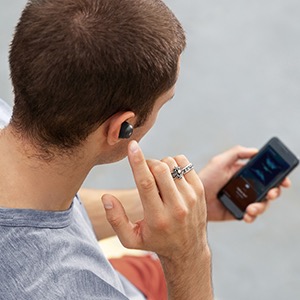 Unbreakable Connectivity
Liberty Neo utilizes satellite technology; in the form of an LDS antenna; and Bluetooth 5.0 to create a seriously strong connection. Get steady, skip-free audio even in busy spaces.