Blizzard Gift Card
Charge up your Blizzard Balance to buy Blizzard games, items and services for yourself or gift this card to a friend!
How to use your Gift Card
Looking to purchase or redeem a Gift Card? These quick and easy steps will walk you through the process.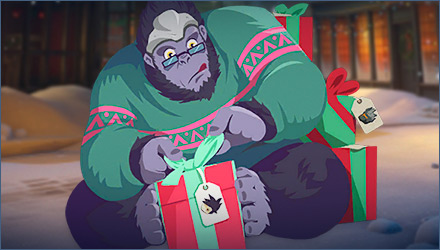 Get a Gift Card
Buy a Blizzard Gift Card at select retailers (see list below).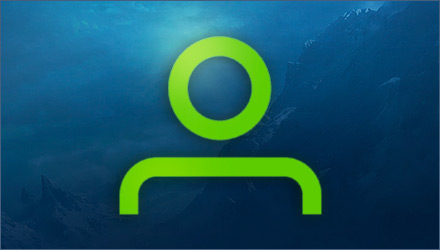 Connect
Go to blizzard.com/code, create a FREE Blizzard Account, or if you already own one, log in. Enter the code from your Blizzard Gift Card.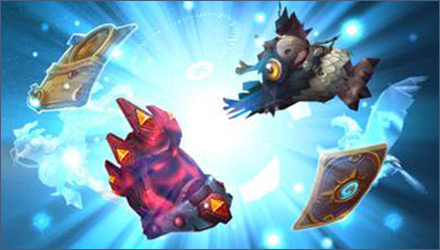 Have Fun!
Your Blizzard Balance is now charged and ready to spend on the Blizzard games, items and services of your choice.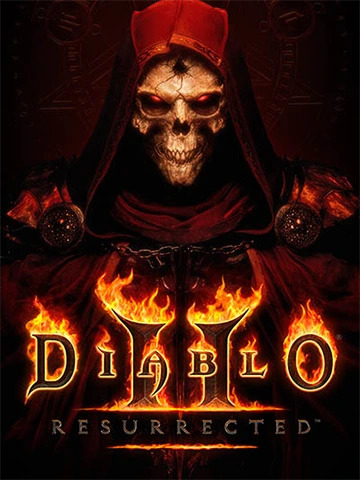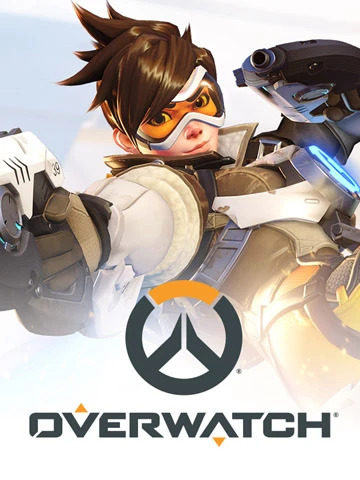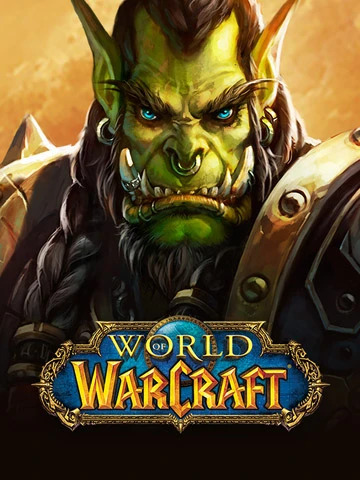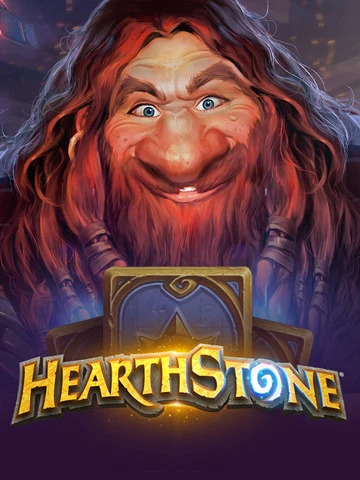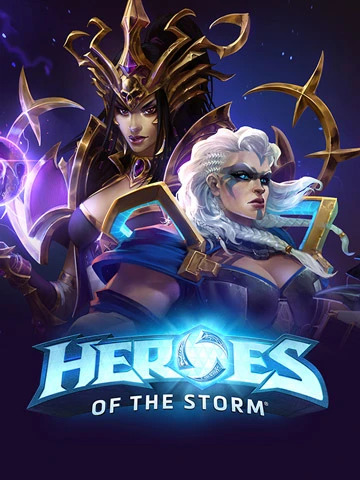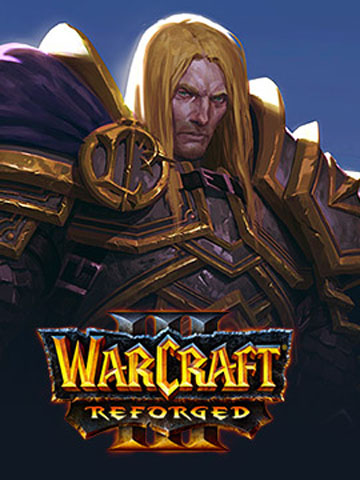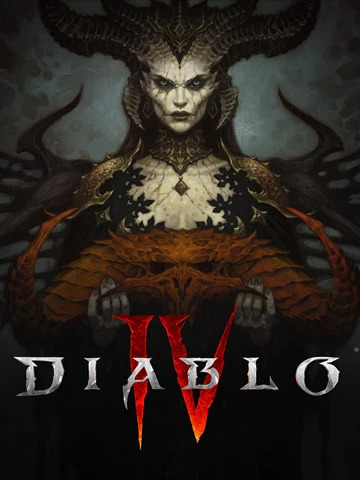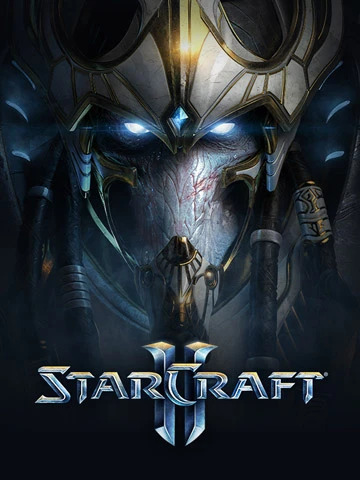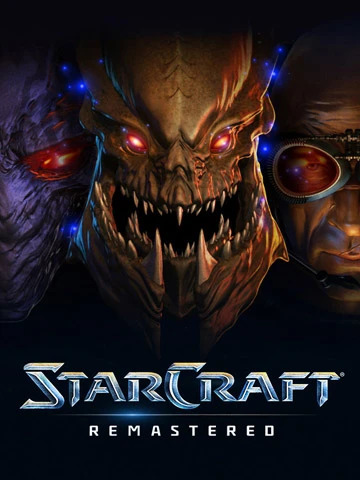 Enhance your adventures with your Blizzard Balance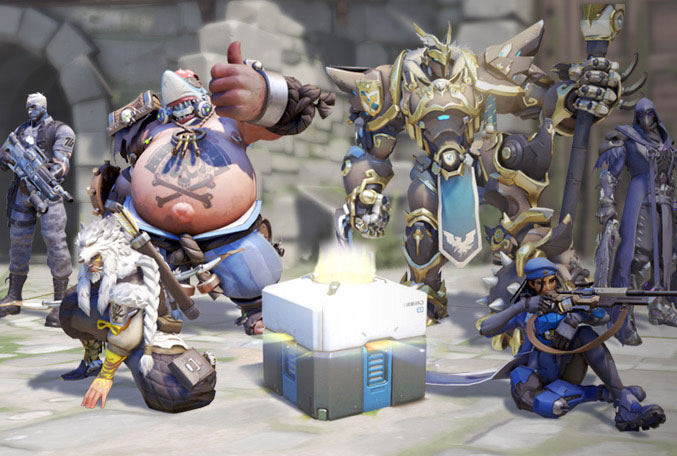 Overwatch
The world needs heroes! Choose yours and clash on the battle fields of tomorrow. Bend time, defy physics, and wield extraordinary powers in the ultimate team-based shooter.
World of Warcraft Pets, Mounts, Game Time, and more...
Take to the skies of Azeroth in style on an epic mount, adopt a pet to accompany you on your travels as well as adding more game time to your account or enhancing your experience with game services and more!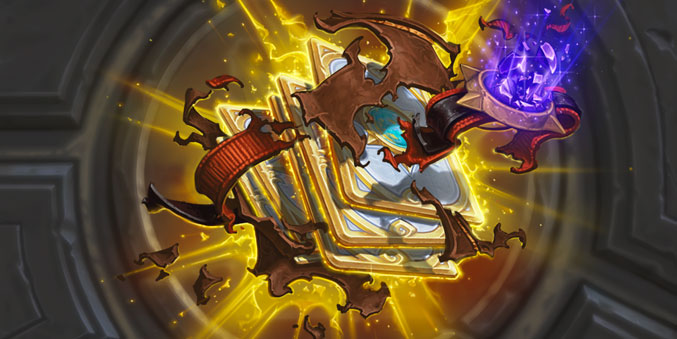 Hearthstone Card Packs
Level up your collection and dominate your opponents in this insanely fun strategy card game!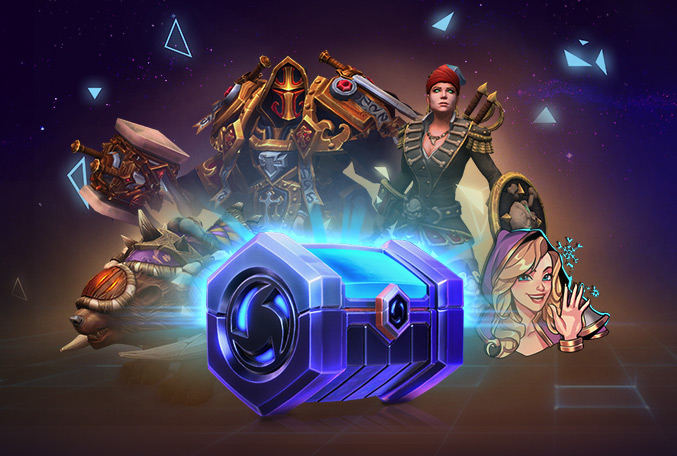 Heroes of the Storm Collection
Pick up your favorite heroes, deck them out in the best looking skins and mounts and bring your gaming experience to the next level!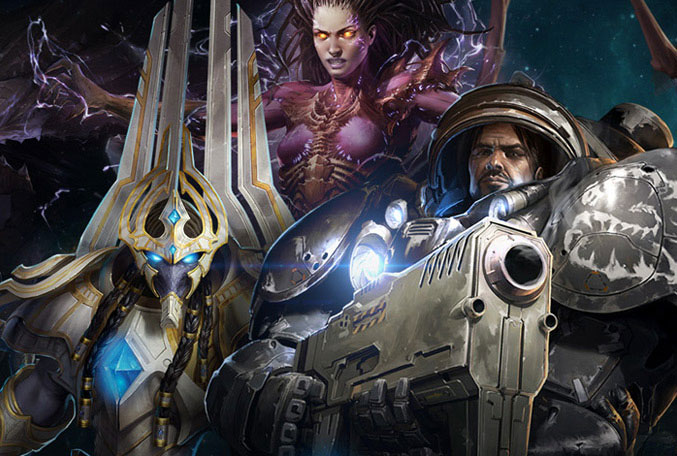 StarCraft II In-Game Content
Enhance your gameplay experience by purchasing campaigns, commanders, mission packs and more, and choose your own path to glory in the Koprulu sector.
Diablo III class
Raise the dead with the Necromancer and unlock additional loot by purchasing the Rise of the Necromancer pack.
Call of Duty: Black Ops 4
Black Ops is back! Featuring gritty, grounded, fluid Multiplayer combat, the biggest Zombies offering ever with three full undead adventures at launch, and Blackout, where the universe of Black Ops comes to life in one massive battle royale experience.