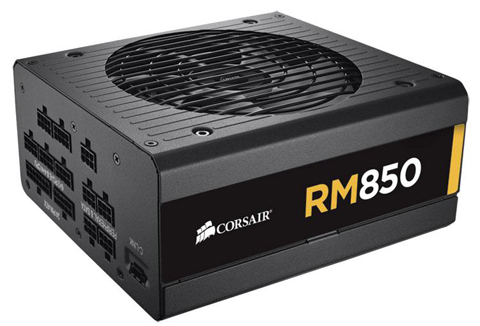 Corsair RM850 Power Supply
With strong performance, whisper-quiet acoustics, and the legendary Corsair quality, the Corsair RM Series Power Supply is the ideal choice for your powerhouse. It is built with high-quality components, and is guaranteed to deliver clean, stable, continuous power. 80 PLUS Gold rated efficiency saves you money on your power bill, while the fully modular design with low-profile black cables allows you fast, neat builds. For optimized silence, it is built with low-noise capacitors, and features a Zero RPM Fan Mode which powers off the fan when load levels are light. The custom designed fan also carries out low noise operation even when it's pushed hard. Want even more? Connect it to your Corsair Link system (available separately), and you can even monitor the fan speed and +12V current directly from your desktop.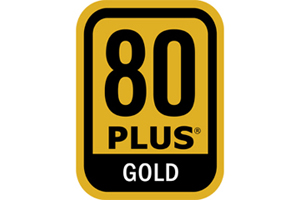 80 Plus Gold Certified Efficiency
The 80 Plus Gold certified power supply provides ultra-high power efficiency of at least 87% at any load between 20% and 100%, saving you money on your electrical bill, reducing heat in your computer's system and prolonging its life.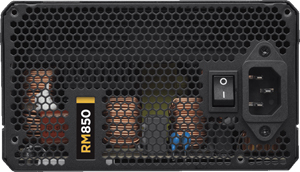 High-Quality, Low-Noise Capacitors and Transformers
RM Series power supplies are designed with capacitors and transformers carefully selected to eliminate coil whine and other background noise that can be annoying in quiet environments.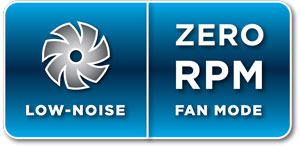 Zero RPM Fan Mode
The efficient design of the RM850 means minimal heat generation, so the fan doesn't even need to spin under low to medium loads. And when you're pushing it hard, the thermal sensor controls the fan speed to ensure that it gets the cooling it needs without any extra noise.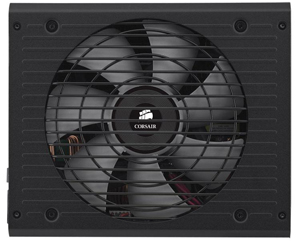 Corsair Nr135l Noise-Reducing Fan
The custom-designed fan has an optimized blade profile for low-turbulence airflow and near-silent operation even at full speed.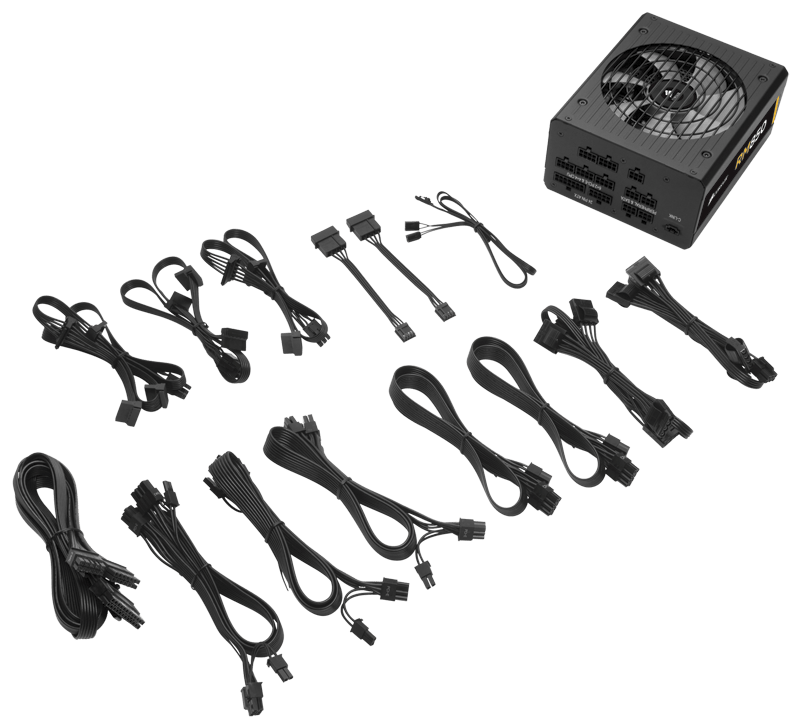 Flat Black, Low-Profile Modular Cables
You can use only the cables you need, and leave the rest in the box for fast, easy, and great-looking builds.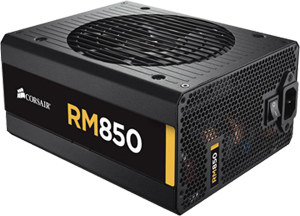 Reliable, Continuous Power Delivery
Power ratings are continuous, not peak, for superior protection for your valuable PC. Corsair uses high-quality internal components, and the RM850 is guaranteed to deliver clean, stable, continuous power.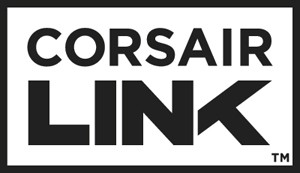 Corsair Link Compatible
Want even more? RM Series power supplies connect to Corsair Link hubs (available separately) for real-time monitoring of fan speed and power delivery directly from your desktop.