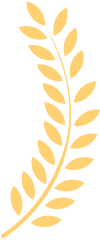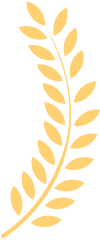 Best Sellers
In Adapters & Gender Changers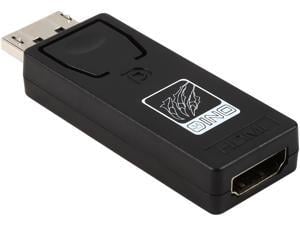 DINO DCA108-DH DisplayPort Male to HDMI Female Adapter
Color: Black
Specifications: Type: DP to HDMI (for left navigation) Connector A: 1x HDMI 19pin female Connector B: 1x DisplayPort male DisplayPort 1.1a to HDMI Passive Converter Requires a Dual-mode DisplayPort (DP++) Source Compliant with HDMI 1.3 & HDCP 1.3 Maximum Digital Resolutions up to 1080P Displayport Male to HDMI Female
Model #: DCA108-DH
Item #: 9SIAMCACNP1836
Return Policy: View Return Policy
"Transfers audio and video No noticeable degradation in quality or input lag No software or drivers needed"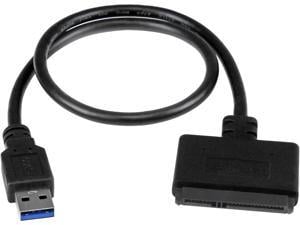 "Very fast adapter. Faster than the thunderbolt adapter i purchased for $115. I tested the same SATA III drive in both adapters and this is what i got, Thunderbolt: Write: 320 Read: 360 Startech Adapter: Write 360 Read: 410 Programs load like lightning. Cant beat the price. Another pro is that is has an led hard drive activity light, its ..."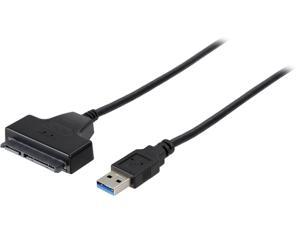 "Operates as indicated"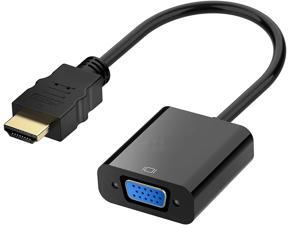 HDMI to VGA, Gold-Plated HDMI to VGA Adapter (Male to Female) for Computer, Desktop, Laptop, PC, Monitor, Projector, HDTV, Chromebook, Raspberry Pi, Roku, Xbox and More - Black
Limited time offer, ends 06/18
Type: HDMI to VGA Adapter
Changer Type: HDMI to VGA
Style: Standard
Color: Black
Model #: NE-YX008 VGA
Item #: 9SIAE6ZD3F4351
Return Policy: View Return Policy
$8.99

 
$7.59 

–

Sale Ends in 6 Days (Fri) -

Save:

16%

Free Shipping
"The device has a solid, quality feel, and looks well-made. The HDMI connections have a snug, uniform feel. The indicators for which device is currently selected is easy to read, and selects automatically in the case where only one source is powered on. The switch button has a good, positive feel, and unlike some competing devices, this one does not..."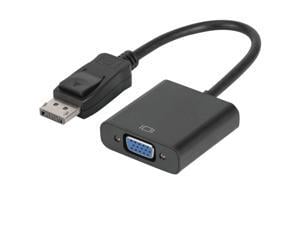 "Easy to install. Cable in between connectors keeps from having a bulky adapter directly plugged into the back of the unit."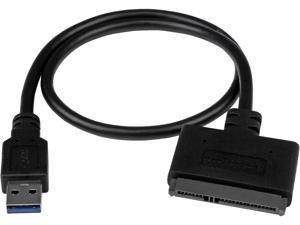 StarTech.com USB312SAT3CB USB 3.1 (10Gbps) Adapter Cable for 2.5" SATA SSD/HDD Drives - Supports SATA III (6 Gbps) - USB Powered
Type: USB to SATA
Color: Black
Cable Length: 2.5"
Specifications: Drive Connectors 1 - SATA Data & Power Combo (7+15 pin) Receptacle Host Connectors 1 - USB 3.1 USB Type-A (9 pin; Gen 2; 10 Gbps) Male Bus Type: USB 3.1 Gen 2 Chipset ID: ASMedia - ASM1351 Compatible Drive Types (Type and Rate): SATA Drive Size: 2.5in Interface: USB 3.1 Gen 2 Number of 2.5 inch bays: 1 Number of Drives: 1 Hot Swap Capability: Yes Max Drive Capacity: Currently tested with hard drives up to 2TB at 7200 RPM Maximum Data Transfer Rate : 10 Gbps Type and Rate: USB 3.1 Gen 2 - 10 Gbit/s UASP Support: Yes
Model #: USB312SAT3CB
Item #: N82E16812400693
Return Policy: Standard Return Policy
$29.99

 
$16.99 

–

Save:

43%

Est. Shipping Fee $1.99
"Turns any internal 2.5" SATA drive, into a portable drive! Has a hard drive activity LED built in."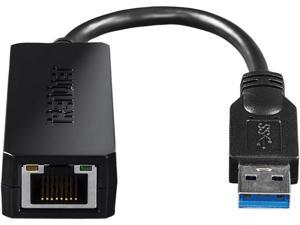 "Great for attaching ethernet cable to a newer laptop. Bought two and have not had to give either users instructions on how to use it."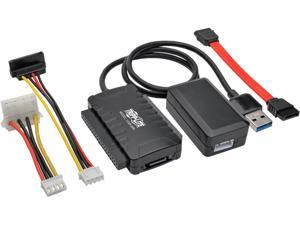 "Works with a variety of drive types. Includes power supply. Good tool for testing and cleaning drives."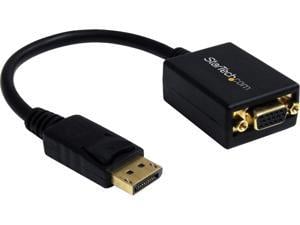 StarTech.com DP2VGA2 DisplayPort To VGA Adapter - Active - 1080p - DP to VGA Adapter
Type: DP to VGA
Cable Length: 8.90"
Specifications: Maximum Analog Resolutions: 1920 x 1200 Enclosure Type: Plastic Wide Screen Supported: Yes Storage Humidity: 5 - 90% RH (non-condensing) Operating Humidity: 10 - 85% RH (non-condensing) Operating Temperature: 0 to 45 degrees Celsius Storage Temperature: -10 to 80 degrees Celsius
Connector A: 1 x VGA (15-pin, High Density D-Sub) Female
Model #: DP2VGA2
Item #: N82E16815158211
Return Policy: 45/1 Return Policy
"Does precisely what it's supposed to do. I have rock-solid 1920x1200 video with good color, no artifacts and no sync issues, shimmy or up/down rezzing. This replaces a similar HDMI unit, which I erroneously assumed would be higher quality than VGA."
"5-10% faster than my Sabrent adapters. So it's the one I now use. It's nice to have the power adapter in case I wanted to plug one of my old spindles - still have a couple around. Especially nice at this price!"
"the material feels solid in hands"