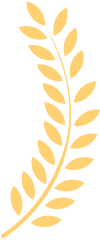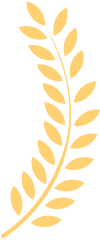 Best Sellers
In Apparel & Accessories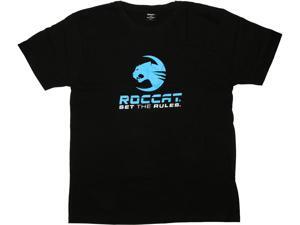 "Didn't fall apart the first time I washed. Unlike some clothes."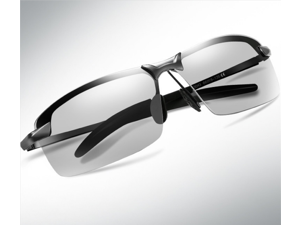 "These are better than I expected for the price! My favorite thing about these glasses are that they are light weight and very comfortable to wear! They also knock off the glare as advertised!"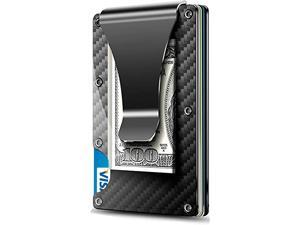 "Does exactly what I wanted."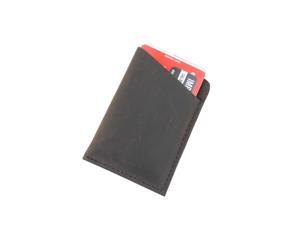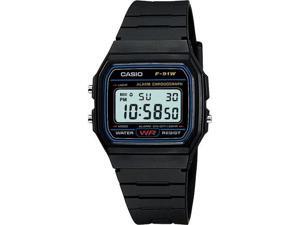 "Comfortable, stylish, small (pro), user friendly"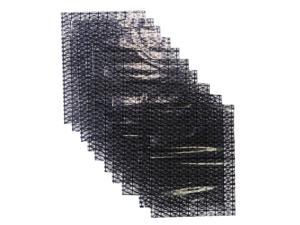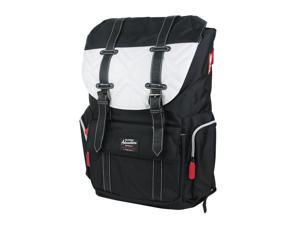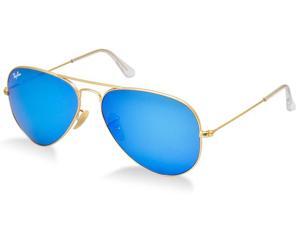 "This is the sunglass that started it all for Ray Ban (then Bausch and Lomb) just before WW II. Gold plated frames and green tinted lenses. A classic look that never goes out of style and an excellent price."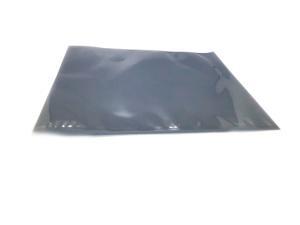 "-Great bags work as described"