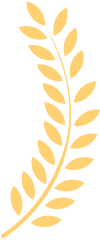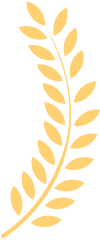 Best Sellers
In Audio/Video Switch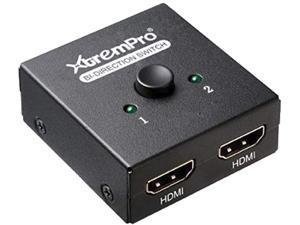 "Small. Easy to use. Inexpensive."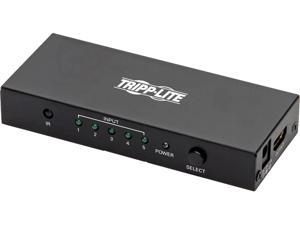 "-I have a URC system running this. The IR codes & receiver work well. -Switches between inputs quickly. -Small form factor -PS4 & DirecTV tested perfect"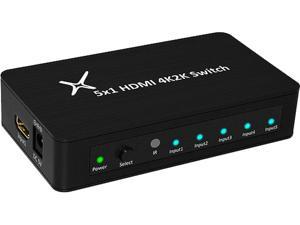 "Inexpensive, powerful switcher. Primarily the remote works very well so that I do not need to open the cabinet to manuallyswitch between different pieces of equipment."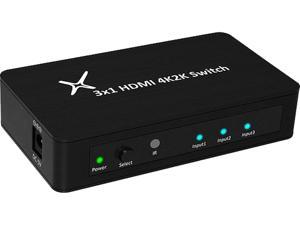 "got it fpr my son's gaming station. It works very well and is easy to set up and use."
"Good materials, good connections, easy and quick switching"
"Works as advertised. Well built. Remote works flawlessly."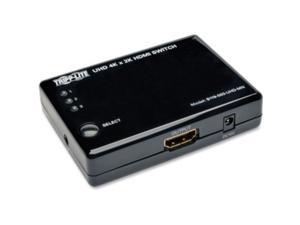 "Separate IR receiver let me place the main box below the desk Has separate manual switch on main box if IR goes on the fritz Super Small - Velcro'd it to a 4-port Gigabit switch and it only covers half the top surface"
"I like this little switch. Very compact, nicely built and enables me to switch a 27" monitor between two PCs, as an adjunct to my KVM switch, which only accommodates my 20' monitor. The single pushbutton switch (which toggles between the two) is appreciated, and the led indicators are the icing on the cake. Did I say I dig lights? Great product!"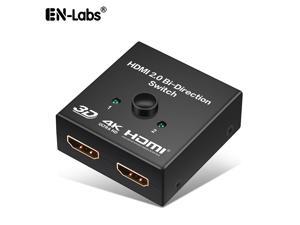 "Simple one button No power required Bi-directional (did not test)"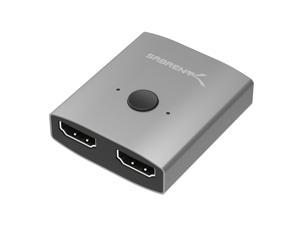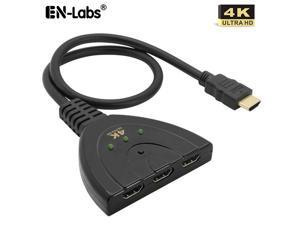 "For the PC and laptop I'm using it is perfect. No visible deterioration of the video quality. It auto switches when a new device gets turned on, but if two are on at the same time it might not. It has a little switch to manually shift between active sources. So far nothing bad to say about it. For the money it was a low risk investment that seems t..."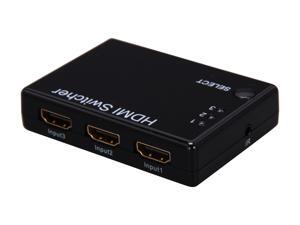 "It's small It's light It's working with other switches and converters Has a remote Doesn't heat up much"