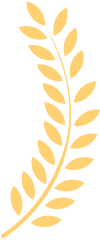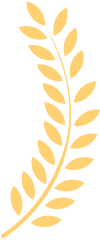 Best Sellers
In Automotive & Industrial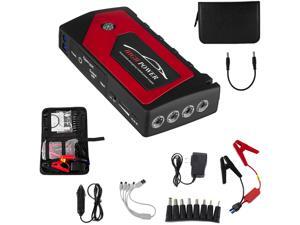 "Small and easy to understand, which is good when a crisis arises, like dead car battery or recharge of cell phone to make those emergency phone calls. Nice soft sided case that easily slips under the seat, in the console between the seats or in the glove box. It's small size makes it easy to store. All features tested and work as described. Thoug..."
"- do not need paid service - 3 cams (front, cabin, back) - hi res (1440 front, 1080 cabin and back) - infrared at night - turns on nearby motion, as well as hit/push - files rotation - with hi res and all three cams - approx 12 days worth - plenty enough to pull what is needed before it rotates out. - locks recording if there was "event" (accident ..."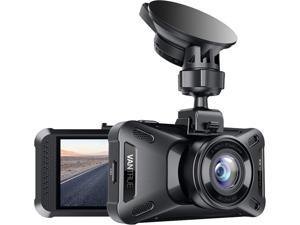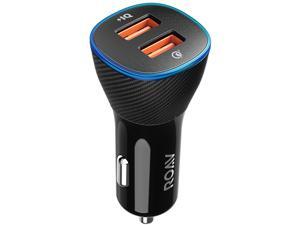 Roav SmartCharge Spectrum, by Anker, 30W Dual USB Car Charger with Quick Charge 3.0, for iPhone X/8/7/6s/Plus, iPad Pro/Air 2/Mini, Galaxy S8+/S8/S7/S6/Edge/Plus, Note 8/5/4, LG, Nexus, HTC, and More
Features: HIGH-SPEED CHARGING: Advanced technology intelligently provides simultaneous, high speed charging to driver and passenger. BUILT-IN CAR LOCATOR: The Roav app records your car's location the instant Bluetooth connection is lost and guides you back. Forgot where you parked? Roav didn't. CAR BATTERY MONITOR: Every time you start your engine the Roav app will log your car's battery performance. Keep a record and see how your battery is doing at a glance. SPECTRUM LIGHTS: Instantly adjust the tone and hue of 16, 000 LEDs via the Roav app to accentuate your car's interior or set the mood of your drive. WHAT'S IN THE BOX: Roav SmartCharge SPECTRUM. Happy Card, Welcome Guide, and our friendly customer service.
Type: Car Charger
Color: Black
Model #: R5121114b
Item #: 9SIACCUAEY1848
Return Policy: View Return Policy
"Charges two phones at once, while other chargers overheat and start pulsing the phones and charge off and on."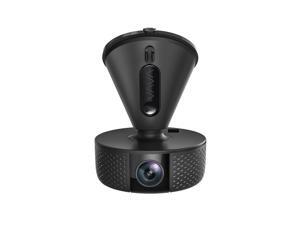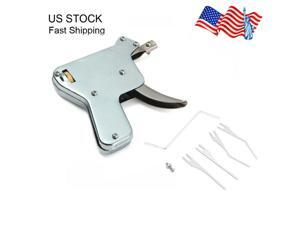 Anker 24W Dual USB Car Charger Adapter, PowerDrive 2 for iPhone 11/XS/MAX/XR/X/8/7/6/Plus, iPad Pro/Air 2/Mini, Note 5/4, LG, Nexus, HTC, and More
OUT OF STOCK
Features: Charge 2 Phones Simultaneously 24W Dual USB Car Charger for iPhone 7 / 6s / Plus, iPad Pro / Air 2 / mini, Galaxy S7 / S6 / Edge / Plus, Note 5 / 4, LG, Nexus, HTC and More The Anker Advantage: Join the 50 million+ powered by America's leading USB charging brand. Advanced Charging Technology: PowerIQ and VoltageBoost combine to provide the fastest possible charge up to 4.8 amps or 2.4 amps per port. (Does not support Qualcomm Quick Charge). Certified Safe: Anker's MultiProtect safety system ensures complete protection for you and your devices. Compact Design: One of the industry's smallest ever USB car chargers, featuring two USB ports and an LED light for after dark. What You Get: The Anker PowerDrive 2 (24W 2-port USB car charger), welcome guide.
Type: Car Charger
Height: 2.60"
Width: 1.10"
Model #: A2310022-b
Item #: 9SIACCUANG8315
Return Policy: View Return Policy
"Very fast charging"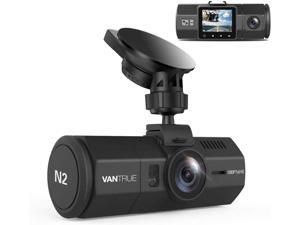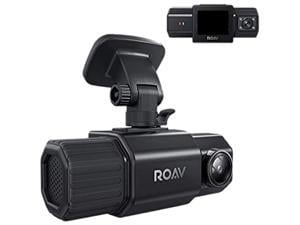 Anker Rechargeable Bolder LC40 Flashlight, LED Torch, Super Bright 400 Lumens CREE LED, IP65 Water Resistant, 5 Modes High/Medium/Low/Strobe/SOS, Indoor/Outdoor (Camping, Hiking and Emergency Use)
Type: Hand Held
Color: Black
Specifications: LED Torch, Super Bright 400 Lumens CREE LED, IP65 Water Resistant, 5 Modes High / Medium / Low / Strobe / SOS, Indoor / Outdoor (Camping, Hiking and Emergency Use)
Model #: T1423012b
Item #: 9SIACCUB1H7469
Return Policy: View Return Policy
"Good battery life. Good brightness. USB charge (Dont need to remove batteries) Good price."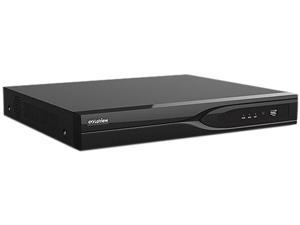 LaView LV-T9708MHS 8 x BNC None Video Recorder
Supported Protocols: TCP/IP, PPPoE, DHCP, DNS, DDNS, NTP, SADP, SMTP, SNMP, NFS, iSCSI, UPnP, HTTPS, ONVIF
Network Interface: 1 x RJ-45
Ports: 1 x USB 2.0 1 x USB 3.0 1 x RS-485 Serial
Video Output: 1 x BNC, 1 x VGA, 1 x HDMI
Model #: LV-T9708MHS
Item #: N82E16881183177
Return Policy: Standard Return Policy
$129.99

 
$67.99 

–

Save:

48%

Free Shipping
"I enjoy this DVR quality, I'm really impressed with LaView products so far, nothing complicated for me to install & setup was easy and then was ready to go, makes a great replacement for older BNC connecting DVRs."