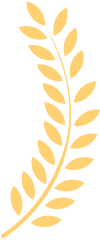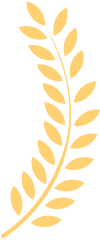 Best Sellers
In Cordless Phones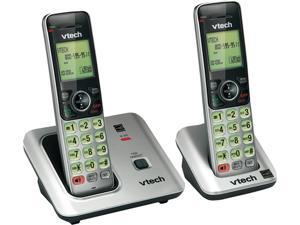 "Hooked to a cellular base as a home phone, Easy to hook up and operate, nice and clear in and out, and easy to work shortcuts."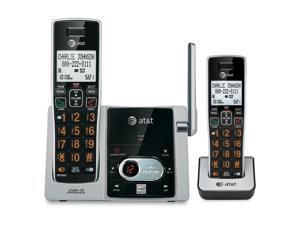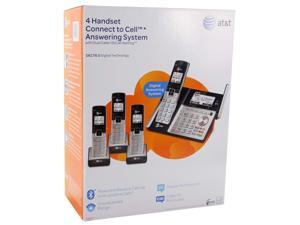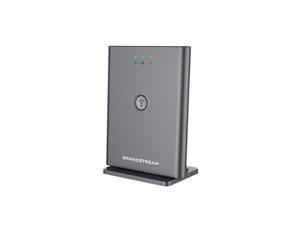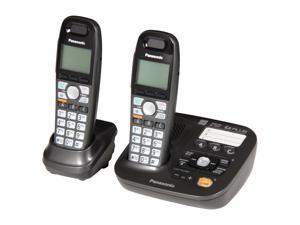 "I bought this as a gift for my mother who is in her late 70s. She tells me the phones are good, and I notice a very much improved sound quality when I call her now. Good price, fast shipping, arrived safely."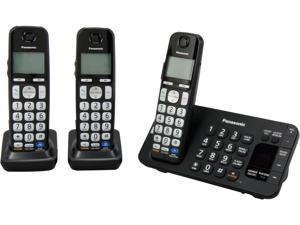 "has good sound when ringing, can be chanched to make differant ring noises, works well even when a block away from house, easy to hang onto and has nice large buttons to push, good to go"