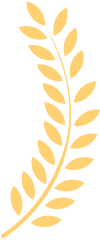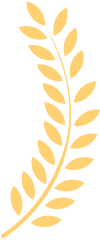 Best Sellers
In DIY Cooling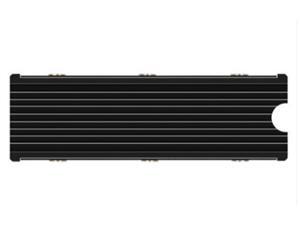 "Price Fast Shipping from Corn"
"This heat sink is easy to install, and offers two methods to hold it down. You have the options of either 2 metal clamps, or 2 rubber bands. I used the metal clamps, and haven't had any problems, but they are a little bit tight, or loose, I had one of each."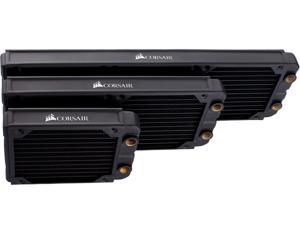 "Cheaper than other options. From a higher end, reputable company Heat disipation isn't under whelming Thin Profile."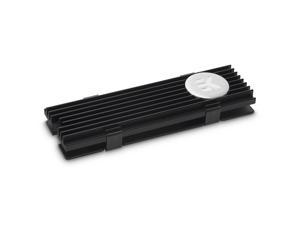 "-Easy to install -It works"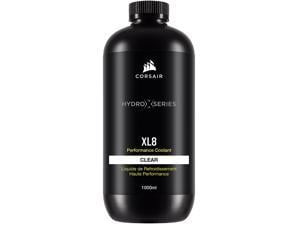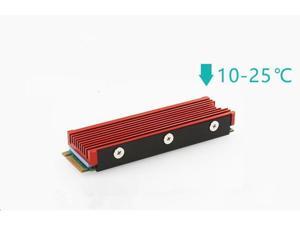 "- really easy to install. - comes with more than plenty of thermally conductive padding - comes with its own screwdriver! - look great."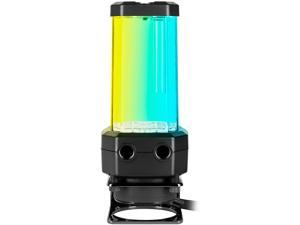 "-This, along with the XC7 water block, is made out of Nylon. If the other review had done some research, he would have known that Nylon is extremely heavy duty, and is comparable to Acetal. Sure, it feels a little cheaper, but it is every bit as durable. -Furthermore, Corsair sources/OEM's their product from extremely reputable brands. They get th..."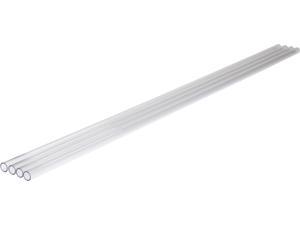 "Very long. Great quality, works with Ekwb fittings and primo chill fittings as well."
"low profile"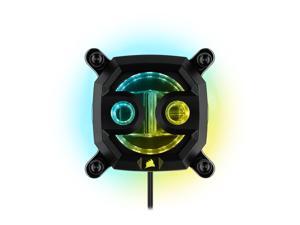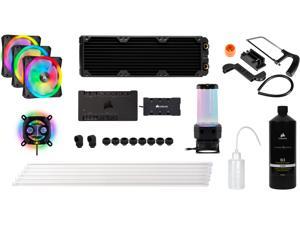 "-Kit was well marked -mounting pump and CPU cooler a breeze. -Keeps my Ryzen 9 5900x at 40 to 45 C while gaming"