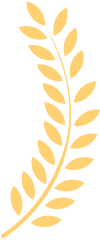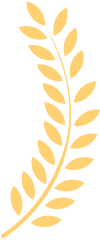 Best Sellers
In Desks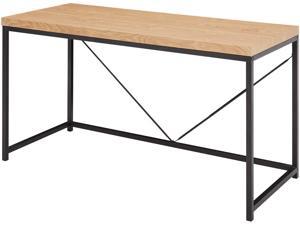 "My great grand daughter loves it! Larger work area, very sturdy, stable and attractive Computer deck!"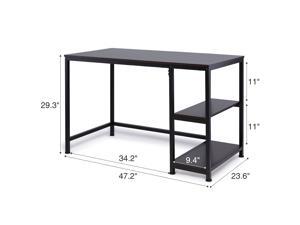 "- Well designed, inexpensive desk set - One of the few times when "You get what you pay for" is meant as a good thing - Decent, IKEA level instructions, one sheet, 1-2 extra screws and nuts supplied - Reversible shelf layout"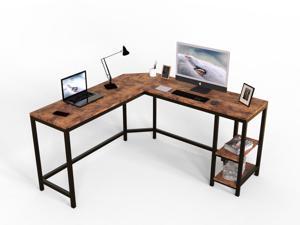 "Easy to assemble and has step by step instructions. The powder coat looked great and the wood finish is nice as well."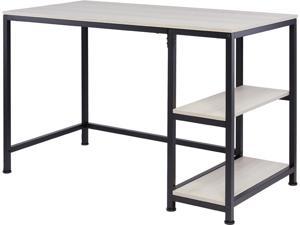 "Great product. Easy installation. Very sturdy."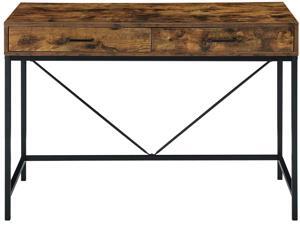 "The hardware that holds this desk together is excellent!"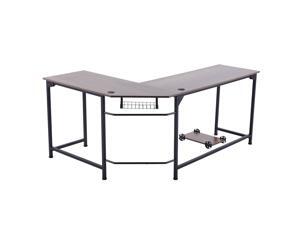 "Everything"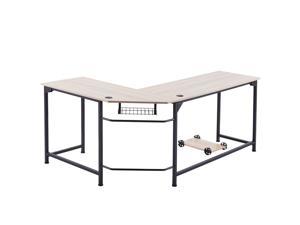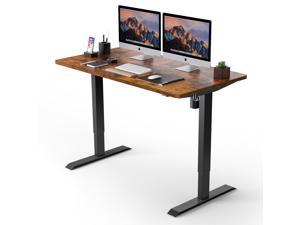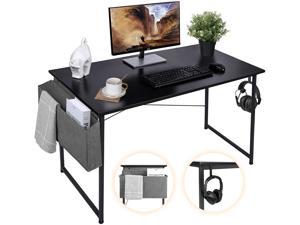 "Solid build and easy to put together came with an extra screw of each type needed the side pocket fits folders and envelopes and our chromebook the hook is a fun, out of the way place to put my headphones while they're charging"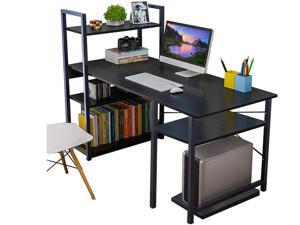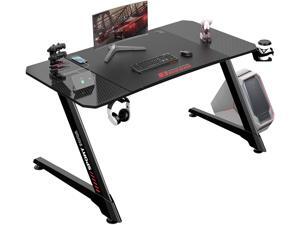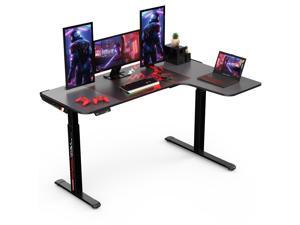 "Great product and very happy"